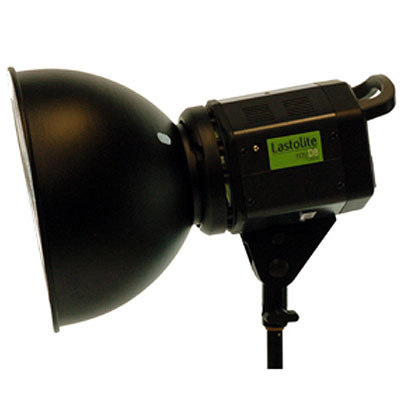 Lastolite RayD8 c3200 Head

Usually available in 5-7 days

This product is not currently in stock, but is usually available from our supplier within 5-7 days of your order being placed.
Usually available in 5-7 days
The Lastolite RayD8 Tungsten Head is a 3200k continuous light source for use in studio.The head comes complete with a standard 21cm (8.5") reflector. Made from a strong glass fibre and nylon body designed to stand up to many years of high temperature operation. The standard 21 cm (8.5") reflector gives a soft even beam of light suitable for most subjects. Uses a 500W Tungsten lamp not included. More
1x Lastolite RayD8 c3200 Head Sorry, there are no more available.