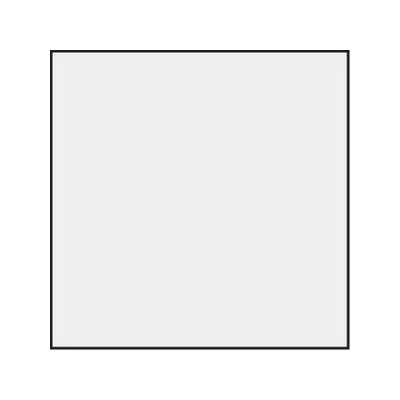 Lee Fog 2 Filter

Awaiting Stock

This product is on order and we are awaiting delivery from our supplier.
A series of filters that add a white misty, dreamlike effect to portraits and landscapes. The effect it highened by backlighting. Fog filters come in five strengths from Fog 1 (mildest) to Fog 5 (strongest) and my be used alone or in combination of 2 or more for extreme effect. More
1x Lee Fog 2 Filter Sorry, there are no more available.