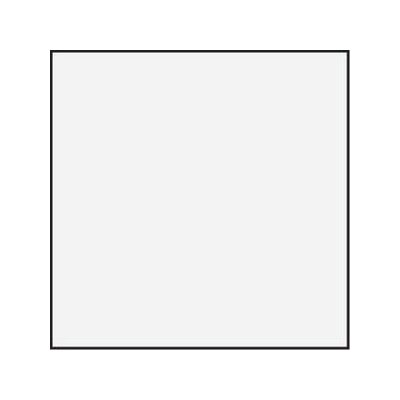 Lee Low Contrast 1/4 100x100mm Filter

Special Order

This product is either directly despatched from our supplier or is produced to order. Whilst we will pre authorise your credit or debit card at the point of ordering, no payment will be taken for this item until we have contacted you to confirm that we are in a position to despatch the product. If you require further information we recommend that you contact one of our Customer Service representatives on 01603 486413.
Lee Low Contrast filters work by spreading light from the highlights to the shadowed and darker areas, leaving the bright areas of the image bright. The dark areas become lighter, enabling you to see more detail in the shadow areas. As there is no F-stop compensation, you will not overexpose any portion of the image. This filter also creates a very slight flare or halation around hot spots and ... More
1x Lee Low Contrast 1/4 100x100mm Filter Sorry, there are no more available.