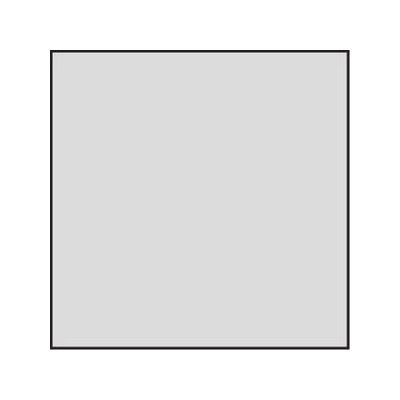 Lee Neutral Density 0.1 Polyester Filter

Special Order

This product is either directly despatched from our supplier or is produced to order. Whilst we will pre authorise your credit or debit card at the point of ordering, no payment will be taken for this item until we have contacted you to confirm that we are in a position to despatch the product. If you require further information we recommend that you contact one of our Customer Service representatives on 01603 486413.
These ND filters reduce light transmission uniformly over the visible region of the spectrum, in definitive steps. They are used mainly in colour photography for reducing light levels without colour change, and can also be used for black and white photography. They are particularly useful for compensating for too much light, in circumstances where changing the shutter speed, aperture or film type ... More
1x Lee Neutral Density 0.1 Polyester Filter Sorry, there are no more available.