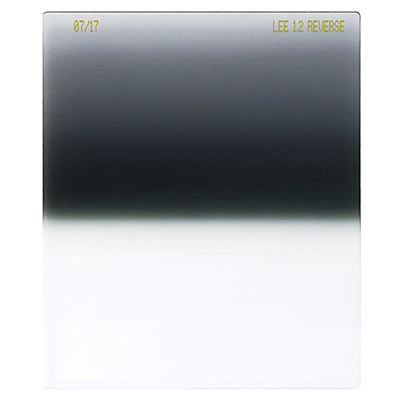 Lee Seven5 Reverse ND 1.2

Awaiting Stock

This product is on order and we are awaiting delivery from our supplier.
The Lee Seven5 Reverse ND 1.2 (4 stop) is a neutral density filter with a smooth transition from dark to light from the middle of the filter upwards. It is particularly useful for seascapes when shooting bright horizons at sunrise or sunset, and is designed to give a more pleasing and natural balanced exposure to the sky. This 75x90mm filter is also available in 0.6 and 0.9 ND strengths. More
1x Lee Seven5 Reverse ND 1.2 Sorry, there are no more available.