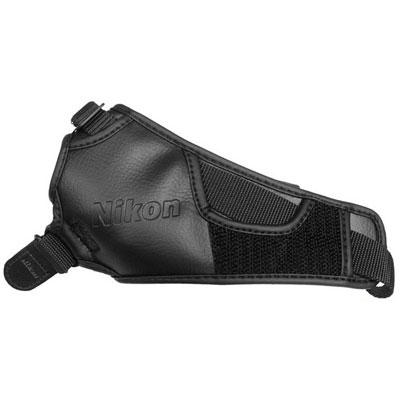 Nikon AH-4 Handstrap

Usually available in 5-7 days

This product is not currently in stock, but is usually available from our supplier within 5-7 days of your order being placed.
Usually available in 5-7 days
The Nikon AH-4 Handstrap is suitable for many Nikon SLR cameras and is handy when holding the camera for a long time, or when you really don't want to risk dropping it! Ideal for boat trips and for use on unsteady working platforms. More
1x Nikon AH-4 Handstrap Sorry, there are no more available.