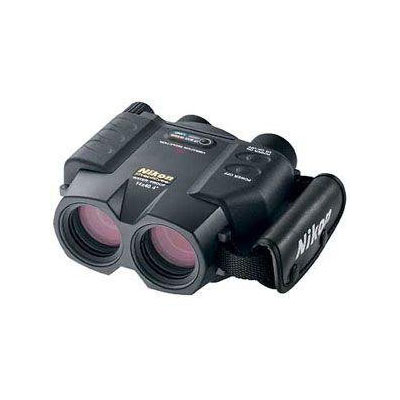 Nikon Stabileyes 14x40 Binoculars

Special Order

This product is either directly despatched from our supplier or is produced to order. Whilst we will pre authorise your credit or debit card at the point of ordering, no payment will be taken for this item until we have contacted you to confirm that we are in a position to despatch the product. If you require further information we recommend that you contact one of our Customer Service representatives on 01603 486413.
Nikon's new Stabileyes 14x40 is the world's first dual-mode, digitally stabilised marine binocular. This 14-power binocular is optimised for use on boats, in moving vehicles, or in aircraft. Onboard and land use settings allow the versatility needed for diverse applications. Centre-focusing and compact (7.3L x 5.8W inches), the Nikon StabilEyes is easy to use and fits into a daypack or carry-on ... More
1x Nikon Stabileyes 14x40 Binoculars Sorry, there are no more available.
Special Offer with this Product