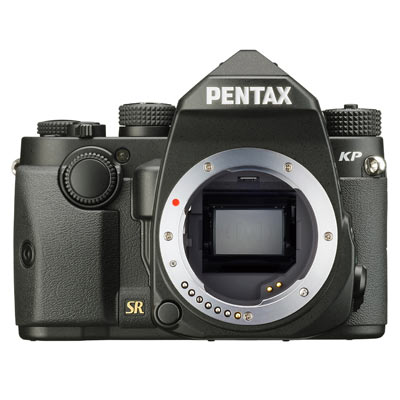 Pentax KP Digital SLR Camera Body - Black
With 24.32 megapixels, the Pentax KP DSLR in black is a high-resolution camera that boasts a new-generation APS-C CMOS image sensor and high-performance imaging engine. Dustproof, weather-resistant, and cold-proof down to -10°C, its magnesium-alloy body is compact and lightweight. It features a 5-axis shake-reduction system, a maximum ISO of 819,200, 1080p video recording, and a 27-point ...
£999.00 View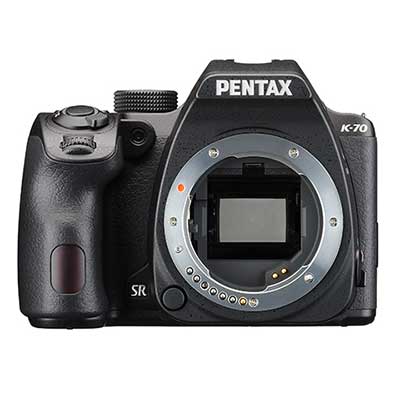 Pentax K-70 Digital SLR Camera Body
With a dustproof, weather-resistant, cold-proof construction, the Pentax K-70 Digital SLR Camera is designed to be an all-weather camera suitable for outdoor photography. The Pentax K-70 offers a vast amount of advanced, user-friendly features to optimise image quality, including: a large state-of-the-art 24 megapixel CMOS sensor; an optical viewfinder with almost 100 percent field of view; the ...
£599.00 View