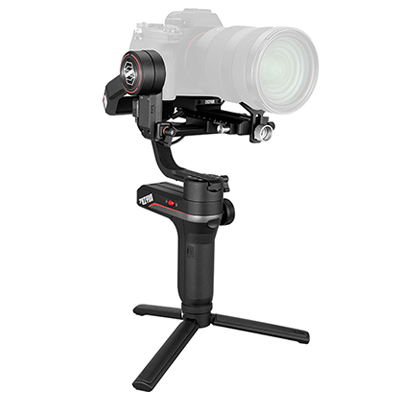 Zhiyun WEEBILL-S Standard Gimbal Set
Introducing, the Zhiyun WEEBILL-S Gimbal. This gimbal has been designed to be lightweight, compact and to provide endless filmmaking options for you whilst on set or out on location. Tailored for use with mainstream mirrorless and DSLR cameras, the WEEBILL-S features a 300% improvement in motor torque and a 50% increase in responsiveness meaning that you will no longer have issues trying to ...
£369.00 View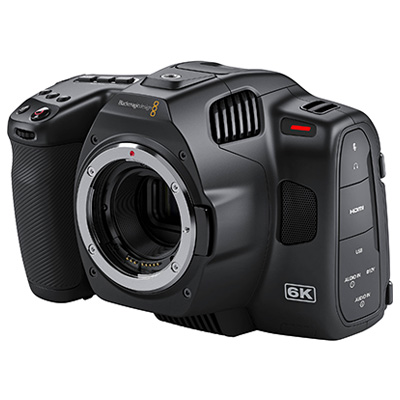 Blackmagic Pocket Cinema Camera 6K
In Stock
The Blackmagic Pocket Cinema Camera 6K is an impressive handheld 6K Digital Film Camera which offers a combination of high dynamic range, great low light performance, and Blackmagic RAW. Thanks to this the user can achieve the sought-after, feature 'Hollywood' film look accompanied by precise skin tones and beautiful organic colours. This camera offers professional features at an affordable ...
£1,740.00 View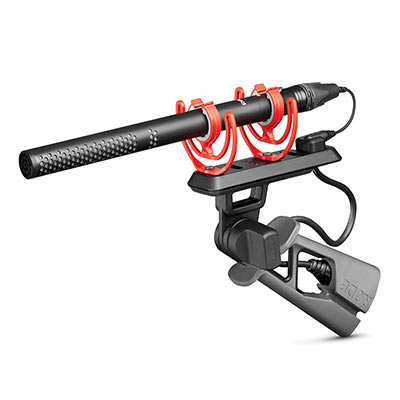 Rode NTG5 Location Recording Kit
Pre-Order
The Rode NTG5 is a compact, short and super-lightweight shotgun microphone that can be used for almost any recording situation. It is able to deliver stunning natural and uncoloured sound thanks to its ground-breaking acoustic design. Circular slots, tightly controlled frequency response, smooth off-axis response and just 10dBA self-noise means that this microphone can stand up to the demands of ...
£449.00 View

Delkin 1TB Juggler Cinema SSD
Now Shipping
The Delkin 1TB Juggler Cinema SSD is a USB 3.1 Gen 2 Type-C portable cinema solid-state drive that is the first in the world to utilise PCIe bus standard in a flash-based, removable storage device for video recording. This storage medium has been specially designed for USB-C cinema cameras and offers speeds required by professional filmmakers. Capture, store, and edit cinema-quality footage in ...
£289.00 View