App-enabled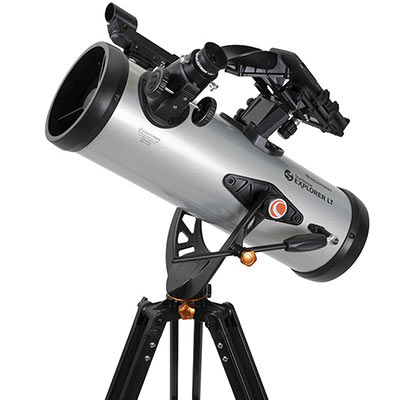 Celestron StarSense Explorer LT 114AZ App-Enabled Reflector Telescope
The Celestron StarSense Explorer LT 114AZ App-Enabled Reflector Telescope allows you to explore the night sky, even if you have no previous telescope experience. It comes with the convenient StarSense Explorer app that does all the hard work for you - it is the first telescope to use a smartphone in such capacity. The app generates a list of objects currently visible in the sky for you to ...
£199.00 View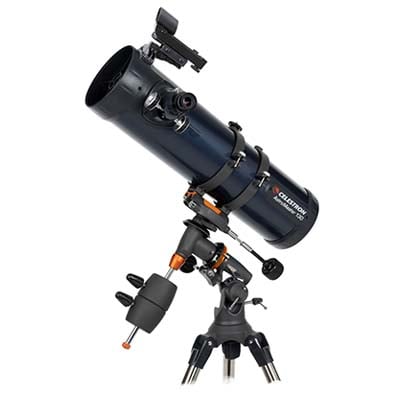 Celestron Astromaster 130EQ Reflector Telescope
Top Seller
If you're looking for a dual-purpose telescope appropriate for both terrestrial and celestial viewing, then the Astromaster Series is for you. Each model is capable of giving correct views of land and sky. The Astromaster Series produce bright, clear images of the Moon and planets. It is easy to see the moons of Jupiter and the rings of Saturn with this fine instrument.
£169.00 View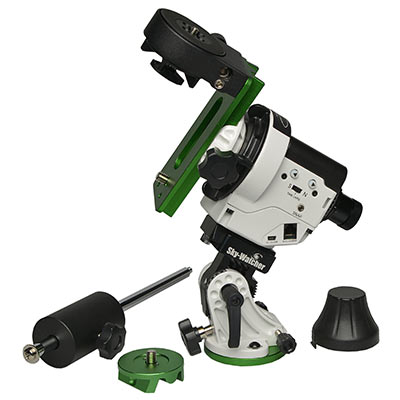 Sky-Watcher Star Adventurer Pro Pack
Save £60, RRP £339
The user-friendly Sky-Watcher Star Adventurer provides various combinations to satisfy all you needs for astrophotography and time-lapse photography. It is a high precision, portable and stable celestial tracking platform for sidereal, solar and lunar tracking with automatic DSLR shutter release control. Moreover, it contains pre-programmed parameters assisting you to create interesting ...
£309.00 View

Save £20, RRP £149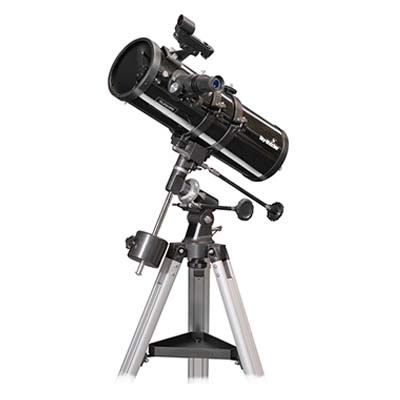 Sky-Watcher Skyhawk-114 Catadioptric Newtonian Reflector Telescope
Sky-Watcher hawk-114, 114mm (4.5") f/1000 Catadioptric Newtonian Reflector. The Sky-Watcher hawk models feature shorter, more compact telescope tube lengths resulting in lighter-weight telescopes of excellent convenience and portability. They are a particularly good choice of instrument for keen beginners to astronomy, wanting larger aperture and increased performance at a relatively low cost. ...
£129.00 View