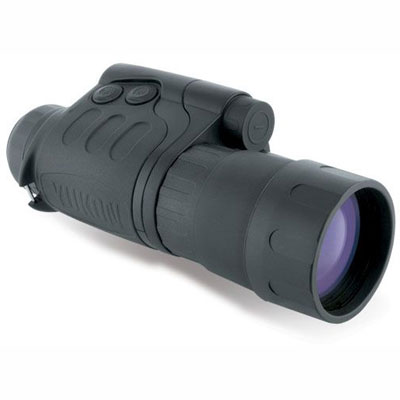 Yukon Exelon 3x50 Gen Super Night Vision Monocular
The Yukon Exelon 3x50 features enhanced operating characteristics. Combination of a CF-Super tube and a high-aperture 50mm R-Contact objective lens provides a distortion free, crisp and geometrically precise image on the entire surface of the screen. The CF-Super light amplification ratio of 1200 essentially exceeds a similar value of the gen. 1 tube. This feature gives the EXELON 3x50 a great ...
£219.00 View



Sign Up
to Our Newsletter Today!
Exclusive Discounts
Special Offers
Tips & Tricks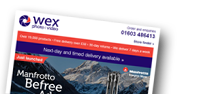 Connect with us