Canon finance plus offers
24 month's finance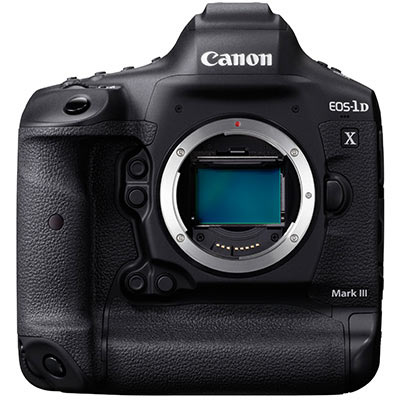 Canon EOS-1D X Mark III Digital SLR Camera Body
Free accessories worth £638.99
The Canon EOS-1D X Mark III offers huge upgrades to the MKII including 5.5K RAW video recording, Deep-Learning AF, and an ISO range of 100-102,400. Whatever the situation, whatever the lighting, EOS-1D X Mark III will deliver exceptional images – beating the competition to the punch with its exceptional speed. The camera body is tough, reliable and intuitive. Ideal for sports, wildlife and ...
£6,499.00 View
Canon EOS R5 | Review | Round table discussion
New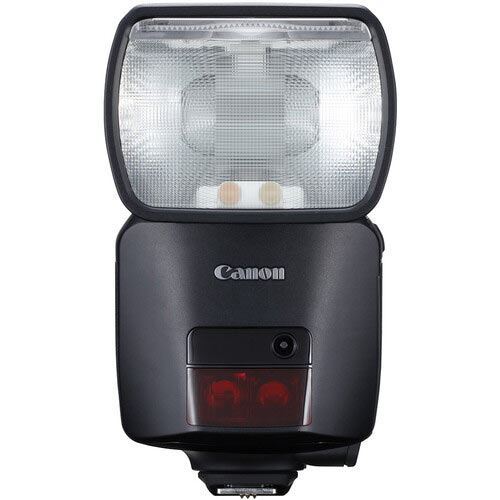 Canon Speedlite EL-1 Flashgun
Free Canon LP-EL battery worth £159.99
Canon's Speedlite EL-1 is a powerful and versatile flashgun. It offers reliable power at all times in your shoot with up to 2345 (335 full-power) flashes from a single charge. Once the battery does run low, there's an accurate battery level indicator which will give you advanced notice of when you need to replace or charge your battery. Furthermore, the battery charger for the included LP-EL ...
£1,299.00 View