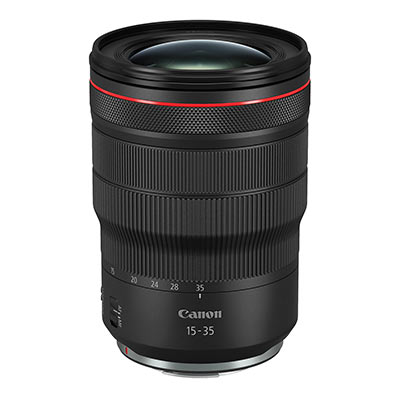 Canon RF 15-35mm f2.8 L IS USM Lens
If you are looking for a fast, sharp ultra-wide angle RF lens, then look no further. Canon's RF 15-35mm F2.8L IS USM lens is packed with features and stunning craftsmanship that makes it the perfect lens for landscape and architectural photography, but could easily be used in other avenues of photography. The lens features a nano USM motor system that allows for a quick, silent and smooth ...
£2,329.00 View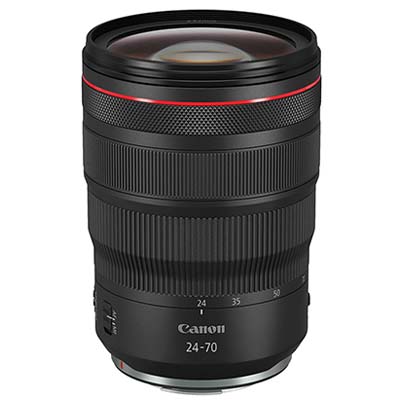 Canon RF 24-70mm f2.8 L IS USM Lens
The Canon RF 24-70mm f2.8 L IS USM Lens is the ultimate full frame mirrorless standard zoom lens for professionals who strive to achieve perfect edge-to-edge sharpness in their photographic works of art. Featuring excellent optical engineering, a fast f/2.8 max aperture as well as 5-stop image stabilisation, the Canon RF empowers the user to stay creative in all situations ranging from portrait ...
£2,329.00 View