Save £200, Was £399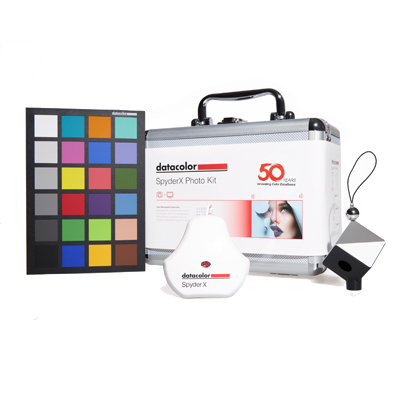 Datacolor SpyderX Photo Kit
Save £200, Was £399
The Datacolor SpyderX Photo Kit has everything you need to ensure precise colour, depth and detail for all your photographs, from capture to post-production. The kit contains SpyderX Elite, Spyder Checkr 24 and Spyder Cube.
£199.00 View
Save £38, Was £125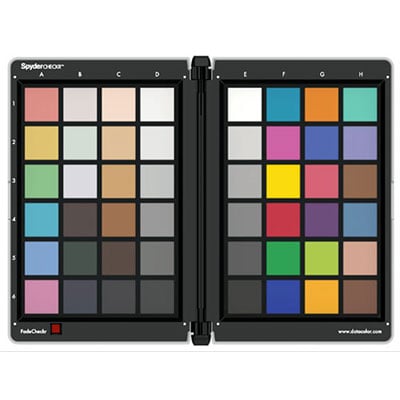 Datacolor SpyderCheckr
Save £38, Was £125
The Datacolor SpyderCheckr allows photographers to colour calibrate their cameras, perform precision in-camera white balance and record known-colour samples. SpyderCheckr helps capture consistent colour from day to day and camera to camera and apply these results easily in your workflow with RAW import software such as, Adobe Photoshop and Lightroom. The sturdy, eco-friendly design has 48 ...
£87.00 View