Canon EOS R- Just Launched
Finance available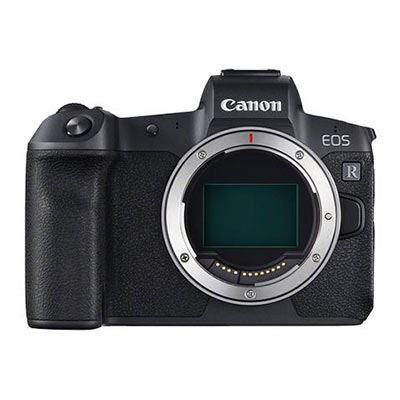 Canon EOS R Digital Camera with EF Adapter
The R is the first foray into the full-frame compact system market from Canon. Boasting a 30.3MP full-frame sensor, and the new RF camera mount, the Canon R is packed with impressive tech. Featuring dual pixel phase-detection AF, 14-bit RAW, and video capture from 4K30p / FullHD at 60fps / HD and 120fps. A rear Multi-Function bar also offers unparalleled interface customisation. This version ...
£1,729.00 inc. Cashback View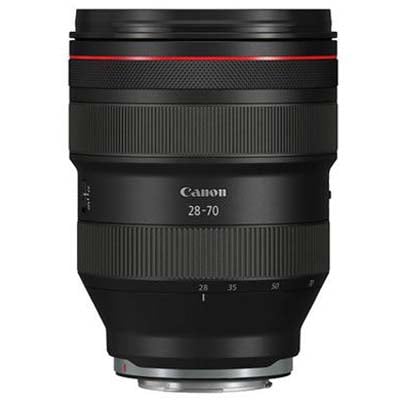 Canon RF 28-70mm f2L USM Lens
The Canon RF 28-70mm f/2L USM Lens with RF lens mount is the world's first standard zoom lens with an f/2 aperture. It offers the kind of image quality you'd expect from an L-series prime lens, and adds a large f2 maximum aperture for more creative control and stunning bokeh. Its versatile focal length makes it ideal for capturing landscapes, weddings and portraits.
£2,829.00 inc. Cashback View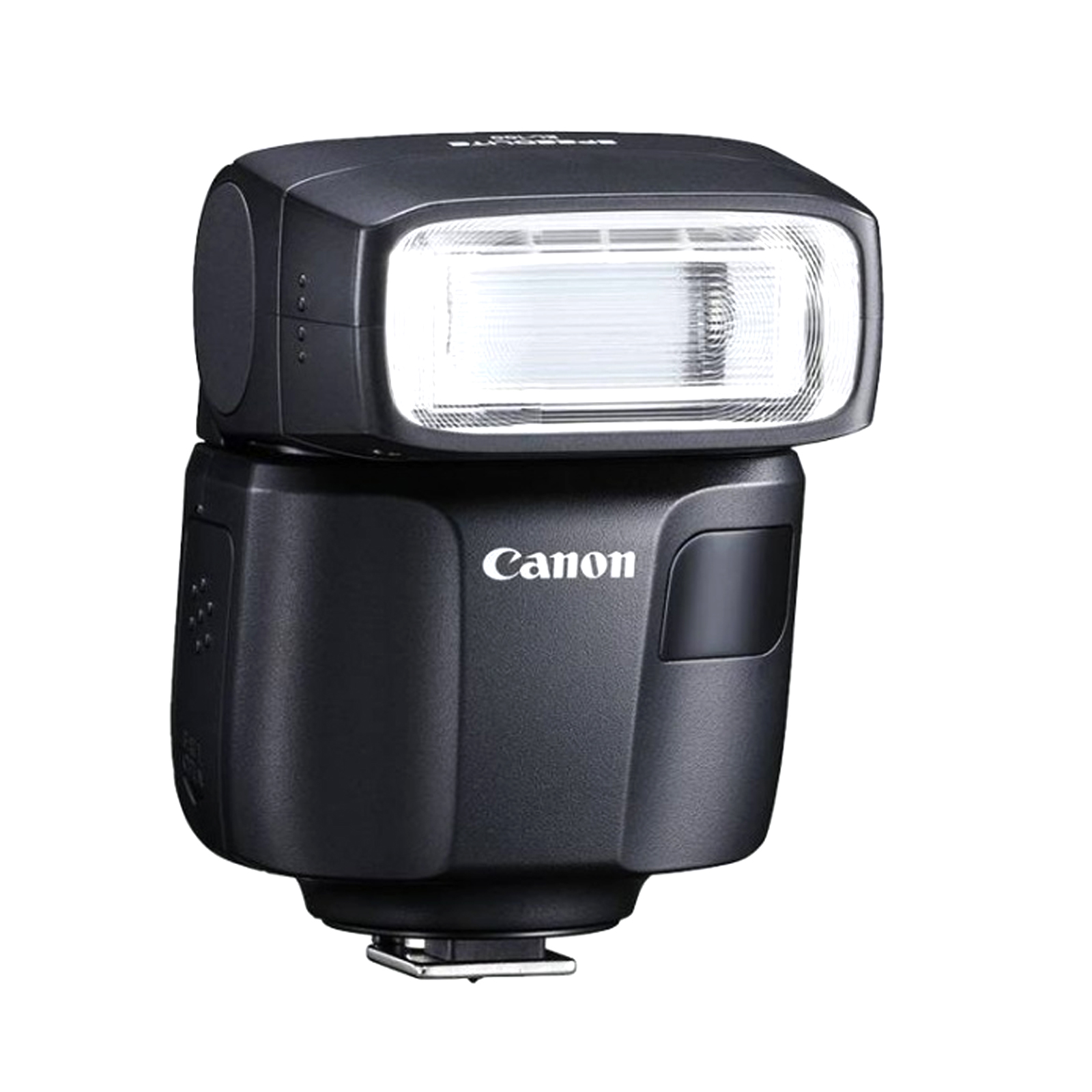 Canon Speedlite EL-100 Flashgun
Easily add light to indoor and outdoor shots with the Canon Speedlite EL-100 – providing more power than a built-in flash and a simple mode dial to make it easy to set up and use. The horizontal and vertical bounce capability gives brighter, yet flattering results indoors and lets you light creatively.
£179.00 View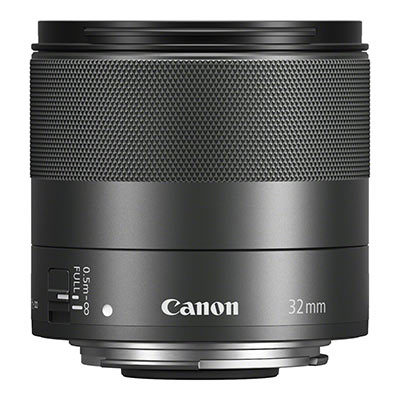 Canon EF-M 32mm f1.4 STM Lens
The Canon EF-M 32mm f1.4 STM is a premium prime lens designed exclusively for Canon's EOS M mirrorless system. Designed to be fast and discreet, the lens offers a 51mm field of view (35mm equivalent) and wide f/1.4 aperture, making it perfect for portraits, everyday subjects and low light photography.
£489.00 View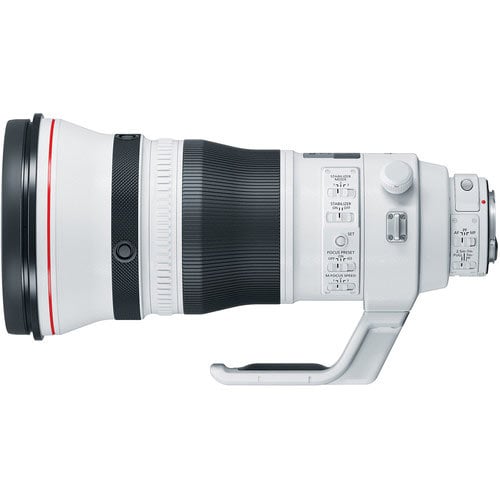 Canon EF 400mm f2.8L IS III USM Lens
Canon's EF 400mm f2.8L IS III USM Lens demonstrates a true mastery of photographic optics. Aside from the phenomenal optical features of this lens, one of the main aspects to highlight is the Mark III version's much light design, enabling handheld shooting. The lens also has a wide and bright maximum aperture of f2.8 which provides an extensive control over depth of field and confident use of the ...
£12,129.00 View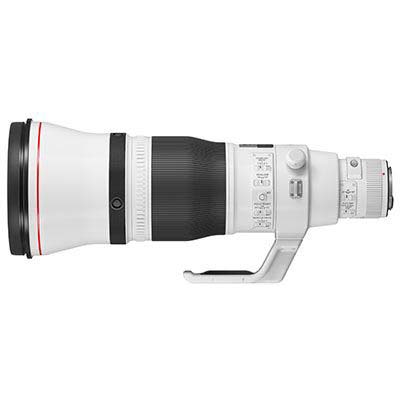 Canon EF 600mm f4L IS III Lens
The Canon EF 600mm f4 III Lens is the world's lightest 600mm f/4 prime offering outstanding image quality and professional performance. Thanks to its portable, lightweight design and five-stop Image Stabiliser (IS), the lens can be used hand held, making it ideal for wildlife, aviation and sports photographers.
£13,069.00 View