Canon EOS R- Just Launched
Finance available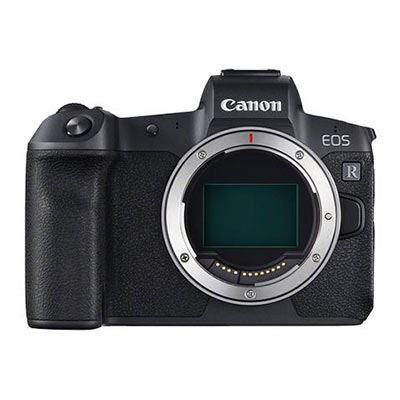 Canon EOS R Digital Camera with EF Adapter
The R is the first foray into the full-frame compact system market from Canon. Boasting a 30.3MP full-frame sensor, and the new RF camera mount, the Canon R is packed with impressive tech. Featuring dual pixel phase-detection AF, 14-bit RAW, and video capture from 4K30p / FullHD at 60fps / HD and 120fps. A rear Multi-Function bar also offers unparalleled interface customisation. This version ...
£1,999.00 View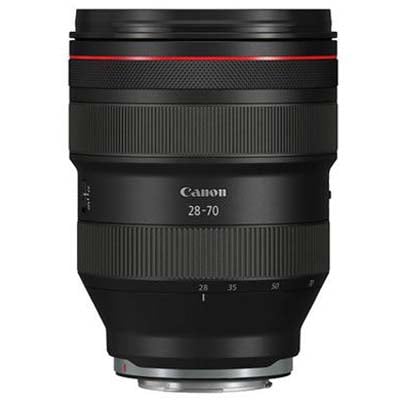 Canon RF 28-70mm f2L USM Lens
The Canon RF 28-70mm f/2L USM Lens with RF lens mount is the world's first standard zoom lens with an f/2 aperture. It offers the kind of image quality you'd expect from an L-series prime lens, and adds a large f2 maximum aperture for more creative control and stunning bokeh. Its versatile focal length makes it ideal for capturing landscapes, weddings and portraits.
£2,799.00 View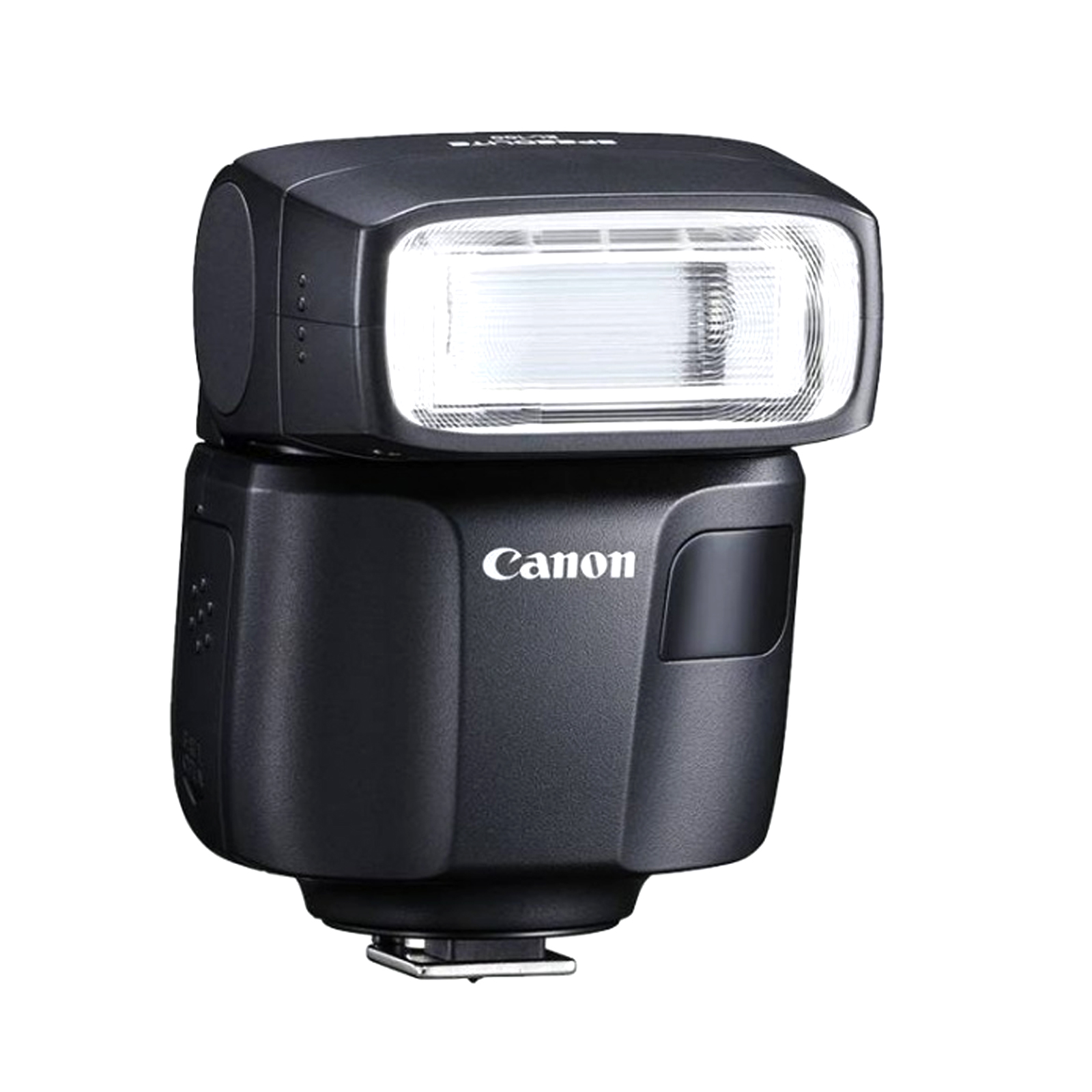 Canon Speedlite EL-100 Flashgun
Easily add light to indoor and outdoor shots with the Canon Speedlite EL-100 – providing more power than a built-in flash and a simple mode dial to make it easy to set up and use. The horizontal and vertical bounce capability gives brighter, yet flattering results indoors and lets you light creatively.
£199.00 View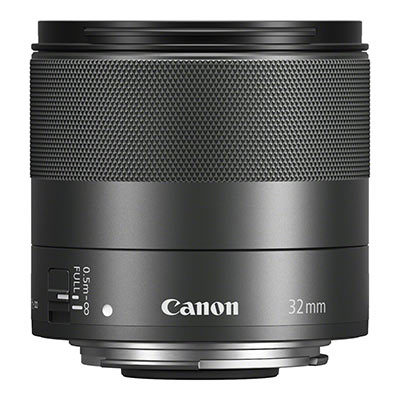 Canon EF-M 32mm f1.4 STM Lens
The Canon EF-M 32mm f1.4 STM is a premium prime lens designed exclusively for Canon's EOS M mirrorless system. Designed to be fast and discreet, the lens offers a 51mm field of view (35mm equivalent) and wide f/1.4 aperture, making it perfect for portraits, everyday subjects and low light photography.
£469.00 View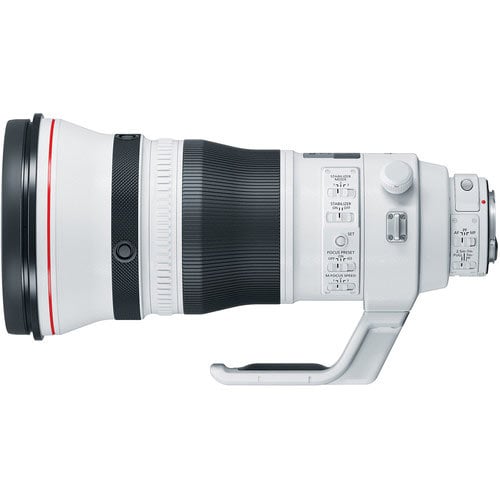 Canon EF 400mm f2.8L IS III USM Lens
The Canon EF 400mm f2.8L IS III USM Lens is a must-have super-telephoto prime for advanced and professional photographers shooting wildlife, sports and news. Combining ultra-high performance with a portable design, this is the world's lightest 400mm f/2.8 lens. It offers a minimum focusing distance of 2.5m and comes with Air Sphere Coating and Super Spectra Coating to reduce flare and ghosting.
£10,999.00 View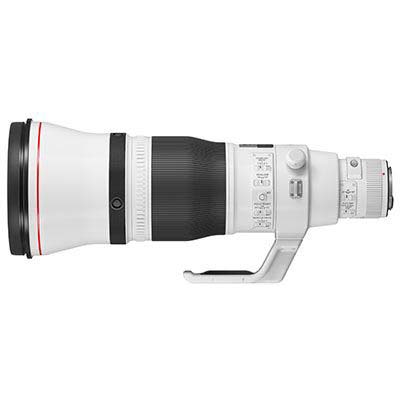 Canon EF 600mm f4L IS III Lens
The Canon EF 600mm f4 III Lens is the world's lightest 600mm f/4 prime offering outstanding image quality and professional performance. Thanks to its portable, lightweight design and five-stop Image Stabiliser (IS), the lens can be used hand held, making it ideal for wildlife, aviation and sports photographers.
£12,999.00 View