New Canon EF Lenses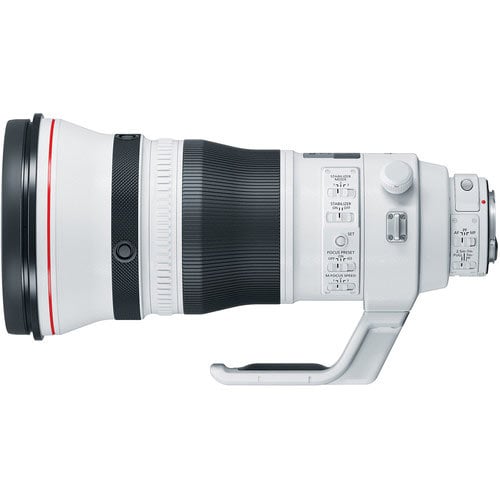 Canon EF 400mm f2.8L IS III USM Lens
Canon's EF 400mm f2.8L IS III USM Lens demonstrates a true mastery of photographic optics. Aside from the phenomenal optical features of this lens, one of the main aspects to highlight is the Mark III version's much light design, enabling handheld shooting. The lens also has a wide and bright maximum aperture of f2.8 which provides an extensive control over depth of field and confident use of the ...
£12,129.00 View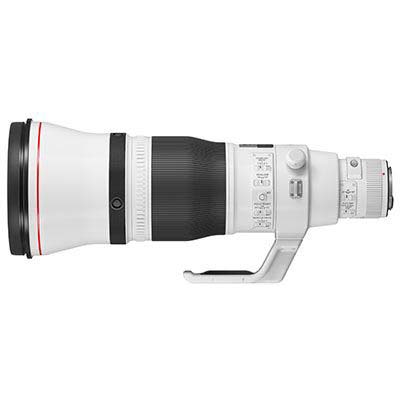 Canon EF 600mm f4L IS III Lens
The Canon EF 600mm f4 III Lens is the world's lightest 600mm f/4 prime offering outstanding image quality and professional performance. Thanks to its portable, lightweight design and five-stop Image Stabiliser (IS), the lens can be used hand held, making it ideal for wildlife, aviation and sports photographers.
£13,069.00 View