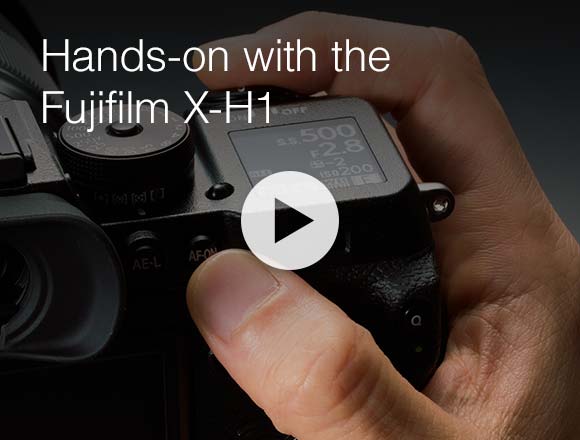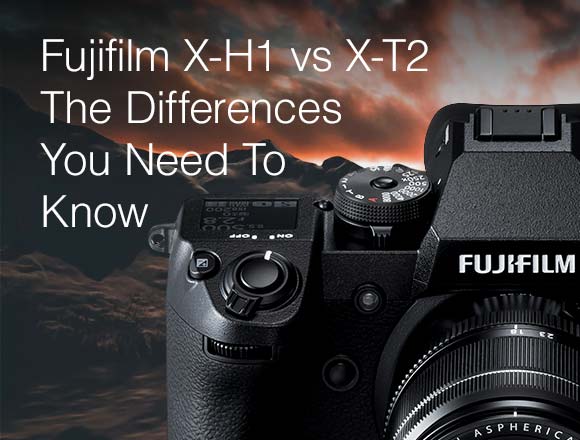 Fujinon MK 18-55mm T2.9 Cinema Zoom Lens - Fuji X Mount
Pre order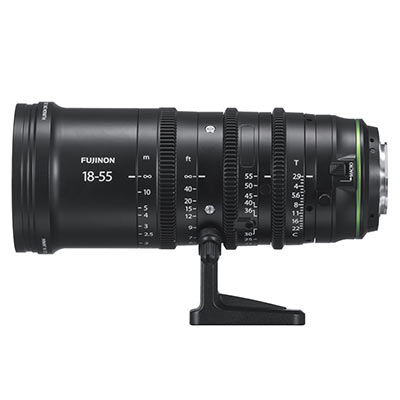 The Fujinon MK 18-55mm T2.9 Cinema Zoom Lens was made with filmmakers in mind. Optimised for shooting video on Fuji X CSCs, the lens offers a constant T2.9 aperture and it has three geared rings for manual adjustment of iris, zoom, and focus. The reliability of this lens is enhanced by its suppression of focus and optical axis shift when zooming, as well as its ability to control lens breathing.
£2,999.00 View
Fujinon MK 50-135mm T2.9 Cinema Zoom Lens - Fuji X Mount
Pre Order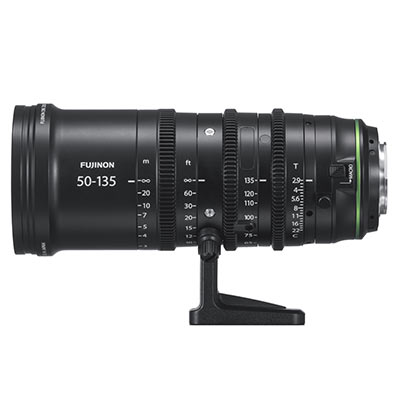 The Fujinon MK 50-135mm is a high-performance cinema lens equipped with focus and zoom mechanisms geared towards high-quality filmmaking. Designed for Fuji's X-Series compact system cameras, the lens offers a constant T2.9 aperture across its entire zoom range, a click-free manual iris and Fuji's unique colour reproduction technology to ensure professional cine lens performance.
£3,799.00 View