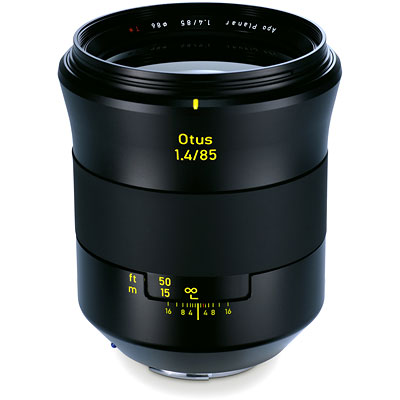 Zeiss 85mm f1.4 Otus Lens - Canon Fit
Save £250, Was £2703
The Zeiss 85mm f1.4 Otus lens is a high-performance, portrait-length prime with fast f/1.4 maximum aperture for use with Canon EF-mount DSLRs and 35mm film cameras. With the Otus 85mm f/1.4, you can look forward to stunning performance in almost every possible photographic situation. Its bright aperture is perfect for isolating subjects from their background and creating a soft out-of-focus blur. ...
£3,399.00 View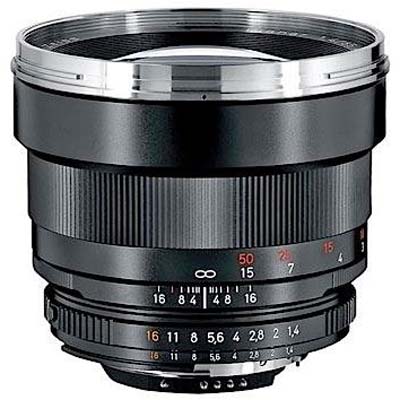 Zeiss 85mm f1.4 T* Planar ZF.2 Lens - Nikon Fit
Save £125, Was £969
The Zeiss 85mm f1.4 T* Planar ZF.2 Lens is is optimized for medium to longer distances and provides distortion-free performance, which only improves as the lens is stopped down. The fast f/1.4 aperture is very useful for creatively controlling the depth of field and the nearly circular diaphragm creates a pleasing 'bokeh' in the out-of-focus areas. The Planar T* 1.4/85 is designed for use with ...
£1,099.00 View