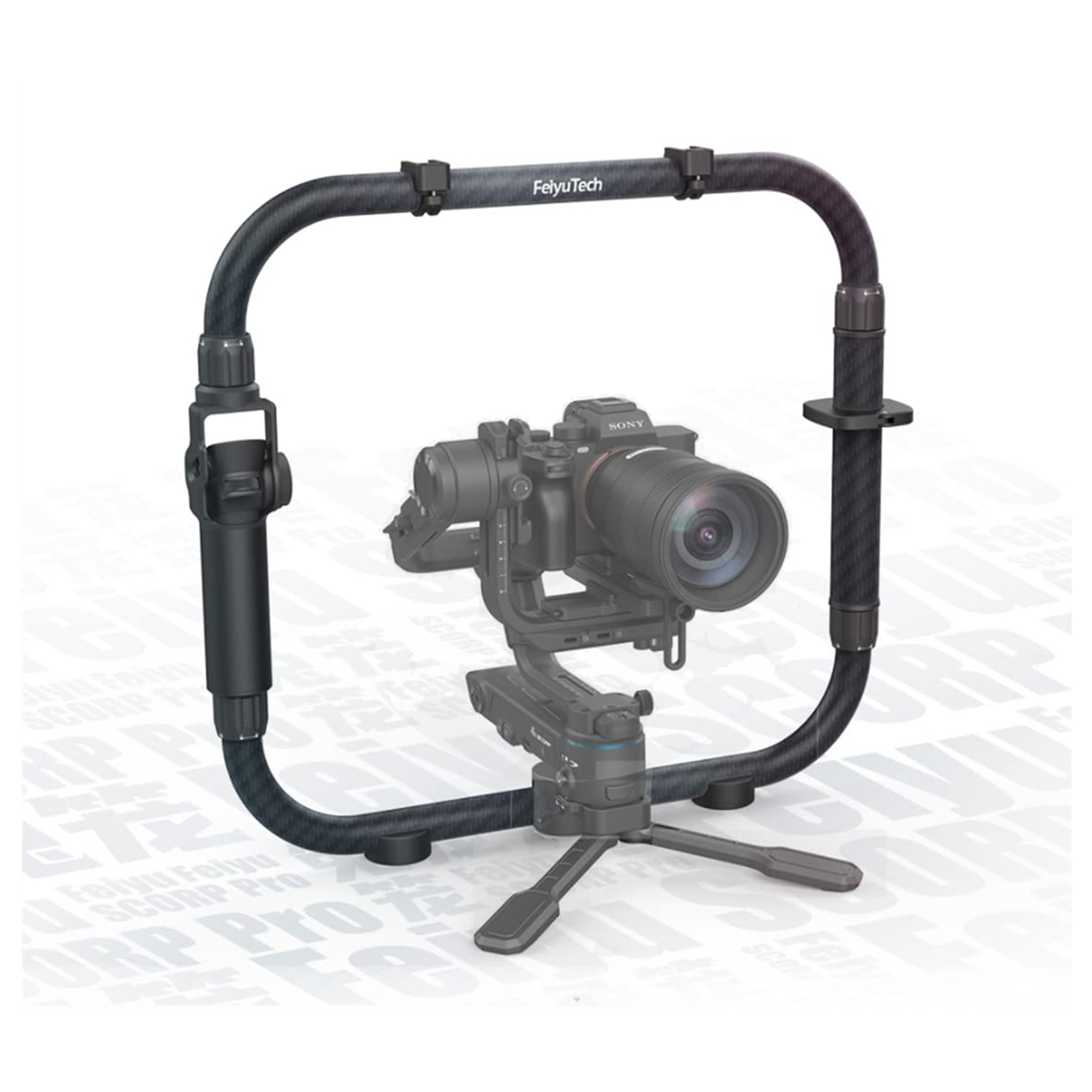 FeiyuTech AK4000 Pro Kit
Save £80, RRP £579
The Feiyu Tech AK4000 Pro Kit comprises of the AK4000 Gimbal, AK Duel Handle Grip and one Follow Focus 11. The Feiyu Tech AK4000 allows you to shoot smooth, stabilised video footage on your compact system camera or DSLR. It will support a camera setup weighing up to 4kg and features a 12 hour long battery life. An LCD touch screen makes it easy to control focus/zoom, sensitivity/ISO/white ...
£329.00 View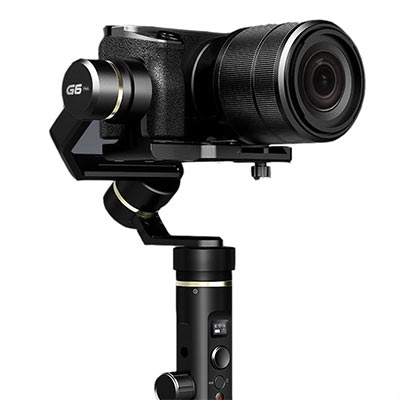 FeiyuTech G6 Plus Gimbal
Save £70, Was £269
The versatile FeiyuTech G6 Plus Gimbal provides silk smooth movement for a wide range of small and compact cameras. Weighing less than 700g, the G6 Plus is ideal for filmmakers who like to travel, or who are conscious about the size and weight of their equipment. With a payload of 800g, the gimbal suits anything from smartphones to action cameras and small system cameras. Users can connect their ...
£199.00 View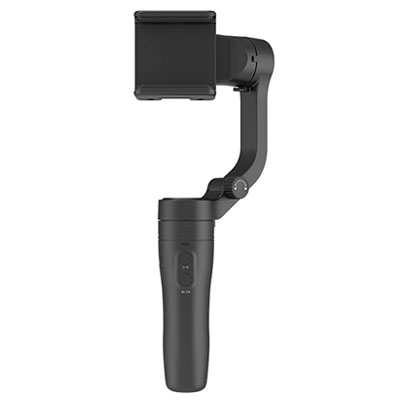 FeiyuTech VLOG Pocket
Save £15, Was £99
The FeiyuTech VLOG Pocket is the lightest foldable smartphone gimbal designed with vloggers in mind. Its eagle wing-shaped folding design makes it pocket-sized ideal for creators on the go, especially travel vloggers or for busy urban settings. The VLOG Pocket is super user-friendly with easy installation that does not require complicated balancing. Switching between portrait and landscape modes ...
£84.00 View