Fujifilm Medium Format - Save up to £450

Fujifilm GFX 50R
Save £450 on the Fujifilm GFX 50R Medium Format Camera with code
FUJIGFX450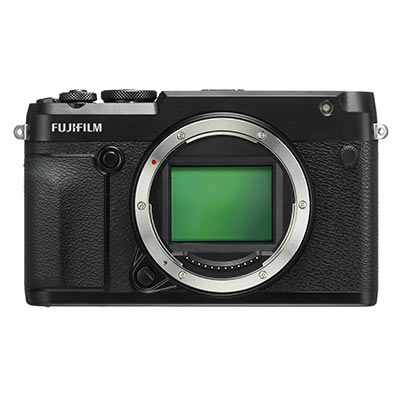 Fujifilm GFX 50R Medium Format Camera Body
The GFX 50R continues the compact, lightweight and superior image quality characteristics of Fujifilm's GFX medium-format system, while weighing approx. 145g less and 25mm thinner than the GFX 50S. Boasting a massive 51.4MP medium-format sensor, the GFX 50R is an ideal tool for documentary and reportage, capable of capturing a subject's texture, three-dimensional feel and even the atmosphere of ...
£3,999.00 View
Fujifilm GF Lenses
Save £350 on the below GF lenses with code
FUJIGF350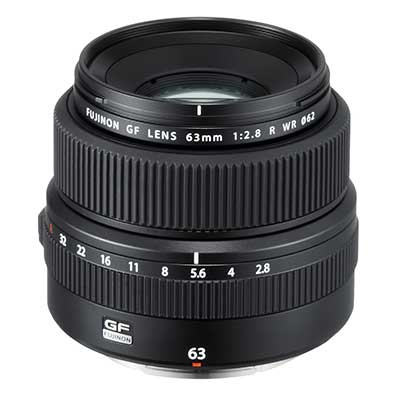 Fujifilm GF 63mm f2.8 R WR Lens
Made up of 8 groups and 10 elements, including 1 ED (extra-low dispersion) element, the Fujifilm GF 63mm f2.8 R WR Lens is a compact, high-quality lens that is designed for use with the Fujifilm GFX 50S. It features an angle of view equivalent to 50mm in 35mm format, and has a front group extension type focus method in order to suppress aberration variations that can be caused by shooting ...
£1,359.00 View
Save £400 on the below GF lenses with code
FUJIGF400