Finance available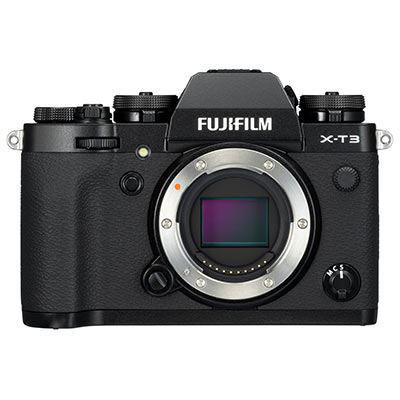 Fujifilm X-T3 Digital Camera Body - Black
Fujifilm's X-T3 is not only the first X-series' first camera capable of internal 4K60p 4:2:0 10-bit recording, but is also the first APS-C mirrorless camera in the world with this feature. Professional videographers are definitely catered to with the X-T3 – a new back-illuminated 26MP X-Trans sensor is combined with a brand new imaging processor to provide improved autofocus performance and ...
£899.00 View


Finance available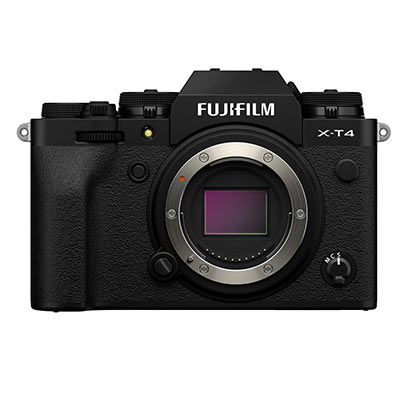 Fujifilm X-T4 Digital Camera Body - Black
Save £1,000 on Fujifilm MK lenses
Fujifilm's X-T4, the latest in the lineup of fantastic X-T camera bodies, is packed with new features which make shooting photography and videography more efficient, intuitive and most of all, enjoyable. You will be able to capture stunningly sharp and detail footage using the back-illuminated 26.1MP X-TransTM CMOS 4, driven by a high-speed X-Processor 4 image-processing engine. A complete ...
£1,549.00 View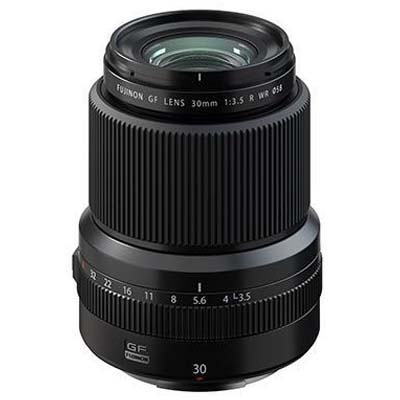 Fujifilm GF 30mm f3.5 R WR Lens
New
Fujifilm's GF 30mm f3.5 R WR Lens is a stunning addition to the GF lens range. It's a wide-angle lens with a focal length equivalent to a 24mm prime, in 35mm format, and provides stunning sharp and detailed images used on Fujifilm's GFX camera line-up. It's lightweight, compact and is suitable for a wide range of shooting disciplines. It features an internal AF system that is fast, quiet and ...
£1,649.00 View