Focused on the tiniest of details, designed for the utmost durability, Gitzo uses the highest quality materials, raising the bar on what's possible.
All this makes each Gitzo product a companion for life and the most inspirational quality brand of tripods and heads.
THE 100 YEAR ANNIVERSARY EDITION
The innovative 100 Year Anniversary Edition Tripod is not just a celebratory photography support. It is the ultimate high-performance professional tool featuring unique design and the very latest technology.
Available worldwide in a very Limited Edition of 1917 pieces.
Gitzo Century Traveler Camera Messenger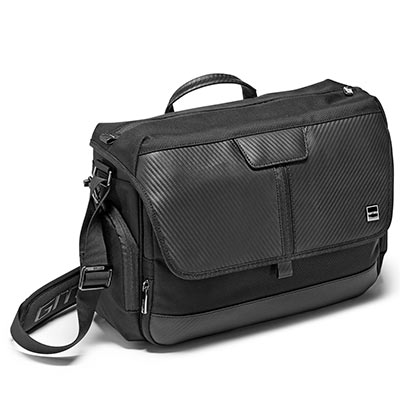 Gitzo celebrate their 100th anniversary with the launch of the Century Traveler Camera Messenger designed for everyday use. Handcrafted with genuine leather and high-quality, wear-resistant nylon, the bag can hold a mid-range DSLR with standard zoom lens attached, up to 3 lenses, accessories, and a 13" laptop in the padded sleeve. There is also a bottom pocket for securing a small tripod.
£145.00 View
Gitzo Fluid Gimbal Head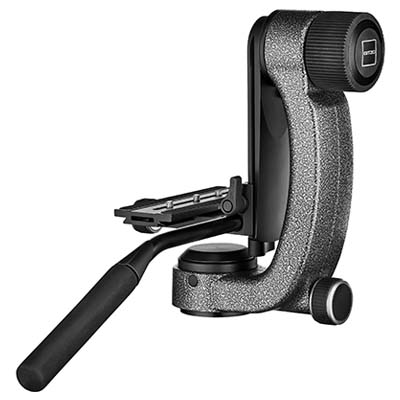 The Gitzo Fluid Gimbal Head offers smooth stabilisation when using long lenses and scopes in an elegant package. The head mounts on an Arca-Swiss style plate and offers dynamic fluid movement / whip pan shooting. The head maintains smooth operation at low rotation speeds; however at high speeds the whip-pan excludes fluidity, providing free movement.
£299.00 View
Gitzo Century Compact Camera Messenger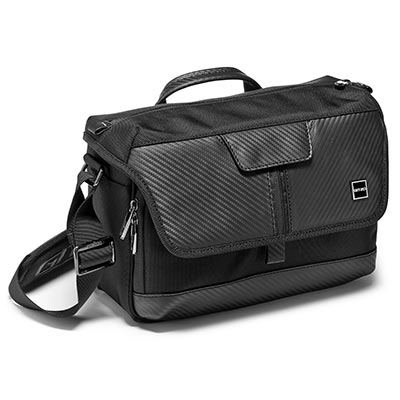 Gitzo celebrate their 100th anniversary with the launch of the Gitzo Century Compact Camera Messenger - a discreet, stylish shoulder bag for everyday use. Made from genuine leather, the bag will store and protect a CSC with standard zoom lens, 2 extra lenses, a tablet, and accessories. Its magnetic G-lock flap allows for easy access to gear and the included rain cover provides further protection.
£125.00 View