Simple and intuitive to use, the Bowens XMS500 Flash Head offers exceptional performance and value for studio photographers. Engineered for speed, reliability and cutting-edge aesthetics, it boasts an enhanced specification, including flash durations as short as 1/13690s and a fast recycle time of 0.9s to full power.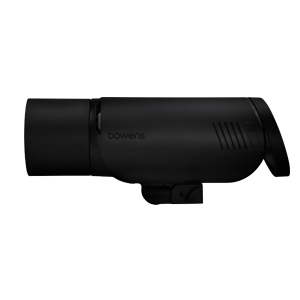 Technical Specification
Power range (Ws): 2Ws – 500Ws (9 stops @ 1/10)
Flash duration (shortest): 1/13690s
Recycle time: 0.9s to full 500Ws
Flash modes: M, MLT, TTL
Flash sync: High-Speed-Sync (up to 1/8000 sec), 1st curtain
sync, 2nd curtain sync
Modelling lamp: 38W LED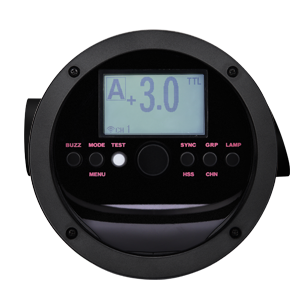 Selected Accessories are half price when you buy the new Bowens XMS500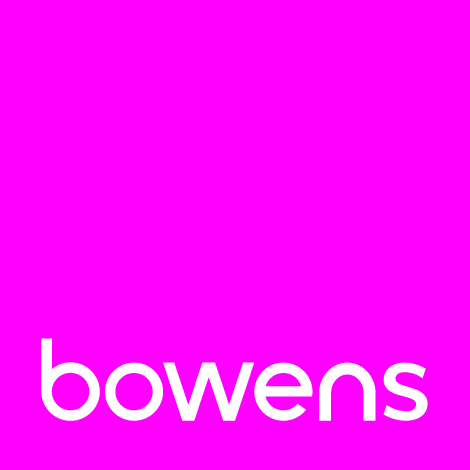 Sign Up
to Our Newsletter Today!
Exclusive Discounts
Special Offers
Tips & Tricks