Bowens XMS500 Flash Head

The much vaunted Bowens XMT500 Flash head relaunches with several updated features. A new LED modelling lamp replaces the previous modelling bulb for greater durability, a revised stand mount and handle provides a more secure stand attachment, a shortened recycle time of 0.9s at full power, and a fully digitised design for consistent flash power and colour temperature.

Key Features:
High-Speed Sync with shutter speeds up to 1/8000th Sec.
9 Stops - (adjustable in 1/10th-stop or 1-stop) 2.0 - 500Ws
3 Flash modes: Manual, MLT and TTL
Integrated wireless trigger and optical receiver
Selected Accessories are half price when you buy the new Bowens XMT500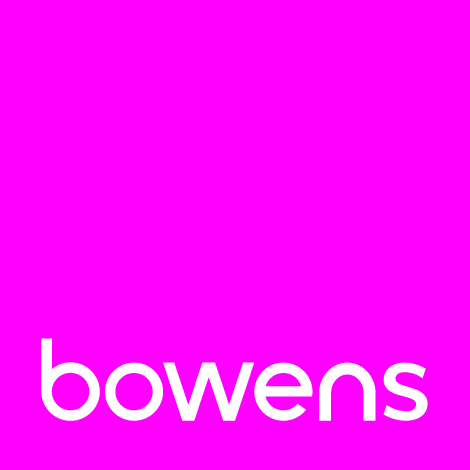 Sign Up
to Our Newsletter Today!
Exclusive Discounts
Special Offers
Tips & Tricks