Bowens Studio & Lighting Accessories

Refresh and update your studio lighting outfit, with a range of handy accessories to increase your creativity and potential.
Bowens Mini Stand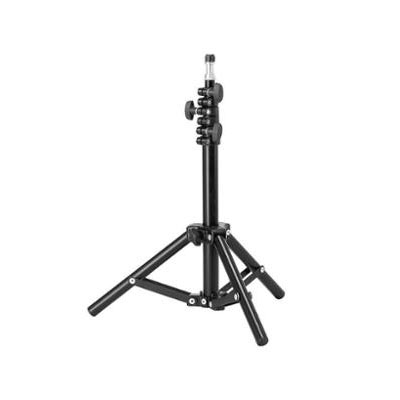 This portable Mini Stand from Bowens is designed to support small lamps. Specifications: maximum height: 120cm, minimum height: 44cm, tripod extensions: 4, transport length: 41cm and weight: 0.8kg.
£29.00 View
Bowens Handy Air Stand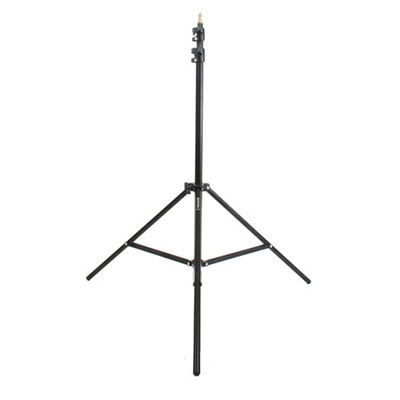 The Bowens Handy Air Stand is a 3-section, high-quality aluminium light support with strong locking clasps for maximum stability. Suitable for studio use and location work, the stand is lightweight (1.4kg), offers a maximum height of 195cm and closes down to a portable 85cm.
£54.00 View
Bowens Combi Boom Stand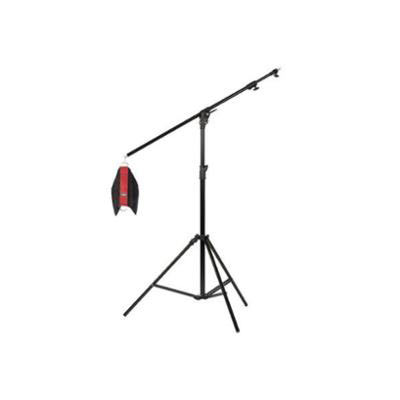 A Bowens Combi Boom Stand with unfilled sandbag. Specifications: minimum height: 140cm, maximum height: 420cm, closed length: 129cm, maximum load (stand): 9kg, maximum load (extension): 2.5kg, and weight: 4.3kg.
£149.00 View
Bowens Background Support Kit
Perfect for studio and location use, this portable Background Support Kit (BW-6090) from Bowens is suitable for paper backgrounds and fabrics up to 12' wide. It supports up to 12kg and it is made up of one 4-section aluminium crossbar, a durable fabric carrying case and two 2-section aluminium stands that are extendable up to 274cm. Please note: background paper roll not included.
£149.00 View
Sign Up
to Our Newsletter Today!
Exclusive Discounts
Special Offers
Tips & Tricks