More savings on these great accessories 'When Bought With' XMT/XMS Heads & Kits
Save £100, Was £699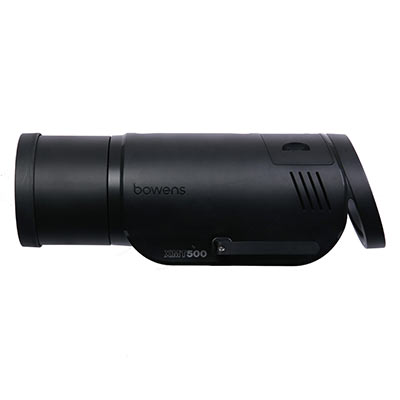 Bowens XMT500 Flash Head
Buy one, and save £100 on a second XMT500 head!
Engineered for speed, reliability and cutting edge aesthetics, the Bowens XMT500 Flash Head boasts an enhanced specification, including TTL, high-speed sync (up to 1/8000s) flash durations as short as 1/10,309s and recycle times as rapid as 0.01s. A foldaway stand mount allows portability and easy storage, and an integrated reflector cap allows photographers to shoot straight out of the box.
£599.00 View
Bowens Softbox 56x76cm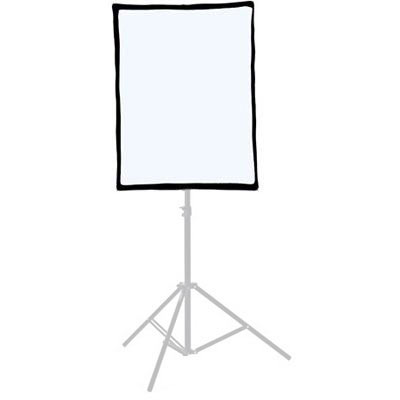 The Bowens Softbox 56x76cm is one of a range of softboxes that have been created to carefully control the colour temperature of reflected light and have been designed to ensure that materials used in the construction do not fluoresce under UV light. The integral tension of the rods create the straightest edges possible for absolute control over light direction and shadow cut-off. The new, easily ...
£69.00 View
Bowens Egg Crate for Softbox - 56 x 76
Half Price when bought with the 56 x 76 Softbox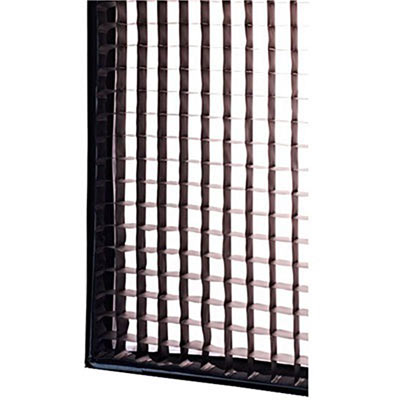 Create dramatic directional lighting effects that avoid washing out and safeguard against flair with this egg crate for 56 x 76 Bowens softboxes. Angled cells tightly control the beautiful light quality produced by soft boxes.
£49.00 View

Sign Up
to Our Newsletter Today!
Exclusive Discounts
Special Offers
Tips & Tricks