New Lighting Product Announcements
Visit our blog, or follow @WexTweets for up to the minute news on all the new releases.
Aputure Light Storm 600D Pro LED Light
Just Launched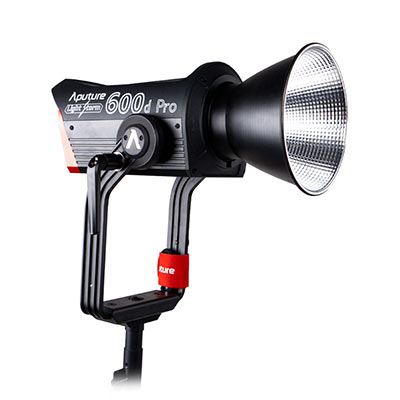 Arriving as Aputure's 2020 flagship flash head, this Aputure Light Storm 600D Pro LED Light offers an immensely bright 600W COB LED output. It has a maximum 720W power draw which enables this light to achieve the brightness of 1200W HMIs at only a fraction of the total energy consumption. This ultimately allows you to power more than light from a single household circuit. Furthermore, its low ...
£1,975.00 View
Aputure Accent B7c RGBWW LED Smart Bulb
New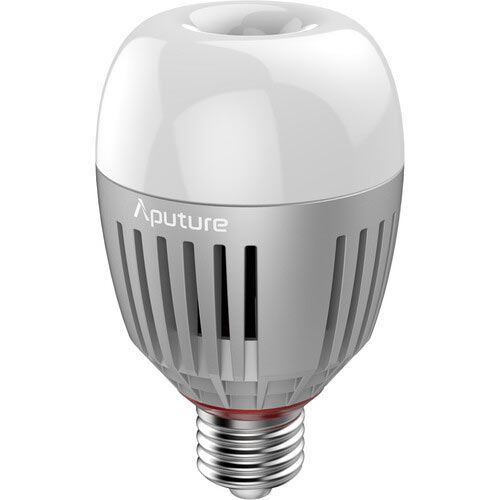 Aputure's Accent B7c RGBWW LED Smart Bulb is an advanced and feature-filled bulb for use in the studio or, thanks to its standard E26/E27 light bulb socket, it can even be used at home. It has a wide white light range of 2000 to 10,000K, a high CRI/TLCI rating of 95/96 and an RGB mode with hue, saturation, and intensity adjustment which provides literally millions of colours. As well as this, the ...
£79.00 View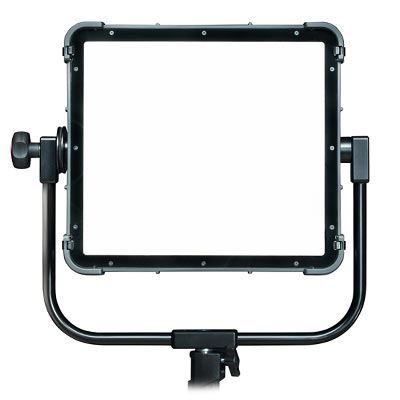 Rotolight Titan X1 - Standard Yoke
Introducing Rotolight's Titan X1. This 1x1 panel features classing-leading technology that makes every step of production easier, smoother and is suitable for both studio and location work. The Titan X1 features the world's first electronic diffusion via Rotolight's SmartSoft system. This allows you to electronically control 216 levels of diffusion, focus and spread without the need for gels. ...
£2,879.99 View
Just Launched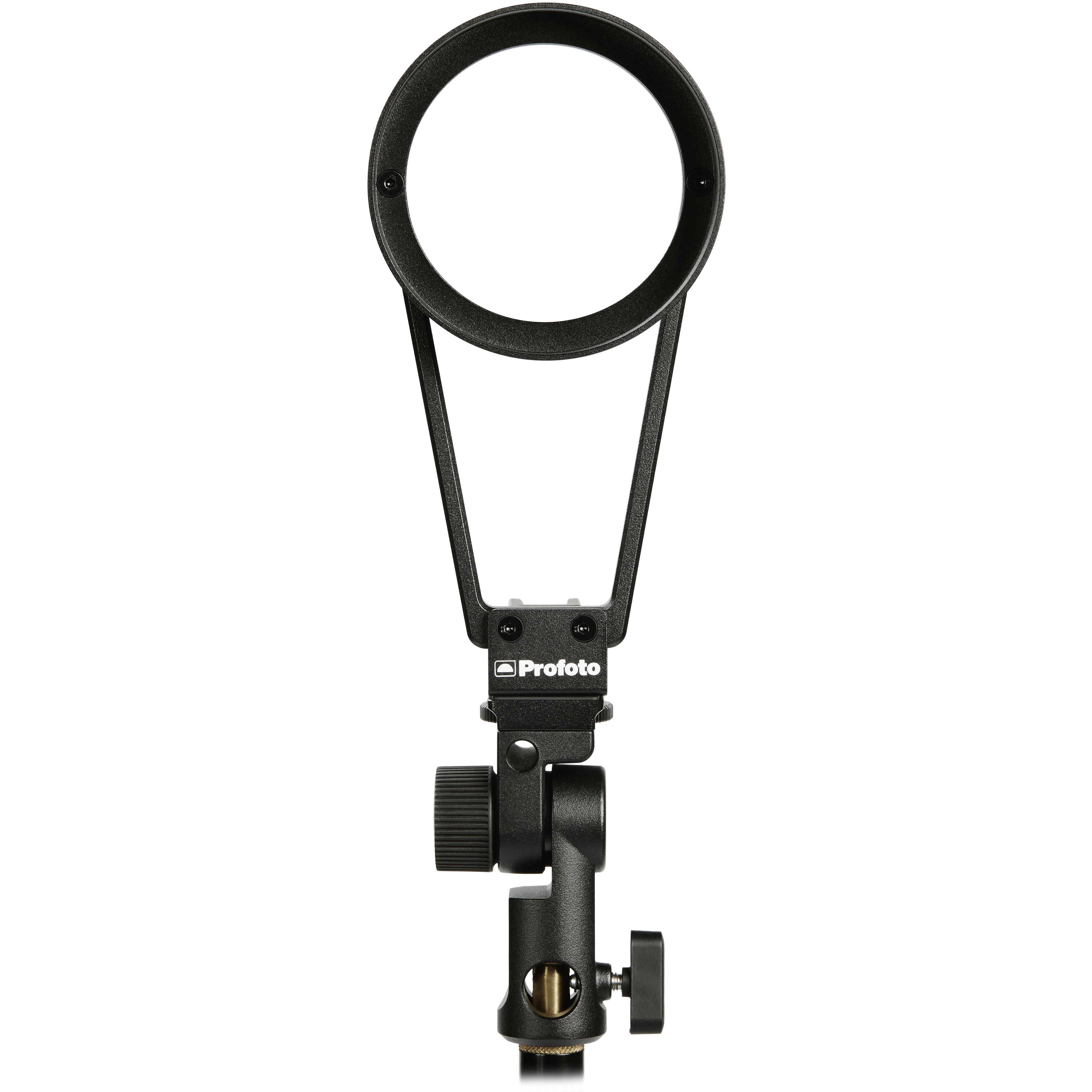 Profoto OCF Adaptor
Designed for use with any Profoto A-Series flash, the Profoto OCF Adaptor provides your with complete creativity control making it possible to attach any OCF light shaping took. It's simple and easy-to-use - you can easily attach your a-series flash, add your modifier and then you're good to go. It comes with a stand adaptor which makes it even easier to integrate your existing gear.
£269.00 View
New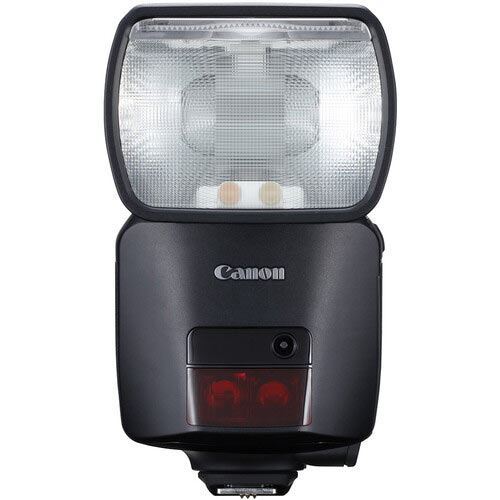 Canon Speedlite EL-1 Flashgun
Canon's Speedlite EL-1 is a powerful and versatile flashgun. It offers reliable power at all times in your shoot with up to 2345 (335 full-power) flashes from a single charge. Once the battery does run low, there's an accurate battery level indicator which will give you advanced notice of when you need to replace or charge your battery. Furthermore, the battery charger for the included LP-EL ...
£1,249.00 View
New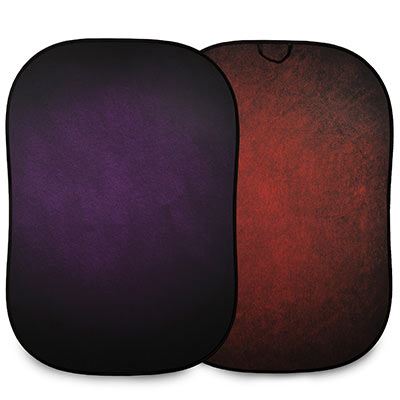 Lastolite Vintage Collapsible Reversible Background 1.5 x 2.1m - Aubergine / Crimson
New
The Lastolite Vintage Collapsible Reversible Background 1.5 x 2.1m in Aubergine / Crimson is a double-sided, hand-painted textured background ideal for portrait, product, or still life photography. The aubergine side features a rich textured design. Its' bold colours are similar to imperial royalty in addition to amethyst tones. The stunning backdrop is finished with a dramatic vignette. The ...
£179.00 View
NanLite Forza 60B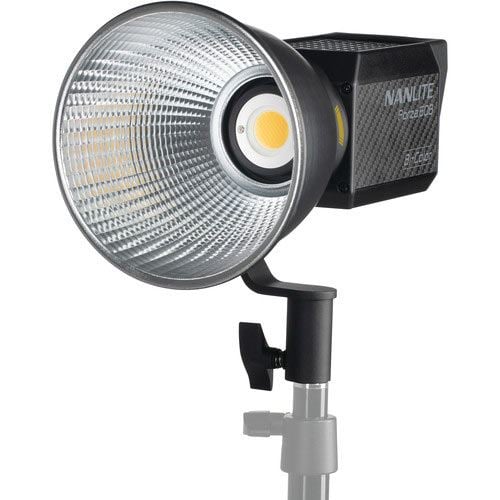 High-output in a lightweight and palm-sized unit. This monolight provides the necessary tools to meet the demands of professional use. This easy-to-use and small form-factor light has a variable colour temperature gauge ranging a warm 2700K to a cool 6500K which will help you deal with different ambient light conditions you may encounter out on location. It's not that it's just that the colour is ...
£339.00 View
NanLite PavoTube II 6C RGBWW LED Tube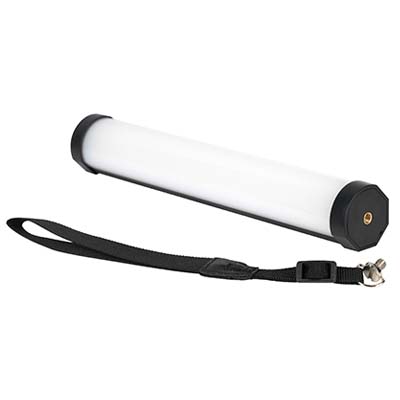 The Nanlite PavoTube II 6C RGBWW LED tube is a portable, versatile lighting fixture that features 0 to 100% dimming with maximum illumination of 520 lumens (183Lux @ 1m) at 5600K, as well as a full spectrum RGB and pre-programmed special lighting effects.
£109.00 View
Just Launched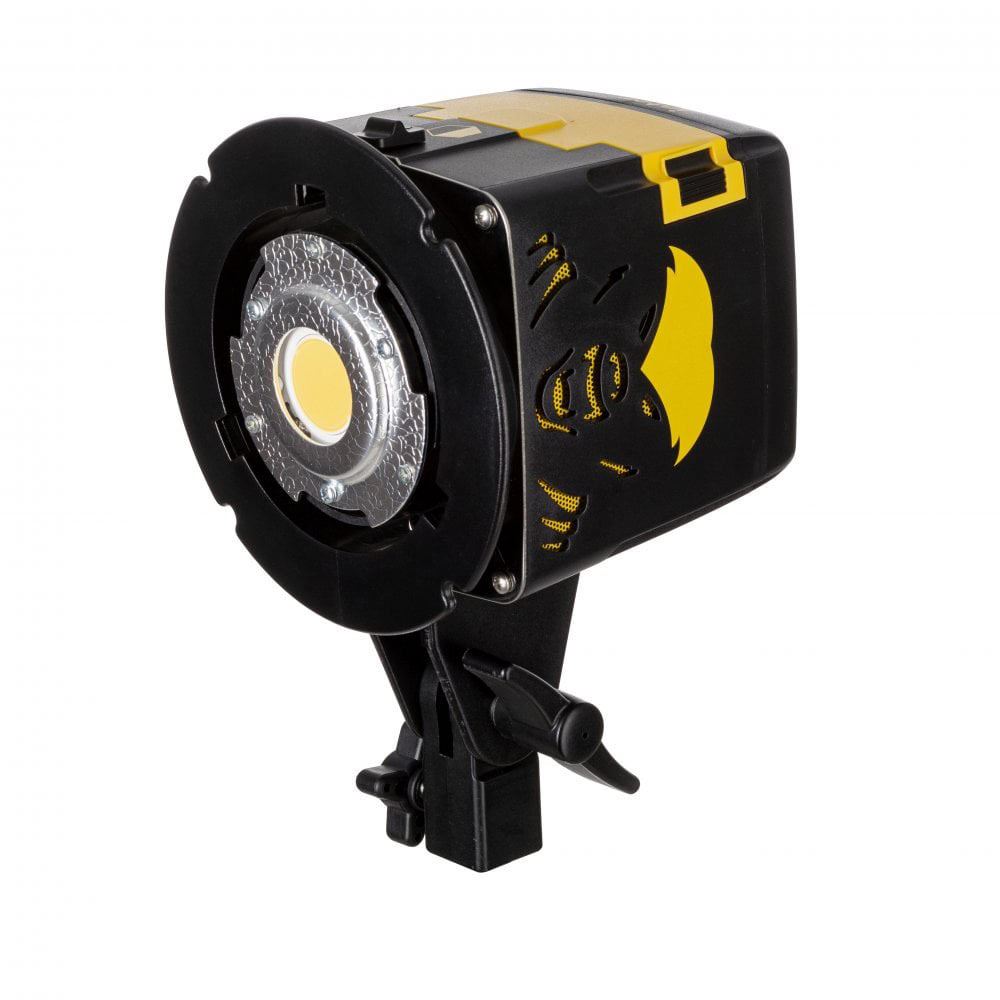 Interfit Badger Beam 60W LED Light
Now in stock
Interfit's Badger Beam 60W LED Light is compact, lightweight, portable and a wholly versatile piece of kit. It's designed for use with both photography and videography and is compatible with all camera (and smartphones!) The compact and rugged nature of the light enables the use of this light pretty much anywhere and when the mains power doesn't reach, the powerful and rechargeable 2850mAh Li-ion ...
£199.00 View
Sign Up
to Our Newsletter Today!
Exclusive Discounts
Special Offers
Tips & Tricks