The world is a studio - and it just got more light
Never miss a shot with the A1. Profoto's smallest flash ever features a built-in, high-capacity battery that lasts four times longer than AA batteries and features super-fast recycling times. If that wasn't enough, Air remote is built-in, so you can use it as part of a system of lights, such as a second or third A1 or with a bigger location flash like the B1X or D2.
Whether you're shooting on the move, on camera or off, with Profoto's A1, the world is your studio.
Energy range: 9 f-stops (2.0-10)
Round head with soft, smooth and natural fall-off
AirTTL and HSS for beautiful, professional images, fast
Built-in Air Remote
Rechargeable Li-Ion battery providing up to 350 full-power flashes
5 dedicated A1 Light Shaping Tools available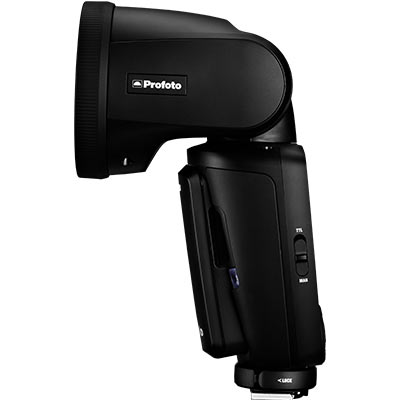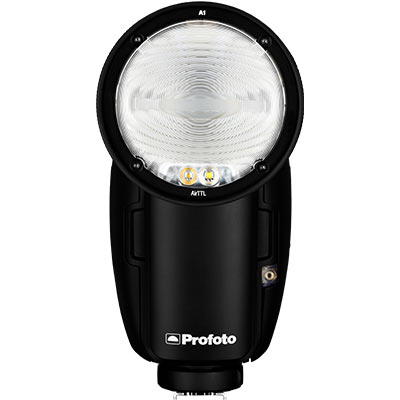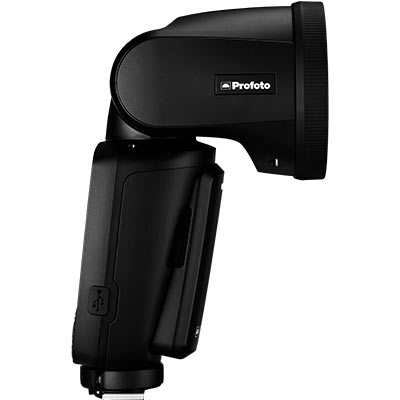 JUST LAUNCHED - A1 Duo Kits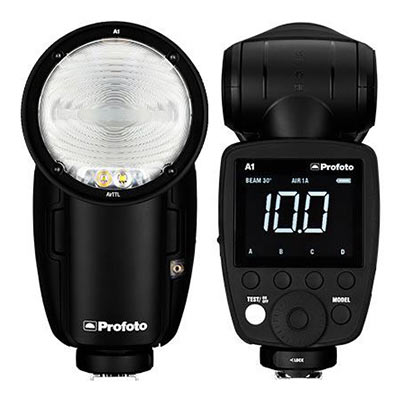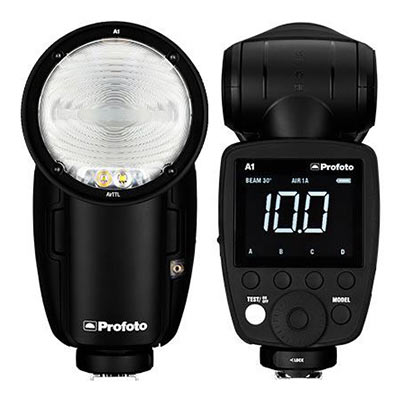 Example photography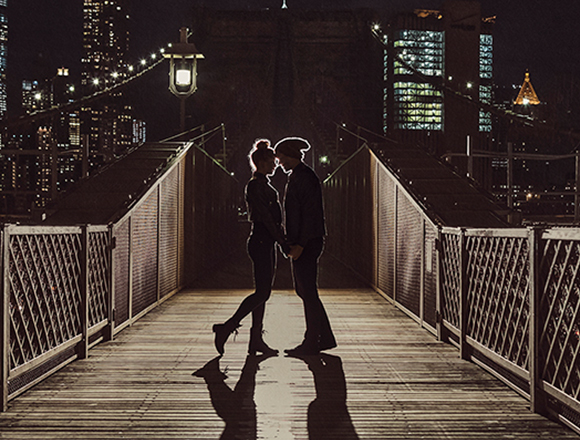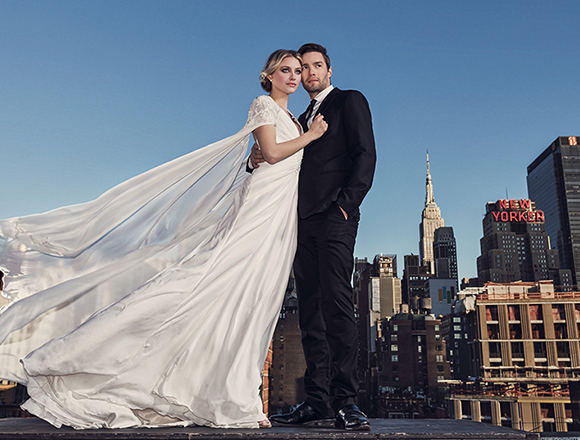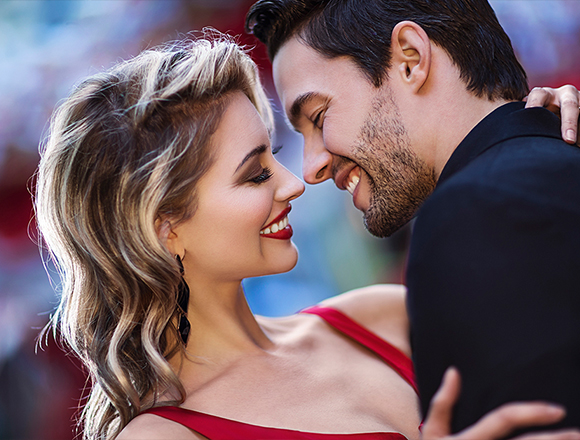 Profoto A1 Accessories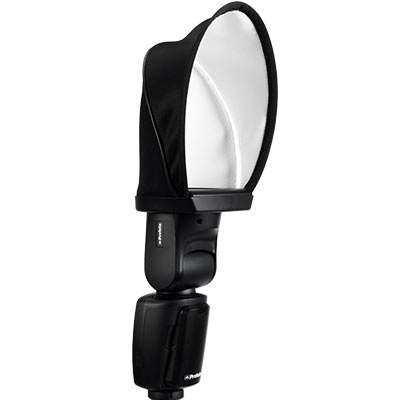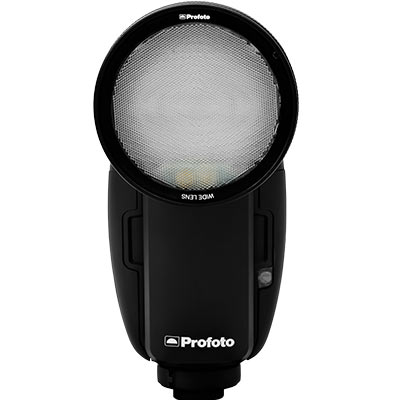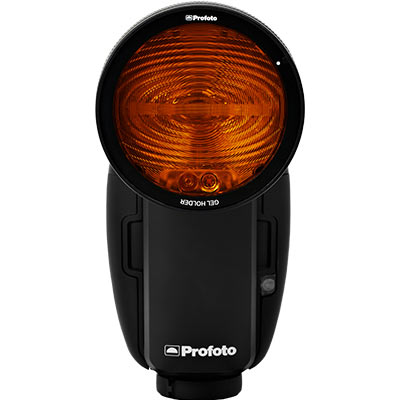 Sign Up
to Our Newsletter Today!
Exclusive Discounts
Special Offers
Tips & Tricks