Profoto Stories: A1 Wedding Season
Create the best wedding images with the Profoto A1
With the wedding season just around the corner, Profoto teamed up with wedding photographer Vanessa Joy and asked her to recreate her signature light and airy look conveying life and vibrancy. Just perfect for the season of love!
Vanessa discovered that with the Profoto A1, she can bring that natural airy look wherever she goes, making the world her studio.



Equipped with the Profoto A1 and a handful of Profoto accessories, wedding photographers with even the most demanding of brief can exceed expectations and paint with light.

Balance skin tones and create natural light regardless of your location. Have fun, shoot magical images or even re-create golden hour with simple snap on gel filters. And never miss a shot with the A1s powerful battery and fast recycling times. All of which will help you, deliver a confident performance for your client.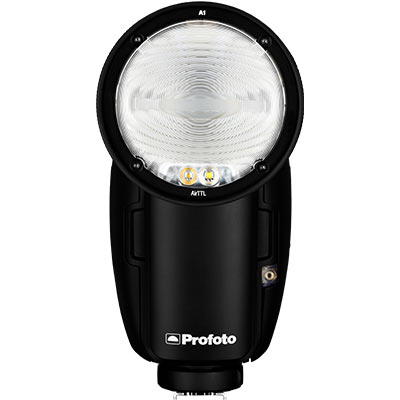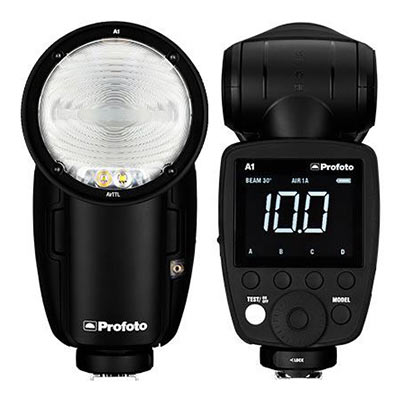 Special Offer: Free additional battery (or two) with the A1 and A1 Duo Kit worth up to £180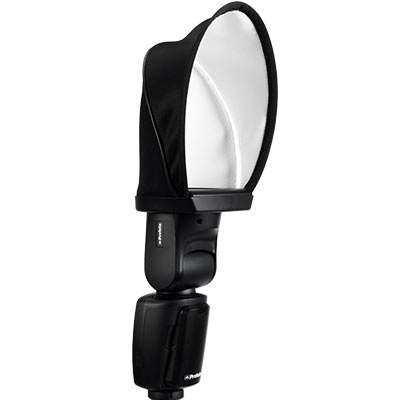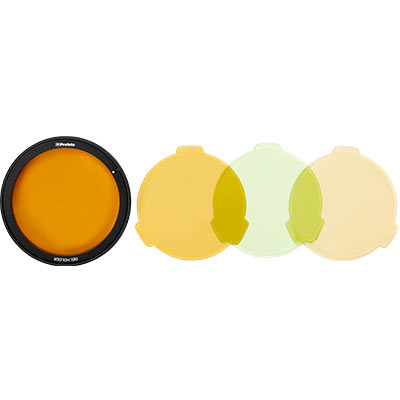 Photography by Vanessa Joy & Profoto

Sign Up
to Our Newsletter Today!
Exclusive Discounts
Special Offers
Tips & Tricks