Introducing the Profoto A1 AirTTL
A studio light designed for exceptional light shaping and built to Profoto's famously exacting standards, the Profoto A1 is equally effective on and off a camera. Its round head delivers light that's natural and beautiful, with a pleasingly soft and smooth fall-off, while a magnetic mount allows light-shaping tools and modifiers to be clicked on and off with ease. There's also AirTTL functionality, allowing you to create perfect exposures super-fast.
Energy range: 9 f-stops (2.0-10)
Round head with soft, smooth and natural fall-off
AirTTL and HSS for beautiful, professional images, fast
Built-in Air Remote
Rechargeable Li-Ion battery providing up to 350 full-power flashes
5 dedicated A1 Light Shaping Tools available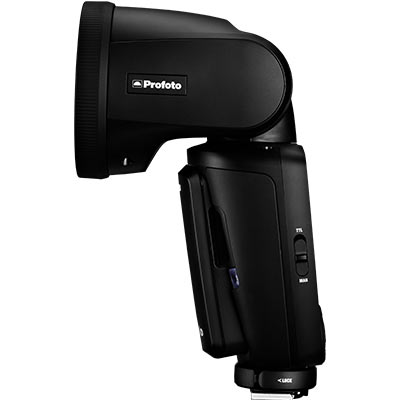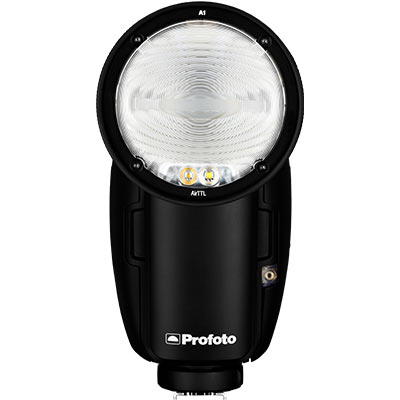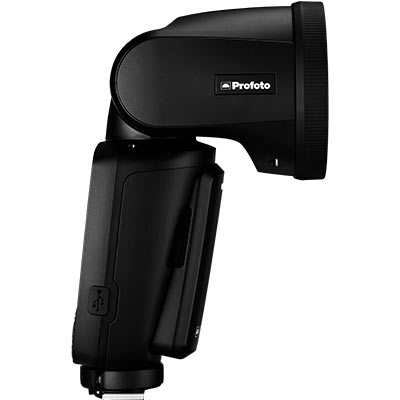 Profoto A1 Accessories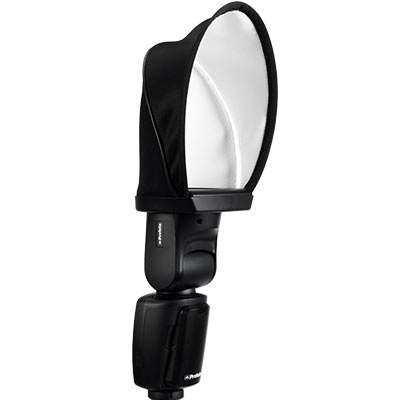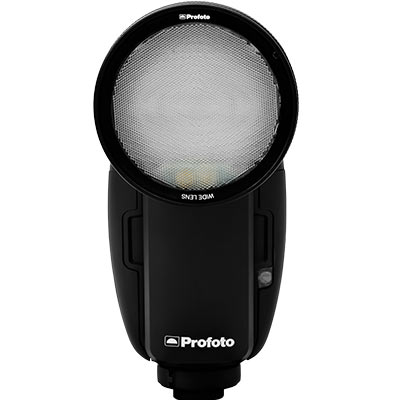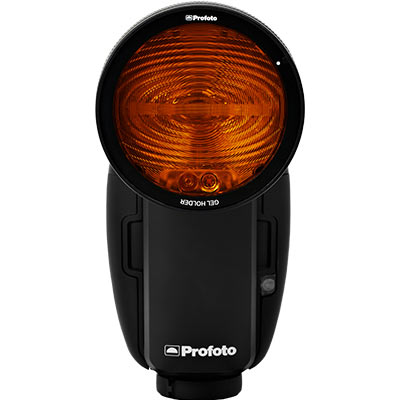 Sign Up
to Our Newsletter Today!
Exclusive Discounts
Special Offers
Tips & Tricks