Buy a Profoto B10 or B10 Plus (Head or Duo Kit) and get up to £900 of free Light Shaping Tools!
Important Information
Purchase a Profoto B10 or B10 Plus (head or kit) and receive the following value of Light Shaping Tools when ordered at the same time;

a Profoto B10 or Profoto B10 Plus: £450
a Profoto B10 Duo Kit or Profoto B10 Plus Duo Kit: £900

Offer ends 31st December 2019.
Offer is only available through the Wex Contact Centre or in-store. Not available online.
Select your desired Light Shaping Tools from the list below, and quote these to the Wex Customer Service Representative when placing your order.
The Wex Customer Service Representative will deduct the applicable value from your basket.
If you wish to order more than the applicable value of Light Shaping Tools, you will only need to pay the difference against the promotional value.
Promotional value it not transferrable to products outside of the given list.
To reach the Wex Contact Centre, call 01603 486413
To Find your nearest Wex Store, click here.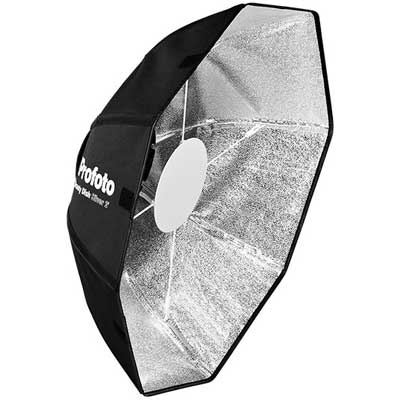 Control the Light

Chose your Light Shaping Tools from the following list to the exceeding value of either £450 or £900 to be eligable to receive the corresponding value off your order.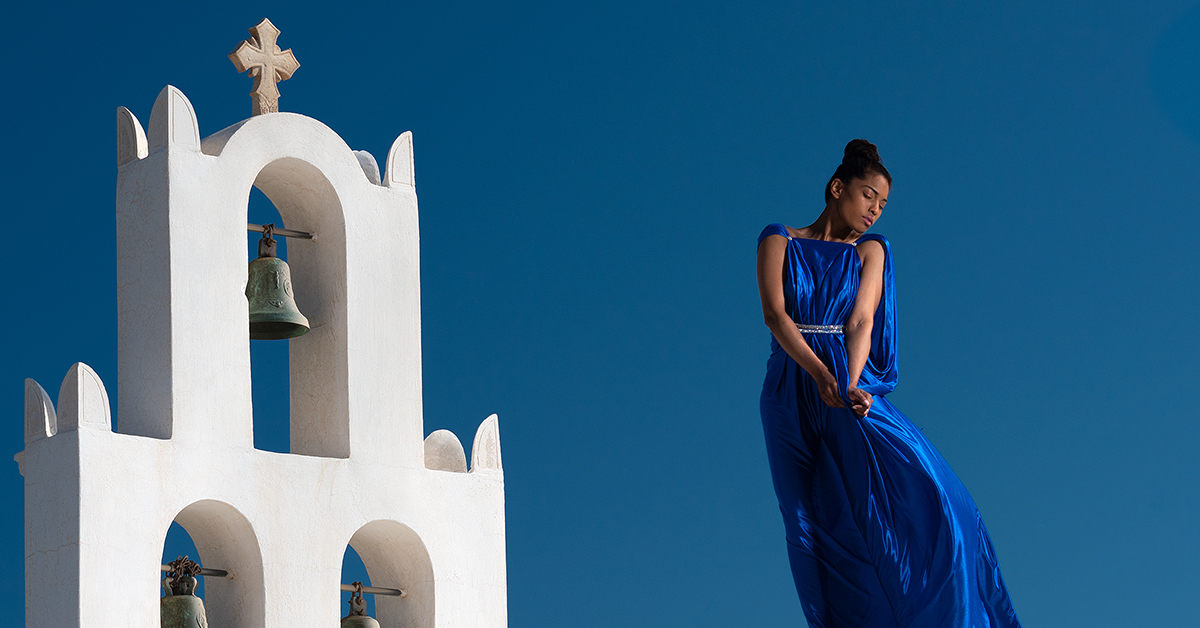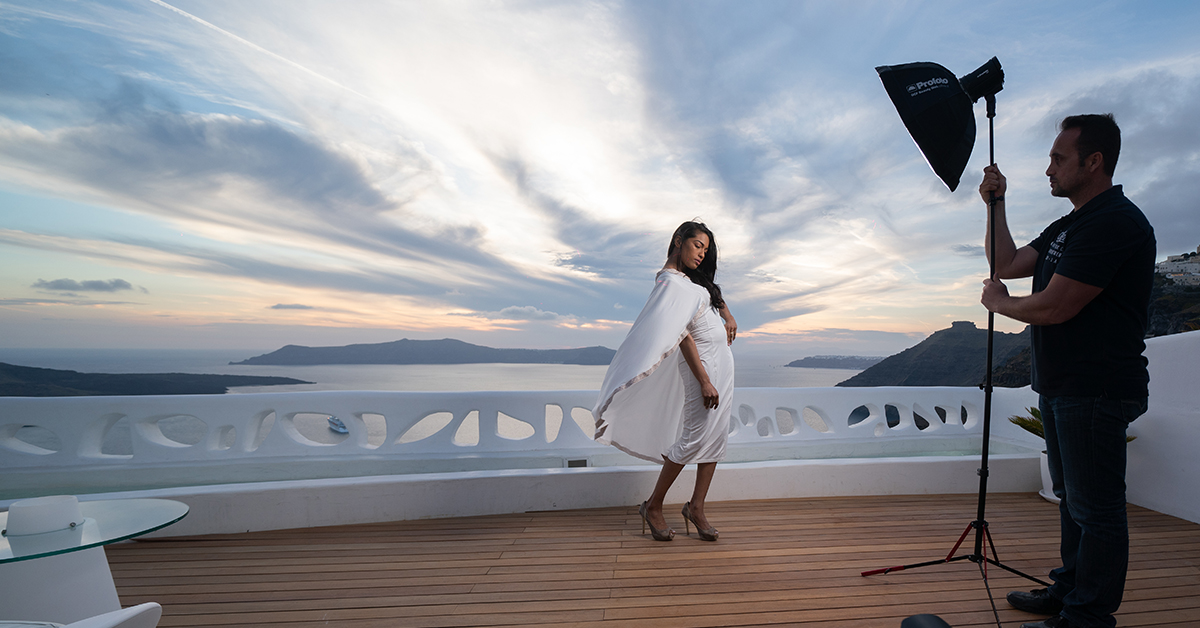 Sign Up
to Our Newsletter Today!
Exclusive Discounts
Special Offers
Tips & Tricks