New: Rotolight Titan X2
The Rotolight Titan X2 redefines the standard for cinematic lighting. A ground-breaking LED soft light, utilising state of the art RGBWW technology to provide unparalleled light output, outstanding colour accuracy for gorgeous skin tones, and a suite of industry-first features designed to enhance the creative possibilities of lighting professionals.
As well as being the perfect fixture for cinematographers and broadcasters, the Titan X2 offers High Speed Sync flash (1/8000th) with a powerful output and zero recycle time; ideal for high-end studio and portrait photographers. Featuring an integrated Elinchrom Skyport flash receiver, it can be wirelessly triggered at distances up to 200m with the Rotolight HSS transmitter.
Designed and manufactured in the UK to uncompromising aerospace standards, the Titan X2 represents Rotolight's latest LED technology in a sleek yet robust package and engineered to last.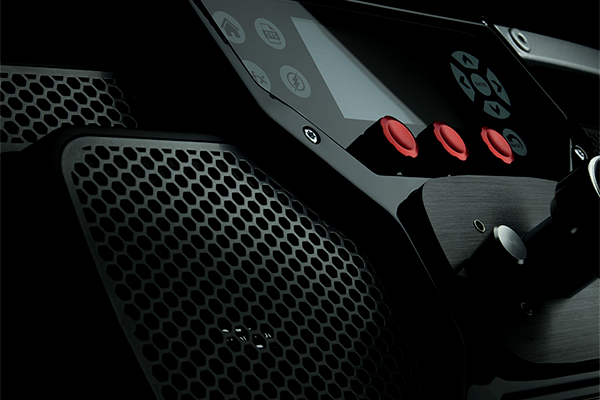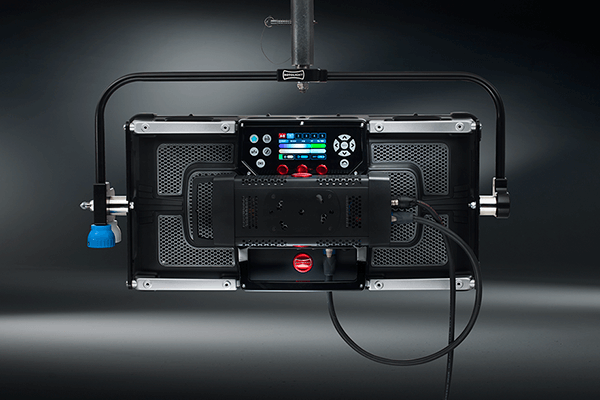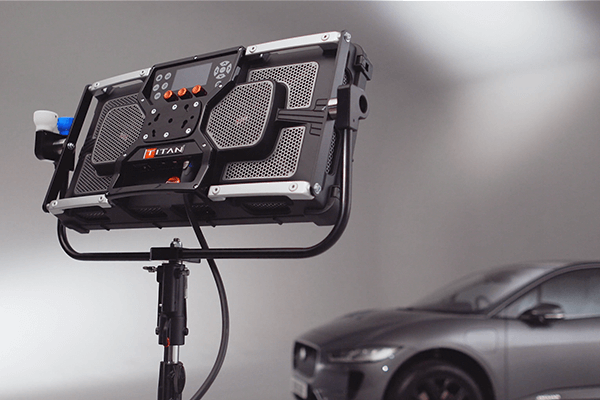 Key Features:
The brightest 2x1 soft light ever made

Electronically adjust diffusion, focus and spread with SmartSoft™ technology

Touchscreen display with quick-start icons and 10 user presets for fast set up

Award-winning suite of CineSFX™ (Fire, Lightning, TV, and more)

Superior colour rendition saves time in post-production

State of the art RGBWW technology for 16.7million vivid colours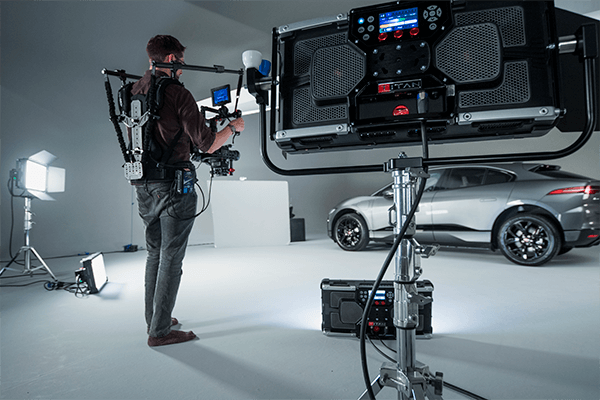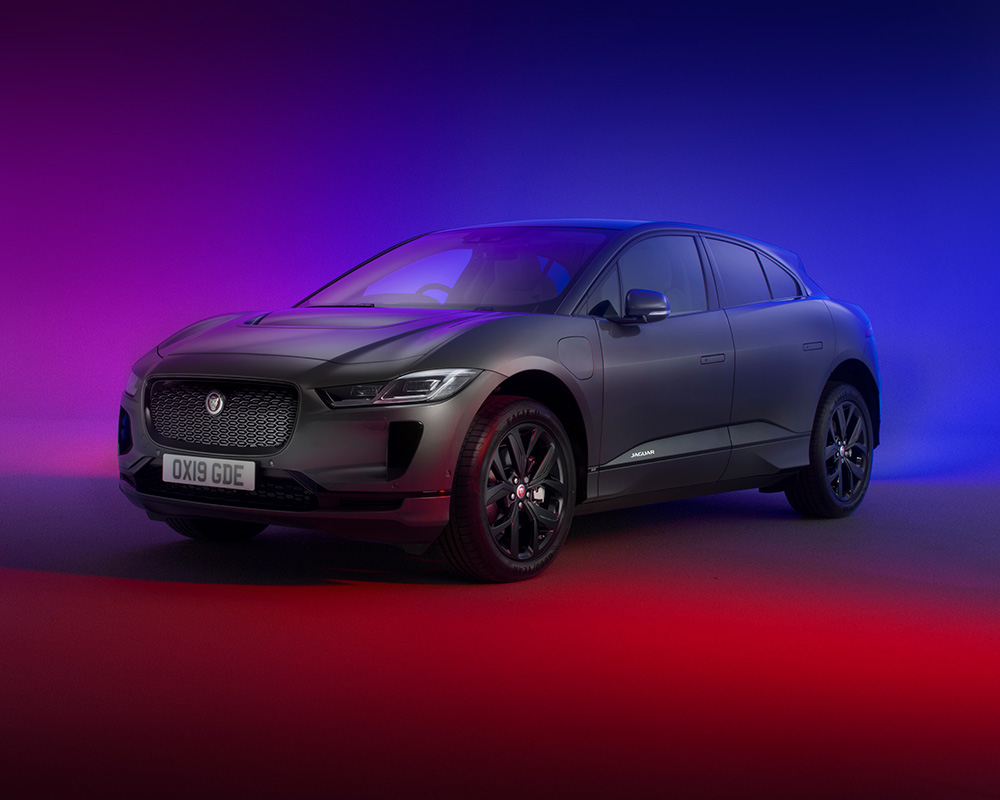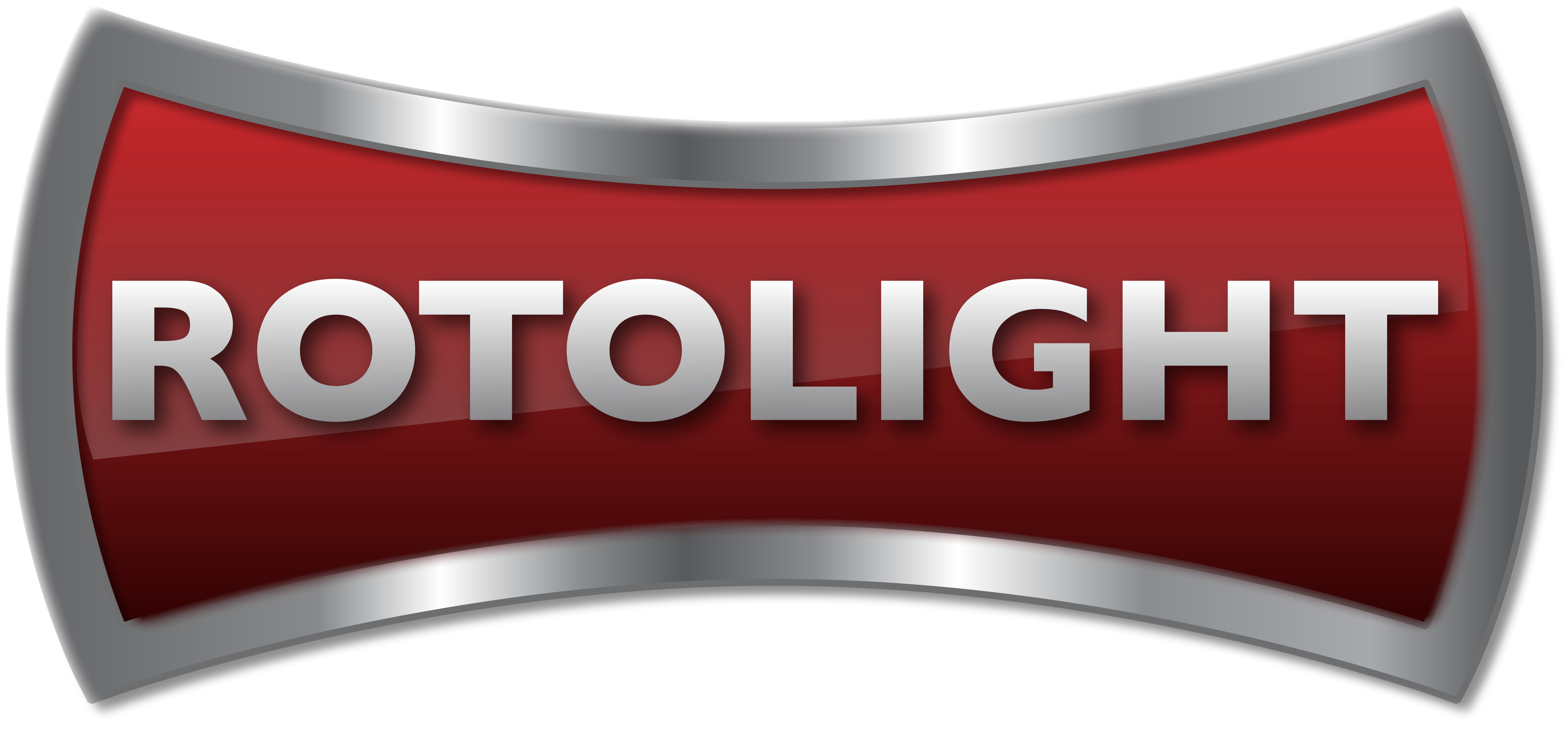 Sign Up
to Our Newsletter Today!
Exclusive Discounts
Special Offers
Tips & Tricks