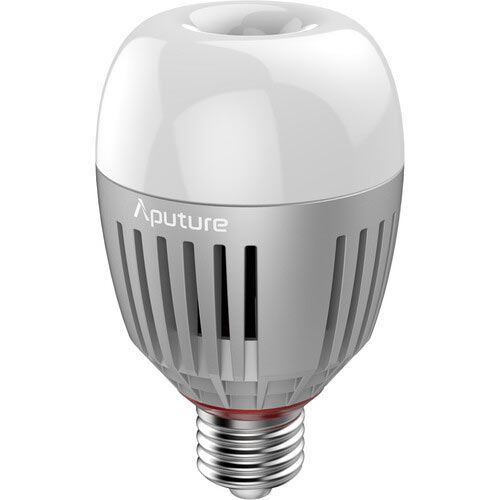 Aputure Accent B7c RGBWW LED Smart Bulb
Just launched
Aputure's Accent B7c RGBWW LED Smart Bulb is an advanced and feature-filled bulb for use in the studio or, thanks to its standard E26/E27 light bulb socket, it can even be used at home. It has a wide white light range of 2000 to 10,000K, a high CRI/TLCI rating of 95/96 and an RGB mode with hue, saturation, and intensity adjustment which provides literally millions of colours. As well as this, the ...
£79.00 View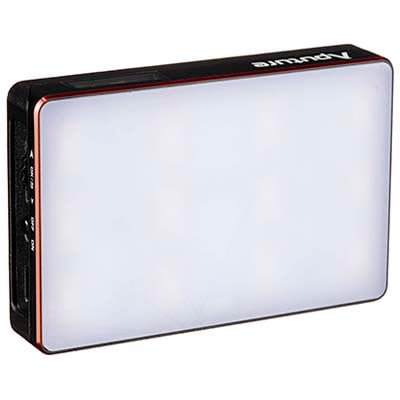 Aputure MC RGBWW LED Light
Best Seller
This is the Aputure MC RGBWW LED Light. It's only just bigger than a credit card, so will fit in the palm of your hand and this tiny size makes it incredibly versatile. You can use it almost anywhere when you need a boost of colour and/or light in your shooting. It features HSI/CCT lighting modes as well as nine FX lighting modes. The light also has Sidus Mesh tech built and the Sidus Link ...
£112.95 View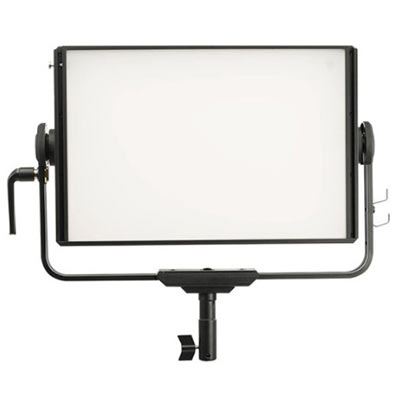 Aputure Nova P300c RGBWW LED Soft Light Panel
New
Aputure's Nova P300c RGBWW LED Soft Light Panel is all about flexibility and versatility. The panel offers two lighting modes; a CCT and HSI mode. The CCT mode provides an expansive colour temperature of 2000-10,000K with a CRI/TLCI rating of 95 as well as +/- green control. The HSI mode is used to make adjustments to hue, saturation and light intensity which in turn offers millions of custom ...
£1,678.00 View