ASTORA -
No matter what your idea is, what camera you use or your experience, Astora offer a concise yet comprehensive range of lighting solutions for the photographer or videographer. All to help you, to be ready to take on any creative challenge...


Bright | Flicker-Free | TLCI 98 LED | Cool | Energy-Efficient | AC or Battery | Long Lifetime LEDs


---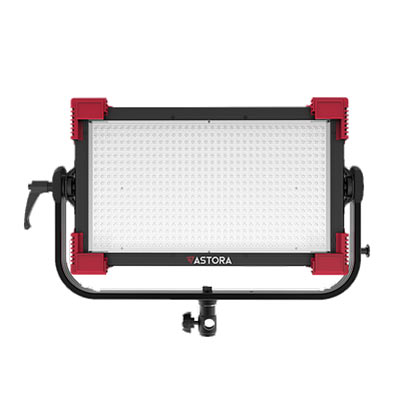 ASTORA WS | Compact Widescreen LED panel light


Widescreen Aperture:
Compact in height, the Astora WS features a widescreen aperture to maximize surface area to produce a soft light that wraps around its subjects.
Size-Class Brightest:
The Astora WS is one of the brightest lights in its size-class, combining a compact shape with a tremendous output.
---
...The Astora Film Challange -
Astora challenged five young filmmakers to make a short film - Full creative freedom was given, but with with a number of distinct challanges; all to prove Astora lights can be used in any situation.

The resulting films exceeded expectations.
See them all
here
.
Miralls by Jonathan Herzberg
Country Life by Kurt Platvoetg
---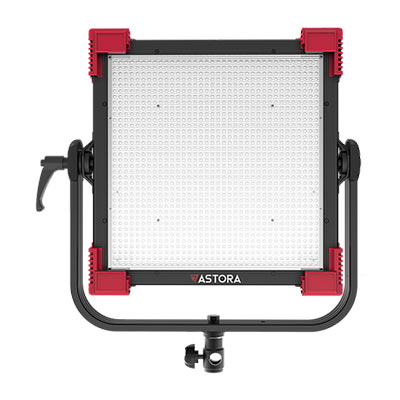 ASTORA PS | Ultra-bright Power-Spot LED panel light


Brightness Matters:
In many situations brightness is king. With the Astora Power-Spot you'll have enough power to bounce or diffuse the light, light at a distance or in bright sunlight
Fan-Less, Silent Operation:
The metal housing of the Astora WS was designed and optimized for passive cooling through efficient internal airflow as well as acting as a heatsink, to operate fan-less and silent.
---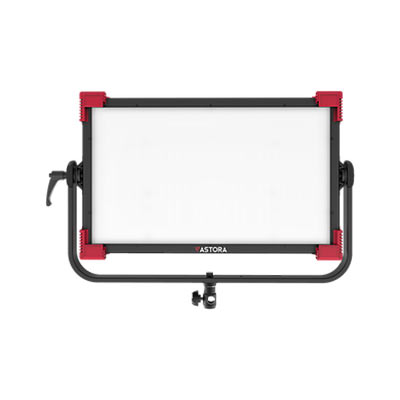 ASTORA SF | Ultra-Soft Super-Flood LED Panel Light


Ultra-Soft Light Quality:
With the Astora SF you can easily create soft diffused light that wraps nicely around its subject. Available in three sizes you can choose from maximum portability to largest aperture, as size is key for softness.
Wireless And DMX Control Built-In:
In addition to wireless control the Astora SF also has DMX 512 built-in, so that it can be integrated into any existing environment easily via industry standard XLR connectors.



The Astora mission is to develop lighting tools that enable photographers and videographers to turn their ideas into stunning imagery.

With a range of specialised fixtures and light shapers Astora aim to provide high quality tools that let you forget about technology and focus purely on creativity to make you work faster, better and smarter.

Light Up Your Creativity