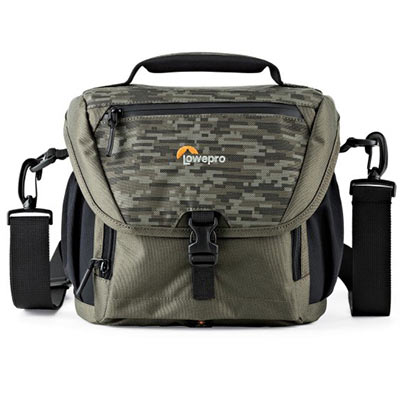 Lowepro Nova SH 170 AW II - Pixel Camo
The original Nova by Lowepro was one of the most popular bags on the market. Now Lowepro are back with an updated version of this classic shoulder bag. Carry your mirrorless DSLR with an attached 24-105mm lens, plus 1-2 lenses, and a flash or compact photo drone in the main compartment. There's also space for your phone, batteries, cards, and other small accessories.
£54.95 View
Lowepro Flipside 200 AW II - Pixel Camo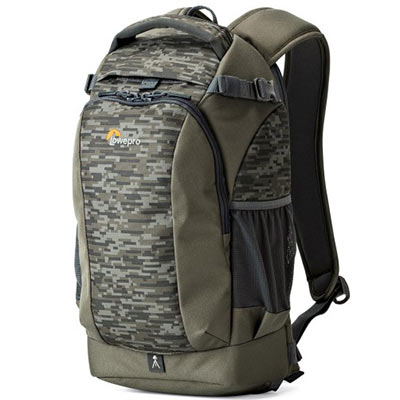 Building on the success of the immensely popular 'Flipside', Lowepro have returned with the 2nd iteration of their flagship backpack. Like the previous model, the Flipside II offers security in its body access design. New features include a pouch to store your laptop or tablet, 2 stretch-mesh pockets on the sides for bottles or tripods, and attachments on the outside of the bag for extra gear.
£82.00 View