Focus On: Opticron
Opticron | Smaller, lighter, brighter, sharper
Founded in the UK in 1970, Opticron is a family-owned business with nearly fifty years' experience in consumer optics. Specialising in delivering the best solution to wildlife enthusiasts irrespective of age, budget or experience.
Opticron's maxim "smaller, lighter, brighter, sharper" is the driving force behind the compact and lightweight equipment they offer - bringing new and better solutions to customers as they demand more and different things from their equipment.



DBA VHD+
'Smaller, Lighter, Brighter, Sharper', the new DBA VHD+ improves on the qualities of the previous model, with an appreciably brighter image and improved resolution.
Imagic BGA VHD
The Imagic BGA VHD remains true to the original Imagic concept; lightweight, ergonomic with outstanding performance for its price level. Available in 8x42, 10x42, 8.5x50 and 10x50 all with a 30 year guarantee.
Countryman BGA HD+
Designed to deliver exceptional performance in a lightweight rugged body; an ideal choice for anyone searching for superior light transmission & cross field definition coupled with great handling.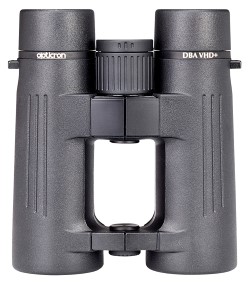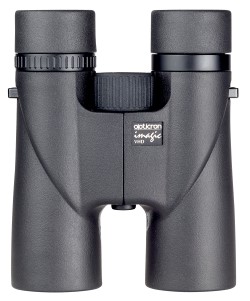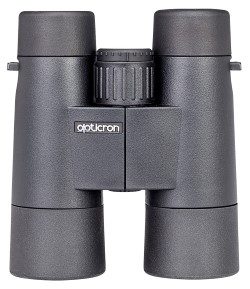 Traveller BGA ED
The Traveller BGA ED breaks new ground for 32mm field binoculars aimed at the enthusiast and serious user. The all-new optical system delivers unparalleled cross-field resolution, light transmission and colour correction.
Natura BGA ED
Aimed at the wildlife enthusiast or semi-professional looking for a lightweight, robust and reliable 42mm, the Natura BGA ED are 100% Made in Japan and supplied with a 30 year guarantee.
Traveller BGA Mg
Designed and manufactured in Japan, and an excellent example of Opticron's commitment to deliver the highest quality the Traveller BGA Mg Black features a high quality BAK-4, PC Oasis optical system to deliver clean, crisp images with minimal edge distortion.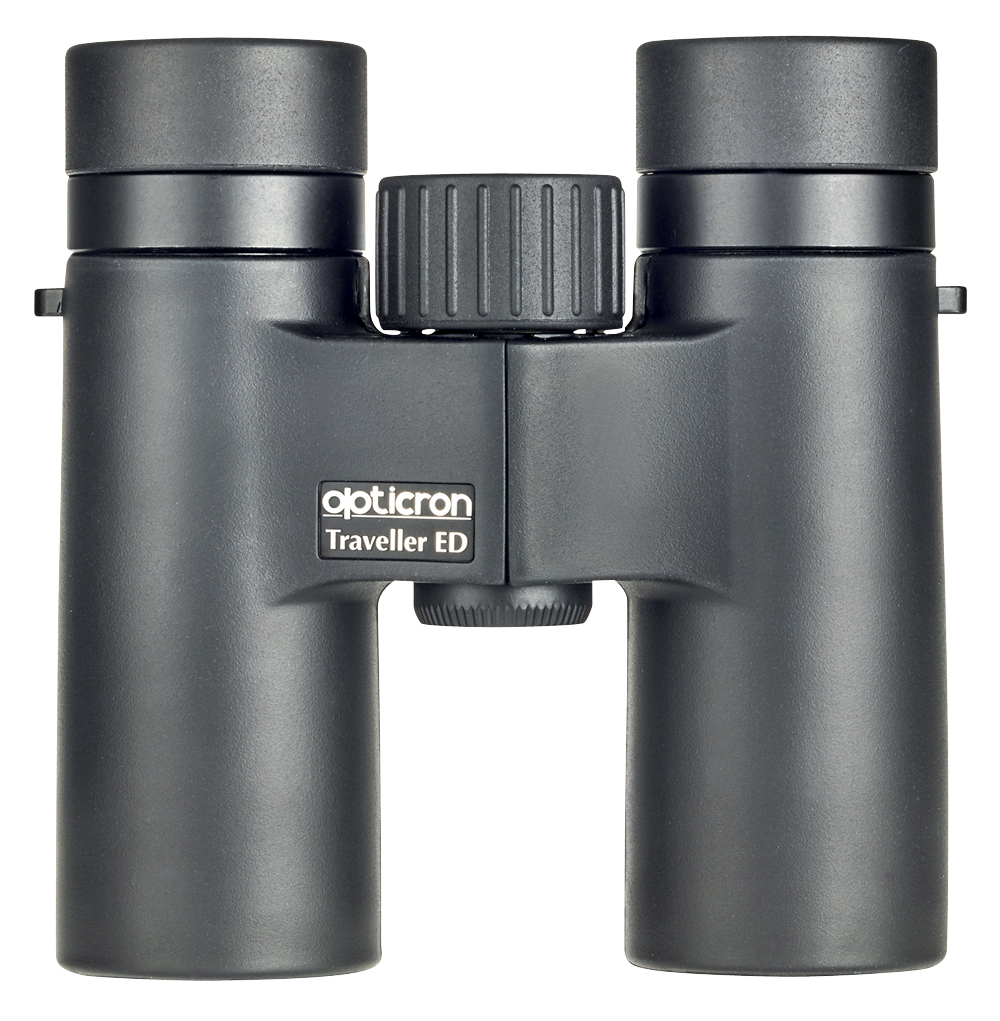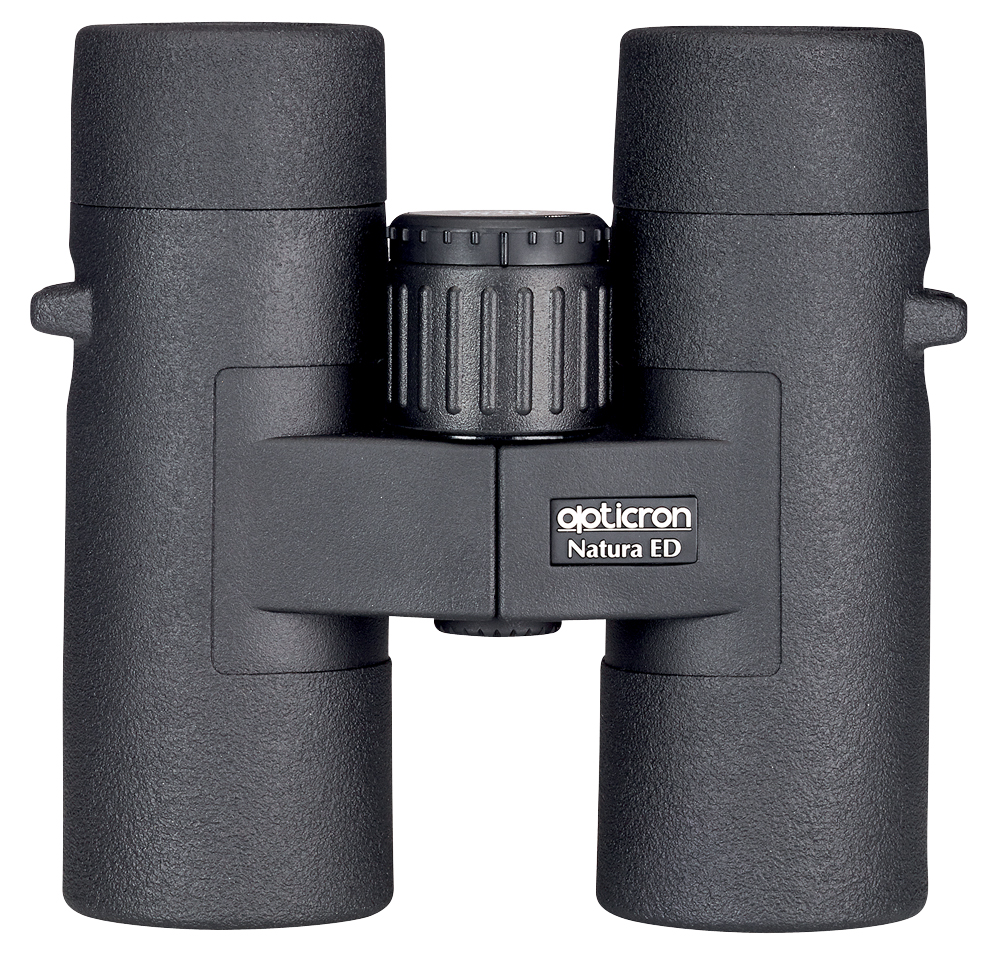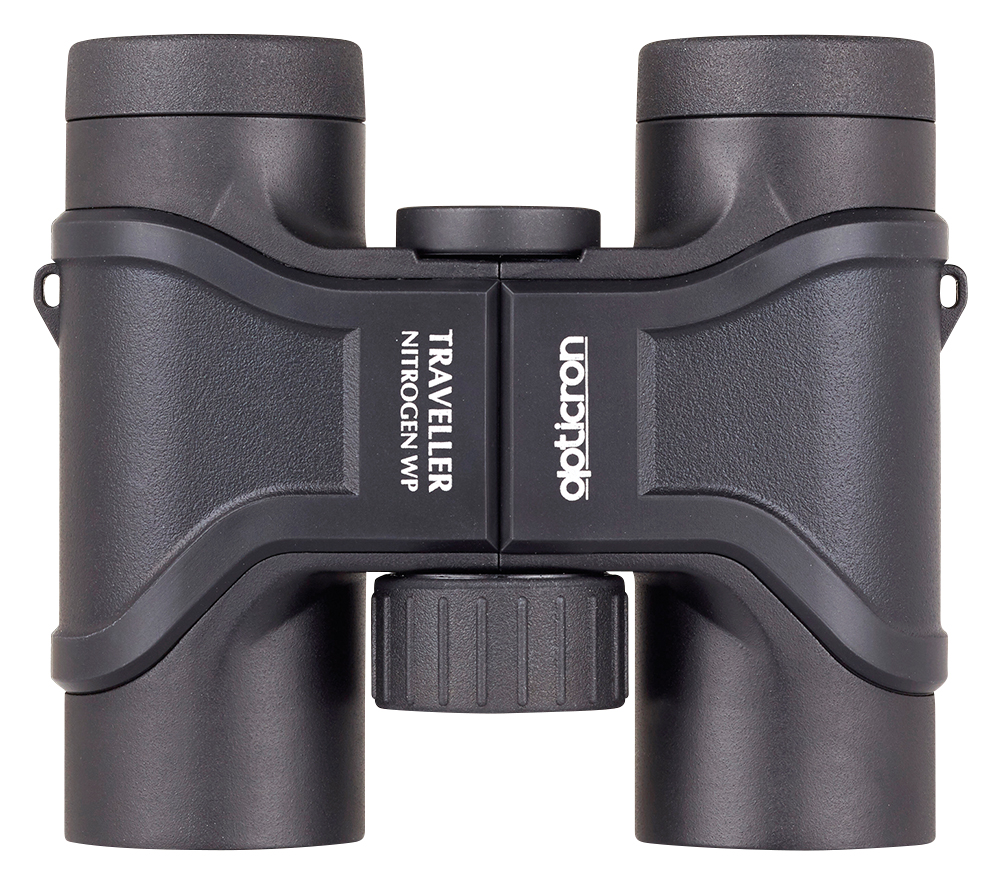 Discovery WP PC
Using an ultra-compact optical design the Discovery WP PC series are among the smallest waterproof roof prism binoculars available on the market. With a host of features including wide field eyepieces and a close focus to 2m.
T4 Trailfinder WP Binoculars
The T4 WP's clever combination of wide-angle optics and fast focus system create a comfortable, easy-to-use range of field binoculars suited to all types of wildlife observation as well as more specialist pursuits such as field archery.
Oregon 4 PC
The Oregon 4 PC nitrogen waterproof series offer the first-time or occasional user with a high standard of optical performance and functionality in a highly desirable and well-constructed body, with above average resolution figures and good colour contrast.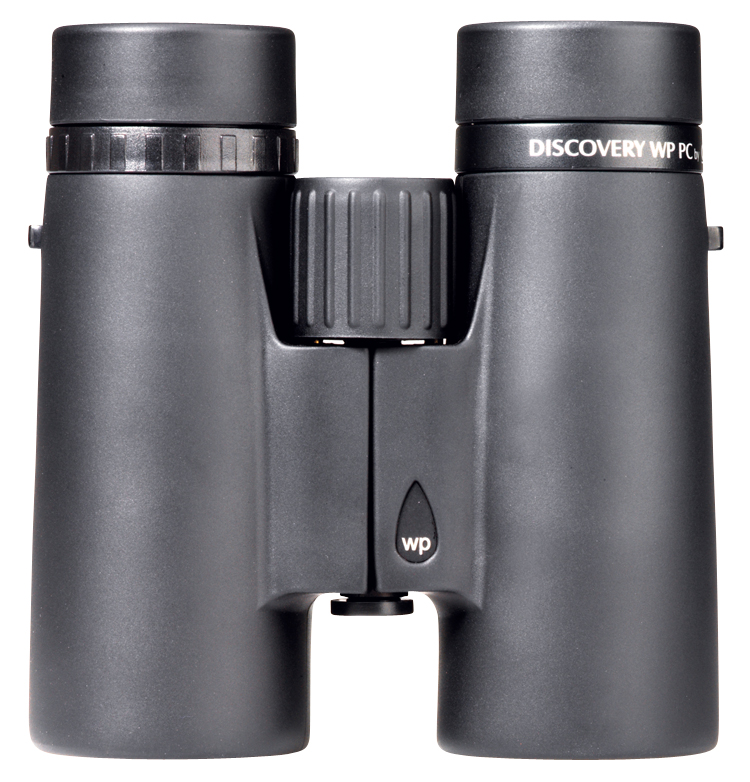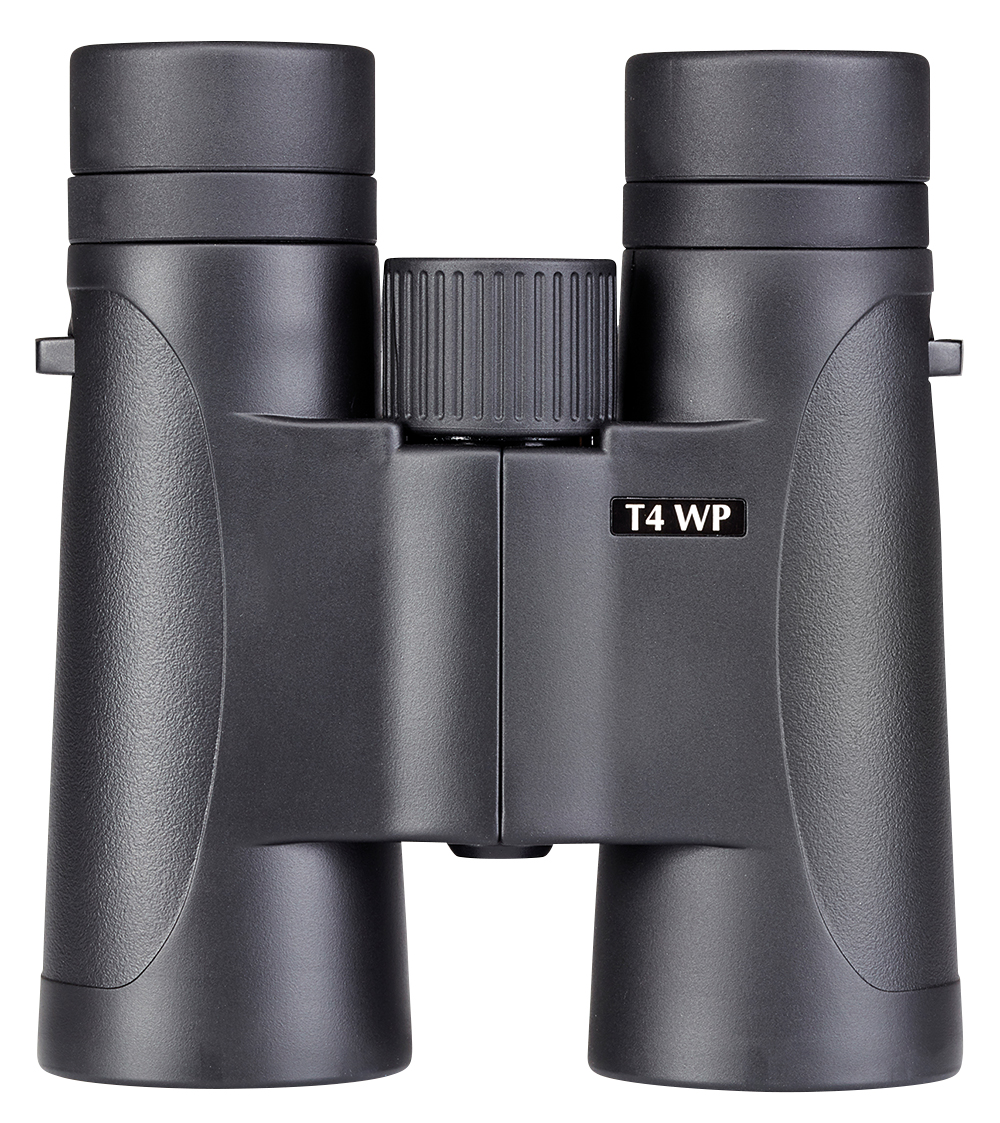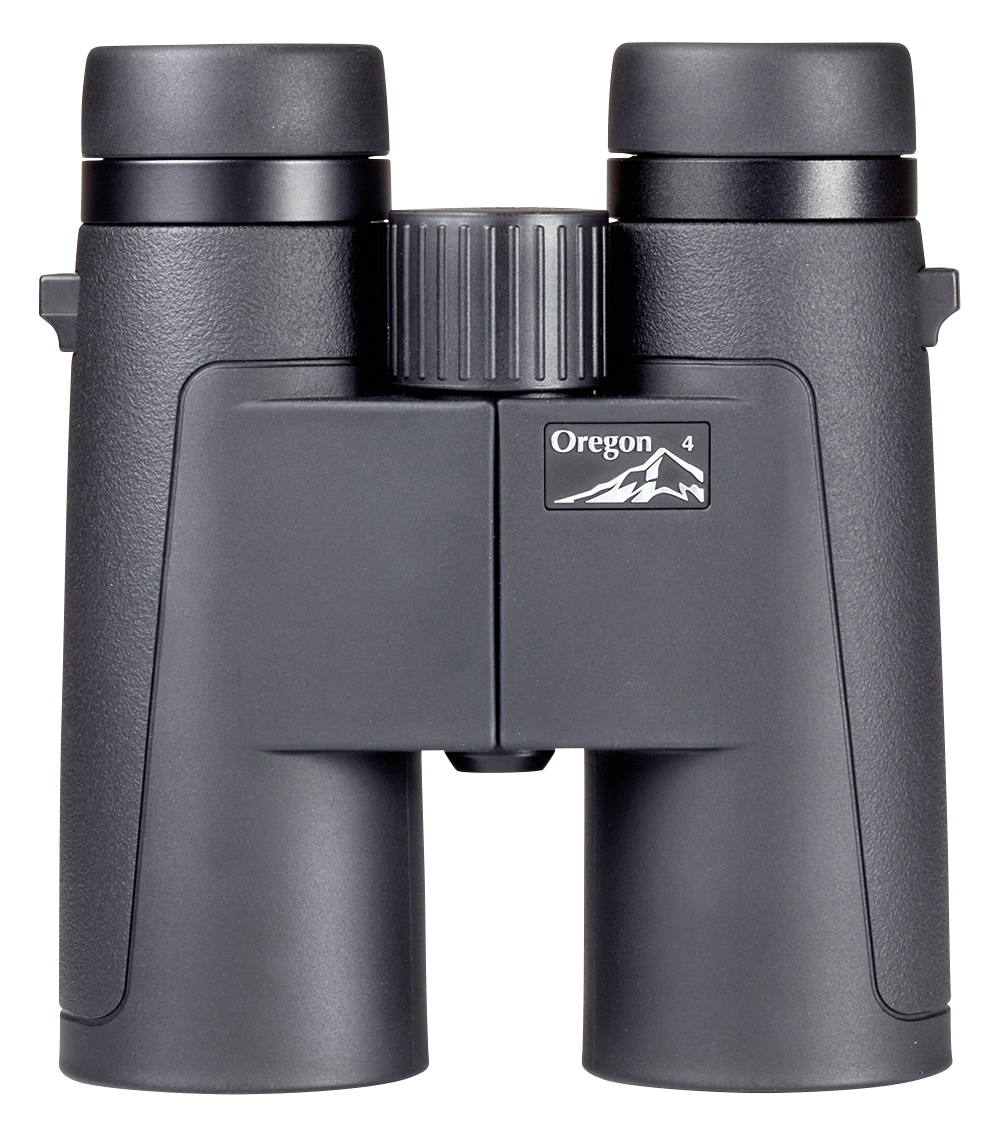 DBA VHD Plus
Compact, high quality field monoculars for the space and weight conscious, the Opticron DBA VHD+ is designed for the professional & enthusiast looking for an unrivalled combination of performance, comfort and ergonomics.
BGA
Compact, quality field monoculars for the space and weight conscious, BGA monoculars deliver the user a viewing experience similar to a pair of standard size roof prism binoculars in a pocket size instrument measuring only 43 x 136mm.
Macro Focus
Opticron macro focus monoculars are a useful tool for the macro study of wildlife as well as easy-to-use field monoculars that fit comfortably into a shirt or trouser pocket.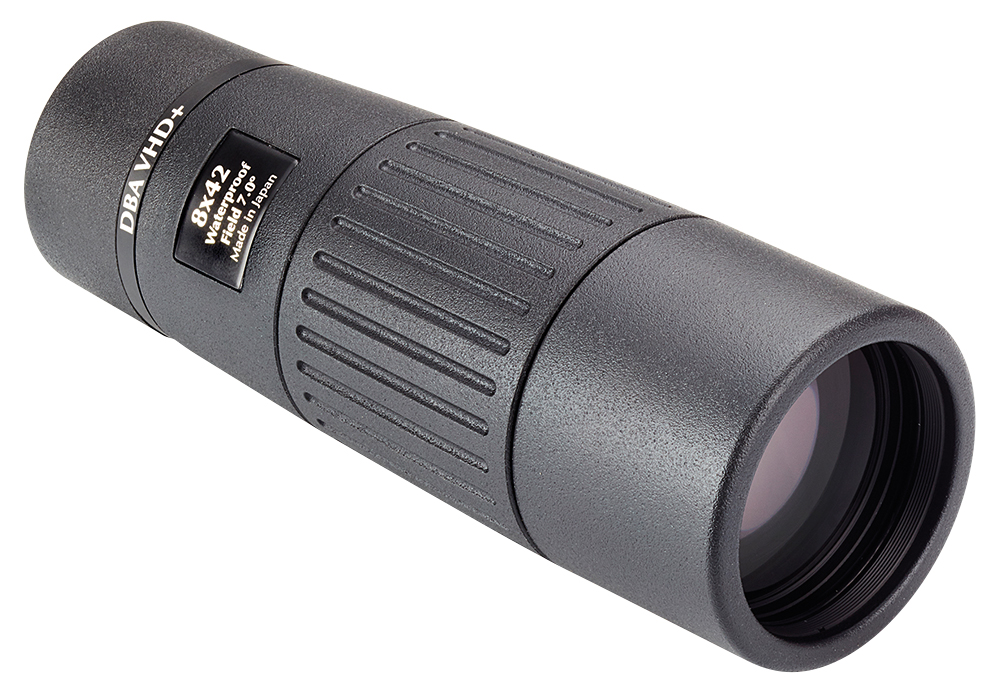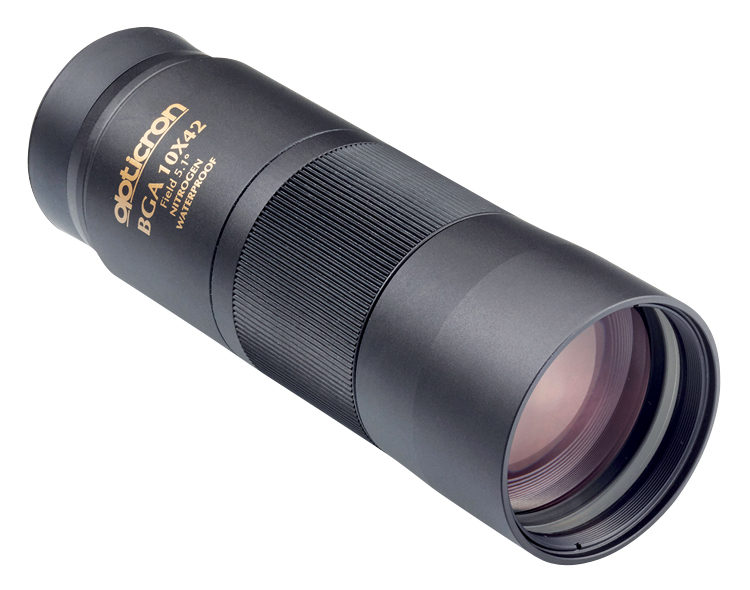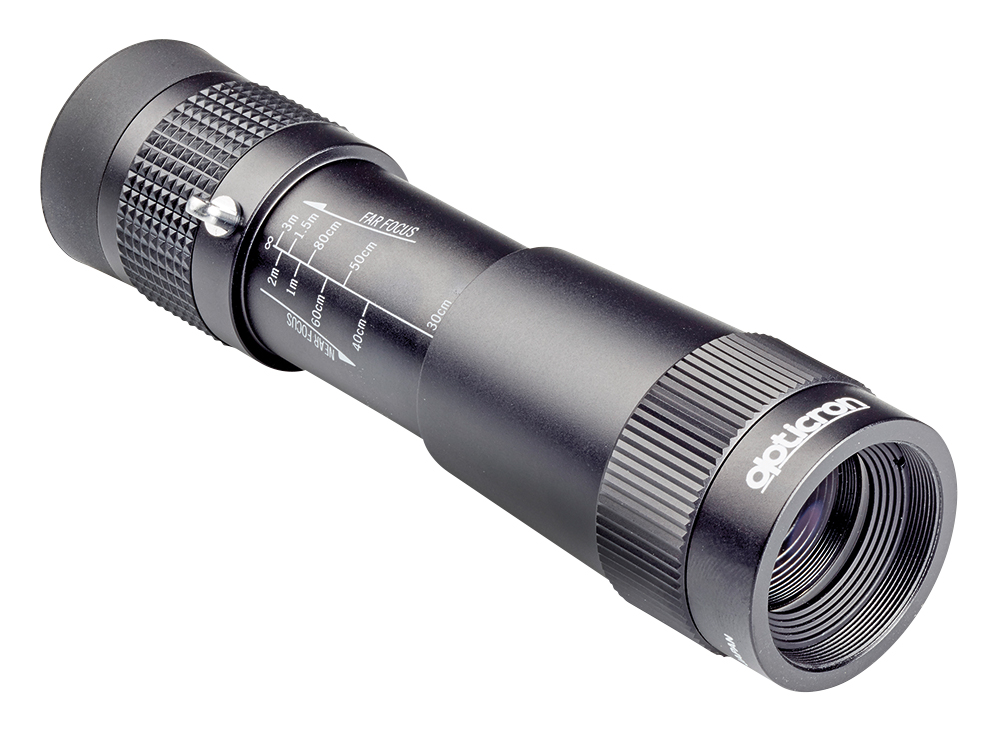 ES v4
designed and manufactured to deliver 'best in class' optical performance combined with rugged dependability and user comfort. Available in 80mm ED and 100mm ED, the instruments excel in the most important area for the majority of users - image quality.
MM4
The latest evolution of the popular 'Travelscope' concept pioneered by Opticron over 20 years ago. The latest MM4 GA ED series continue to deliver their maxim; "smaller, lighter, brighter, sharper" to anyone searching for a supremely compact & versatile high quality instrument for long range accurate observation while on the move.
Adventurer II WP
Compact lightweight fully multi-coated 60mm spotting scope featuring integrated 15-45x zoom eyepiece with twist-type eyecup. Fully rubber armoured, waterproof and fitted with a rotating tripod sleeve the Adventurer II WP is suited to all types of general outdoor observation as well as target sports.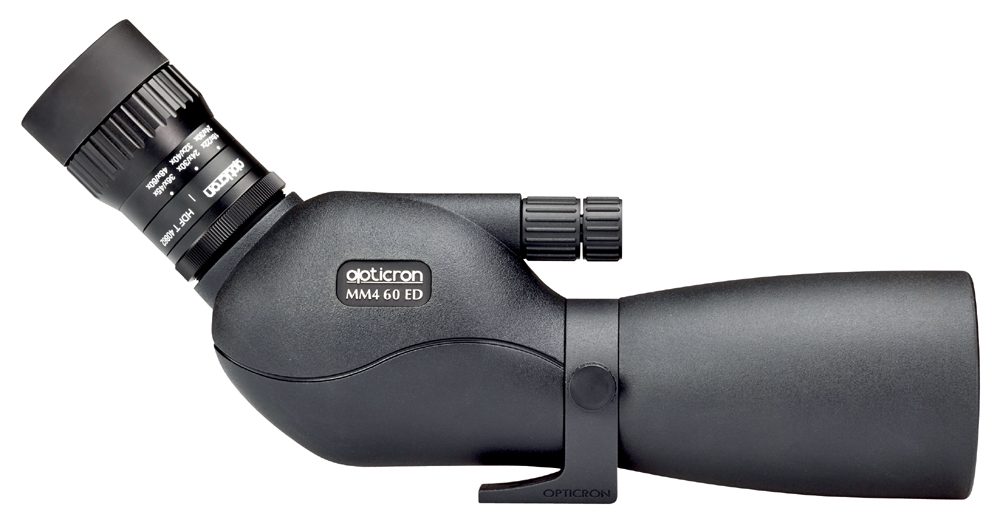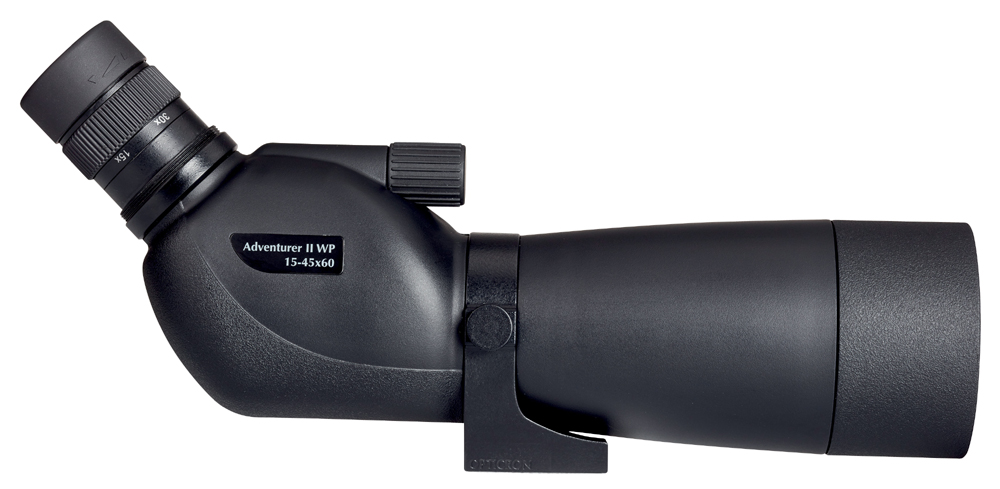 Sign Up
to Our Newsletter Today!
Exclusive Discounts
Special Offers
Tips & Tricks