Focus On: Swarovski

Swarovski Optik | Innovation in every detail
'Constantly improving what is good' has been the Swarovski Optik motto since day one. Based in Absam, Tyrol and founded in 1949, Swarovski specialise in the development and manufacturing of optics to the highest precision.


Swarovski Binoculars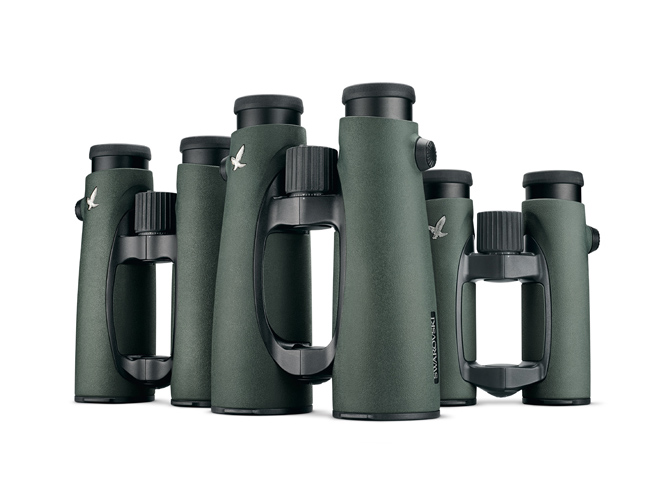 EL | Limetless perfection


EL binoculars set the highest standard by redefining the concept of optical quality. Field-flattener lenses provide unprecedented peripheral definition, alongside fluoride-containing HD lenses to minimise colour fringing while optimized coatings ensure maximum colour fidelity. Swarovski call this: Swarovision.
Coupled with an open-bridge design for ultimate comfort in the hand plus their FieldPro package to deliver a simple, adaptable yet practicle design. You will want to use the EL again and again.
SLC | Perfection meets tradition


SLC binoculars are designed for a lifetime of viewing.
Achievable through an ergonomic design that encourages prolonged observation, optics that deliver high-definition images with a maximum field of view and mechanics that provide resilience and durability in any weather, day in day out.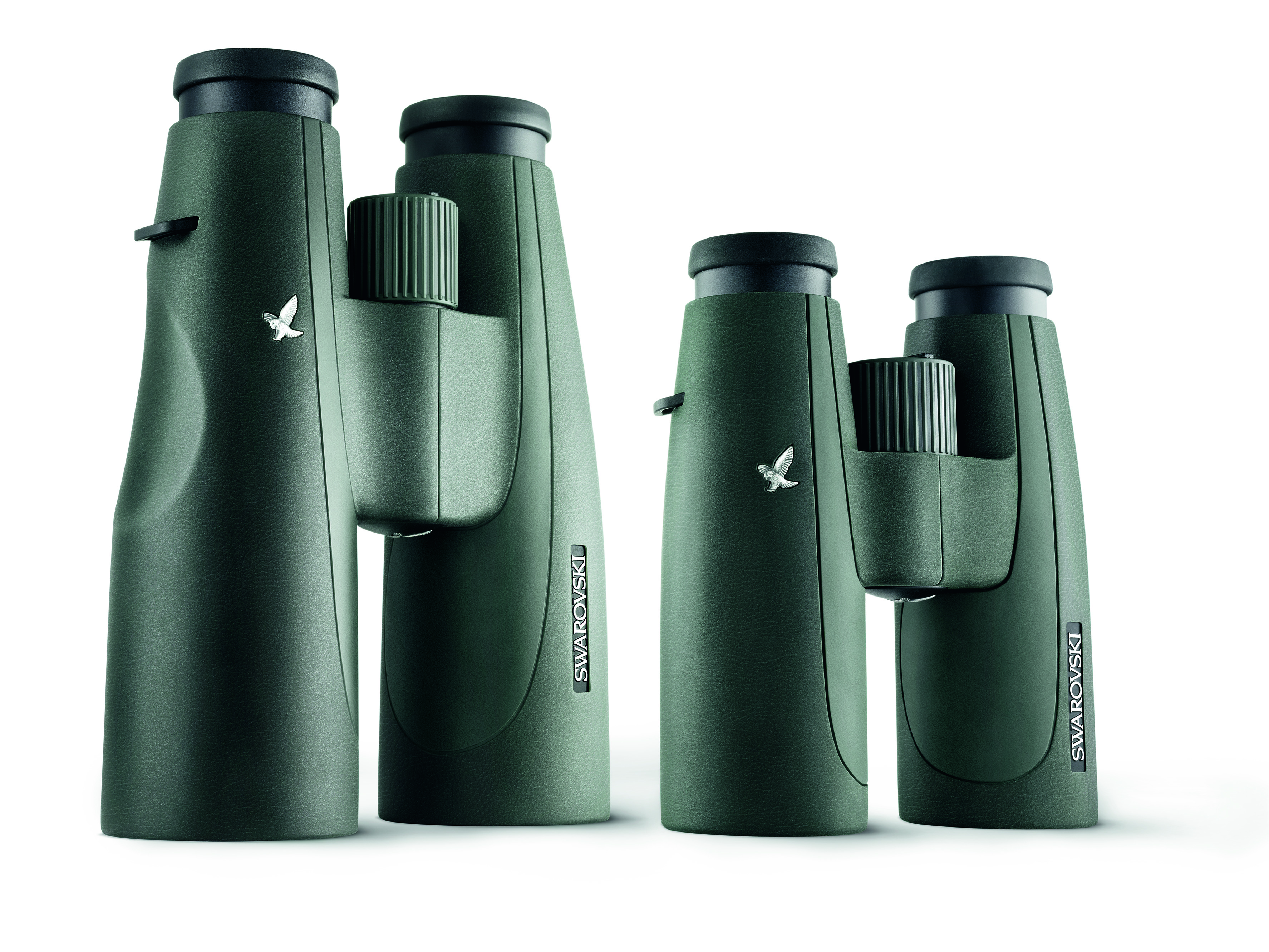 CL Pocket | Always at hand


Accompanying whatever you do, whether you're traveling, out for a walk, sightseeing, or on an excursion. The CL Pockets are the perfect companion, offering unique optical quality of the highest order in a handy form-factor. Enjoy high contrast, sharp, colour-true images that you'll never forget. They're small, but simply brilliant.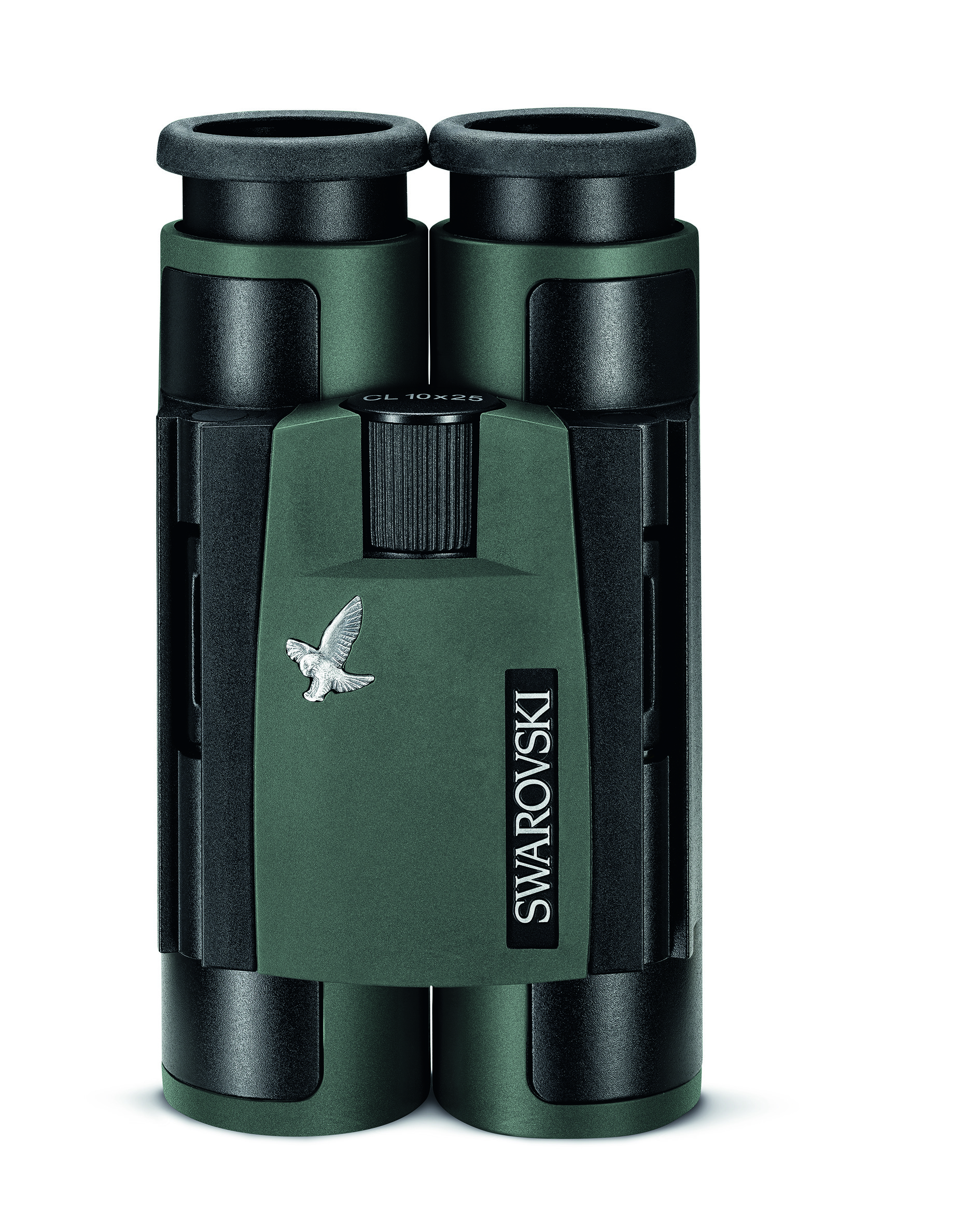 Swarovski Spotting Scopes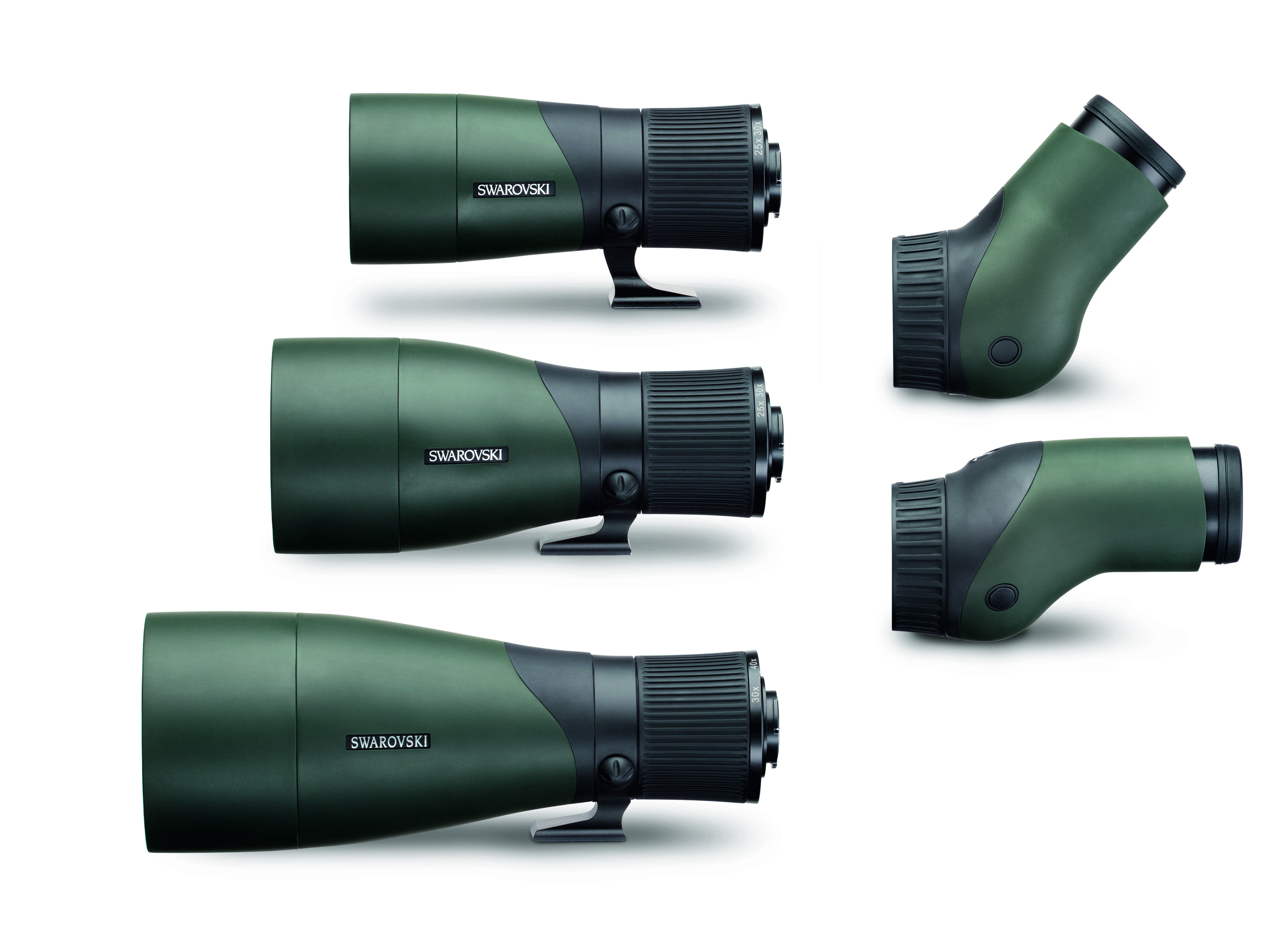 ATX | STX | BTX
A new era in the history of spotting socpes
A modular design offering previously unimagined flexibility. The freedom to choose the perfect solution as the situation dictates while providing a space-saving form-factor for those on the move. Perfectly designed down to the smallest detail.
ATS | STS
A proven performer
Anyone looking for equipment of proven quality right from the start will be delighted by the spotting scopes in the ATS/STS range. Offering all the features that you would look for in a spotting scope, including a tried-and-tested, lightweight design and perfect optics. As some of the lightest quality spotting scopes in the world, they are characterised by detailed optics with exceptional edge-to-edge sharpness and colour fidelity.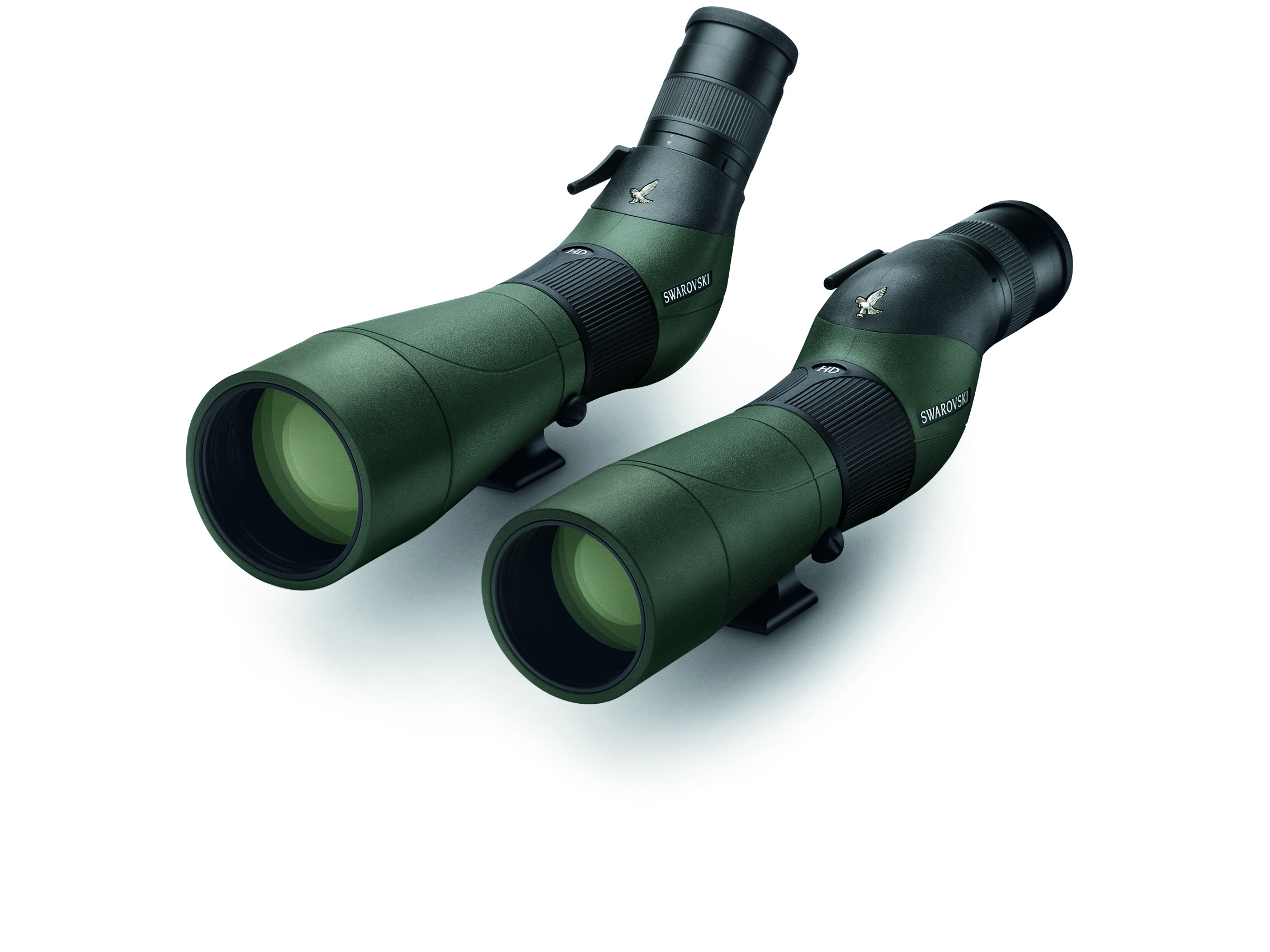 Sign Up
to Our Newsletter Today!
Exclusive Discounts
Special Offers
Tips & Tricks