Focus On: Zeiss Sports Optics
Focus On:
Carl Zeiss Sports Optics | Be equipped for any situation
Zeiss has spent over a century developing leading-edge nature observation binoculars and spotting scopes, giving nature lovers the opportunity to experience the unique moments of nature in all its detail and form.


Victory
The Victory line is the best that Zeiss has to offer. It guarantees excellent performance for unforgettable moments in nature. Available in 3 form-factors: SF, HT and Compact, each individually taliored to provide the best viewing experience.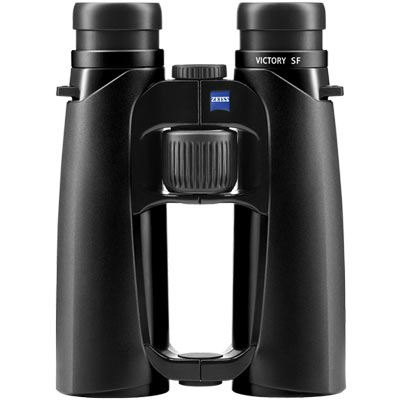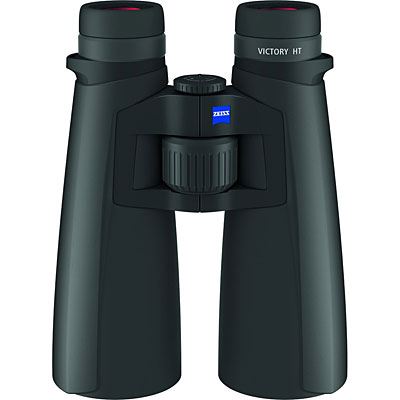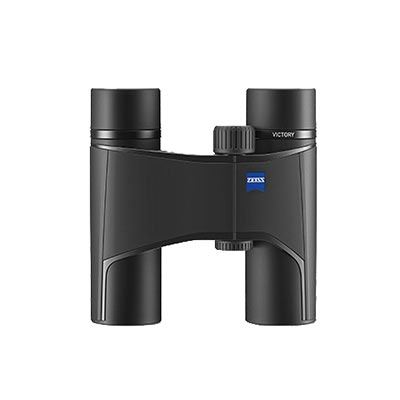 Conquest HD
The perfectly balanced Conquest HD line provide outstanding performance for ambitious nature observation, making them the ideal, powerful, yet feature rich mid-range option.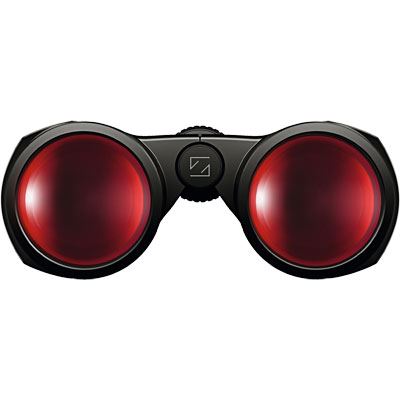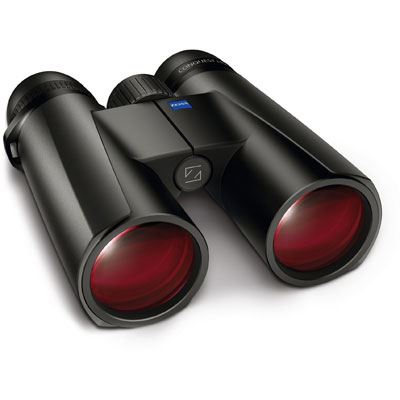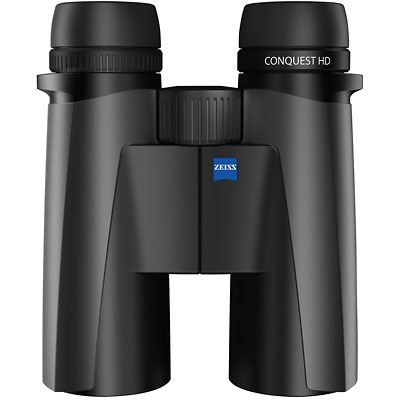 Terra ED
The perfect entry into the world of Zeiss. Quality, feature rich in a compact form factor, yet surprisingly affordable.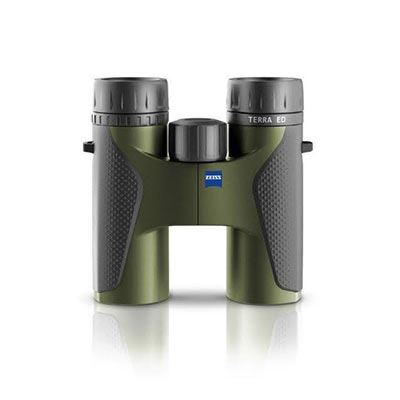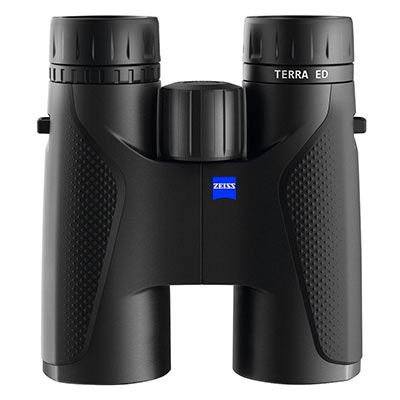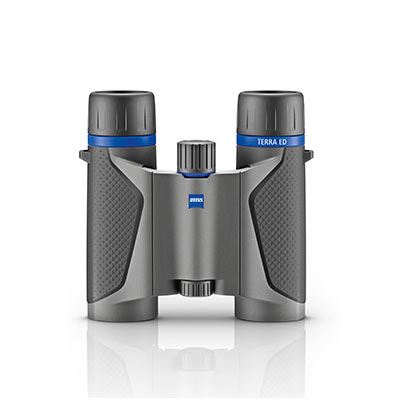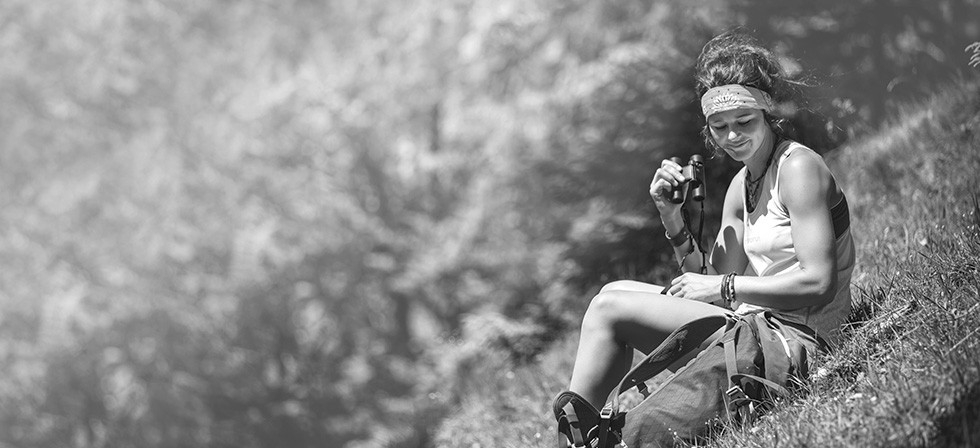 Zeiss Spotting Scopes
High-performance, wide field of views, breath-taking magnification are all benchmarks for Zeiss spotting scopes, allowing you to get closer to unique opportunities in nature.

Zeiss Monoculars
Whether you are watching dragonflies in the reeds or birds at a great distance, Monoculars are an often undervalued but extremely useful aid to nature observation.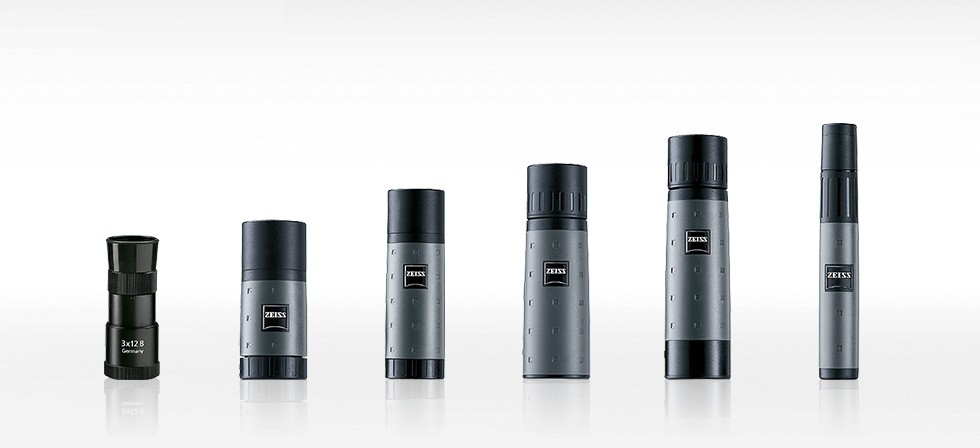 *Vouchers are subject to our standard voucher T&Cs and cannot be applied to multiple purchases of the same item. Vouchers cannot added retrospectively nor be used on any item that is used (unless specifically stated), e-Bay only, open boxed, ex-demo or from bargain basement. These vouchers cannot be used in conjunction with any other offer. 'Z-10-JULY' offer end 31.07.18, and specifically excludes the Harpia 85/95 Spotting Scope.
Sign Up
to Our Newsletter Today!
Exclusive Discounts
Special Offers
Tips & Tricks