Today Manfrotto announced the launch of two new handheld gimbals, the MVG220 and MVG460, as well as the Gimboom - the perfect accessory. Compatible with all the popular mirrorless and DSLR cameras, take your shooting to the next level with easy control on the LCD touch screen and quick installation without levelling.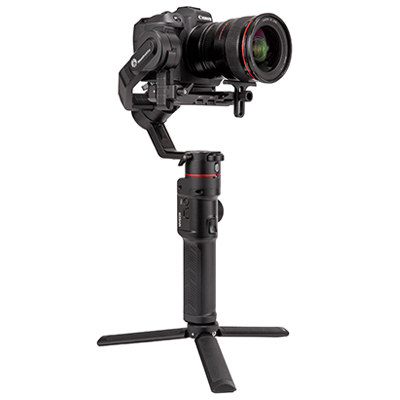 Manfrotto MVG220 Gimbal
Manfrotto's MVG220 is a professional-grade gimbal, designed for use with mirrorless camera setups. This lightweight gimbal offers smooth dynamic shooting, ideal for professional photographers and videographers, but also vloggers looking for more high-quality footage. The MVG220 offers 3-axis stabilisation with motor-locks which provide convenient balance and storage. A detachable and versatile ...
£349.00 View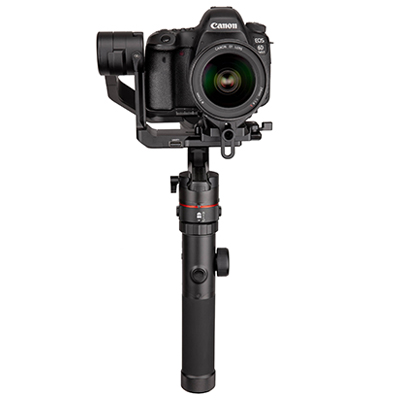 Manfrotto MVG460 Gimbal
Designed for use with DSLR and cinema camera setups, Manfrottos's MVG460 Gimbal is a sturdy and versatile working apparatus, suitable for any working professional filmmaker. The MVG460 provides smooth and dynamic shooting through its 3-axis stabilised gimbal; each axis featuring motor locks which provide balance and convenient storage. Various shooting modes and general operations are accessed ...
£529.00 View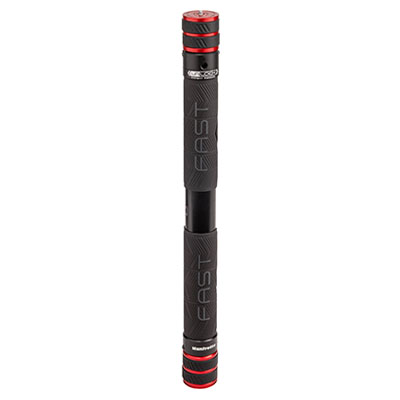 Manfrotto MVGBF-CF GimBoom
Save 20% When purchased with Manfrotto gimbal
Manfrotto's MVGBF-CF GimBoom is designed to give you even more options in your creative discipline. The Gimboom features a revolutionary fast extension system which utilises the strength and lightweight nature of the 3 carbon fibre extension sections. This Gimboom will allow you to achieve ground-level shooting and drone perspective shooting up to 3.5m in the air. This boom works seamlessly with ...
£184.00 View
Manfrotto Gimbal Pro Kits