Manfrotto Nitrotech Video Head
New - Manfrotto Nitrotech N8 Fluid Video Head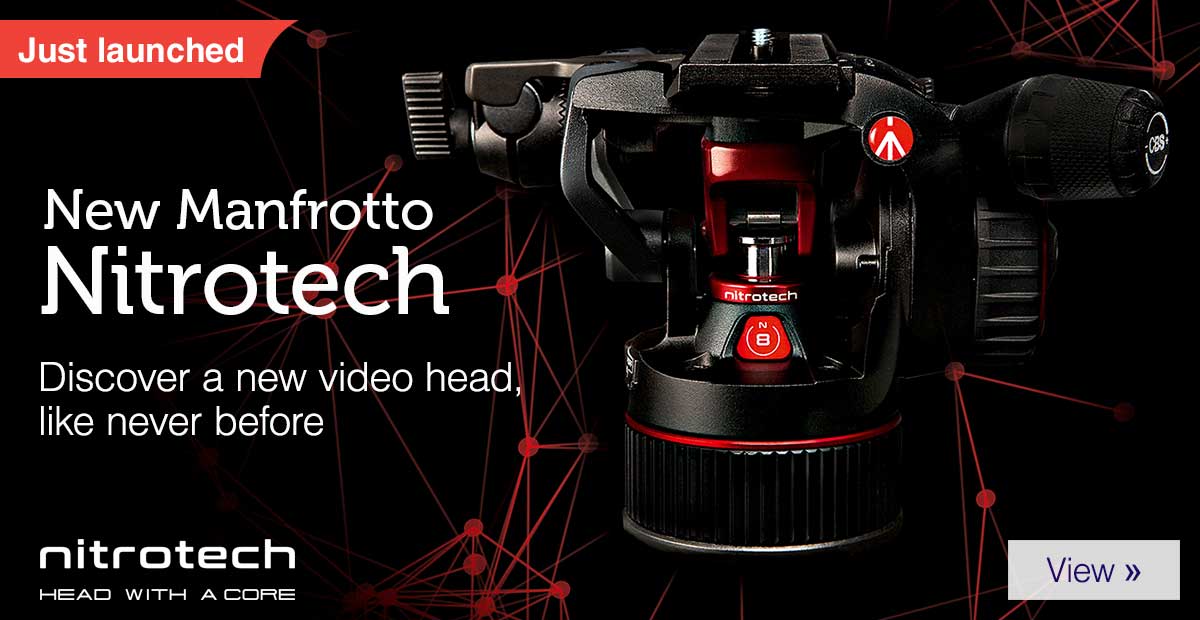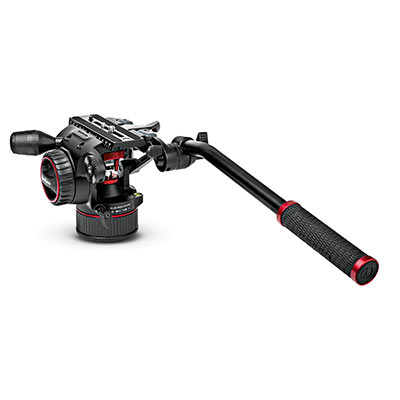 Manfrotto Nitrotech N8 Fluid Video Head
The NITROTECH fluid video head features state-of-the-art technology, consisting of a nitrogen piston mechanism that provides a continuous counterbalance system. This enables precise control of a camera and accessories up to 8 kg (@ 55mm from the equipment's centre of gravity).
£399.00 View

Features:
Manfrotto's innovative nitrogen piston mechanism guarantees continuous counterbalance.


Variable fluid drag system ensures smooth pan and tilt movements.


Side lock sliding plate for fast and precise set-up and graduated sliding place (504Plong).


Easy link connector for accessories with anti-rotation.


Illuminated levelling bubble for easy set up.


75mm flat base enables a wide variety of applications.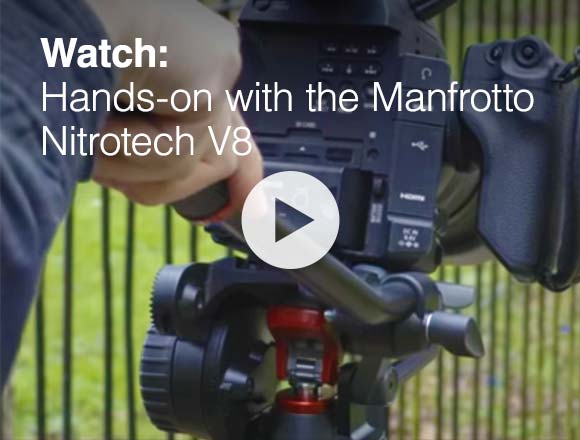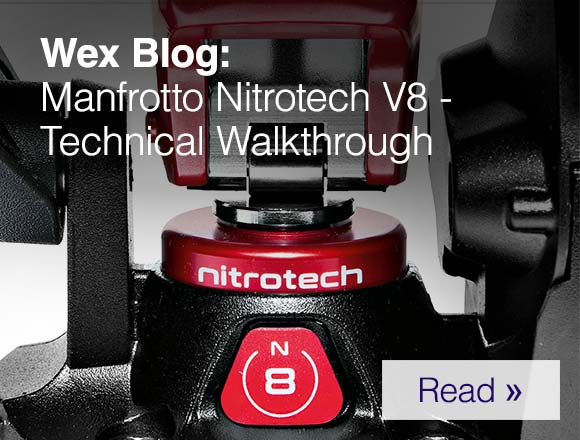 Nitrotech Video Tripod Kits