Finance Available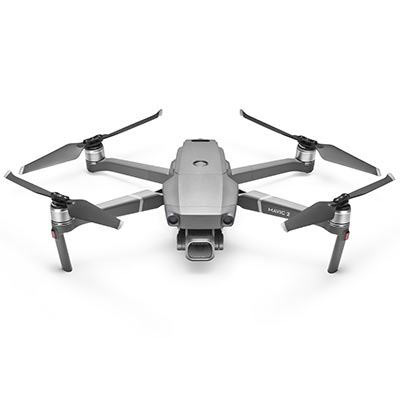 DJI Mavic 2 Pro Drone
The DJI Mavic 2 Pro edition is one of the most powerful consumer drones on the market. Reaching speeds up to 45mph, and a class topping battery life of 31 minutes, the Mavic 2 Pro opens the door to creative possibilities that were previously impossible. The camera on-board is made by Hasselblad with a 1" CMOS sensor and F2.8 EQV 28mm lens that captures stunning 4K video and 20MP images.
£1,310.00 View
Finance Available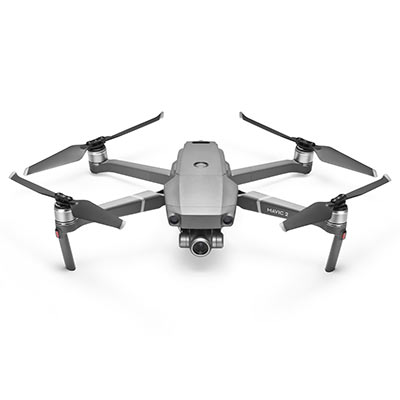 DJI Mavic 2 Zoom Drone
Powered by a 1/2.3-inch CMOS sensor, the Mavic 2 Zoom is DJI's first foldable consumer drone with zoom, providing a dynamic perspective that ushers in a new era of creative storytelling. Designed for aerial photographers and content creators, the Mavic 2 Zoom features a 2x optical zoom and 2x digital zoom to simulate a 96mm telephoto lens that captures lossless video in full HD resolution.
£1,099.00 View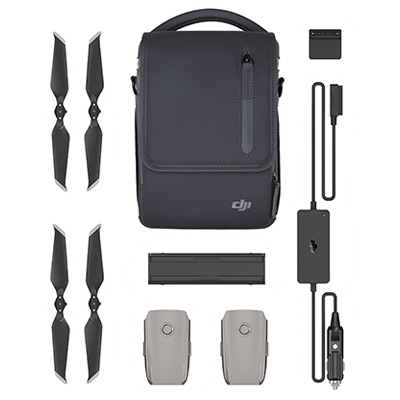 DJI Mavic 2 Fly More Kit
The Mavic 2 Fly More Kit includes two Intelligent Flight Batteries, a Mavic 2 Car Charger, a Battery Charging Hub, a Battery to Power Bank Adapter, Low-Noise Propellers, and a Mavic 2 Shoulder Bag, providing you with comprehensive support during shooting. Compatible with the Mavic 2 Pro and Mavic 2 Zoom.
£279.00 View