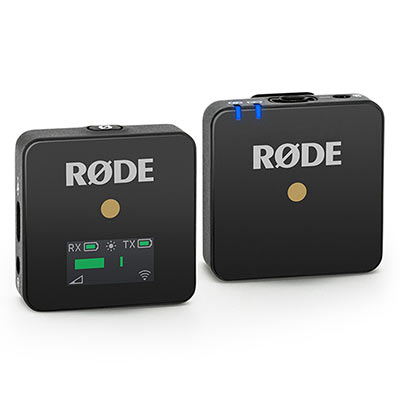 Rode Wireless GO
Just Launched
The Rode Wireless GO is an ultra-compact digital wireless microphone system which is unique in its clip 'n' go versatility, incredibly compact form-factor, and unmatched price accessibility. It's the perfect wireless mic solution for content creators in all disciplines: filmmakers, on-camera presenters, newsgatherers, vloggers and more. You don't need professional knowledge to be able to operate ...
£179.00 View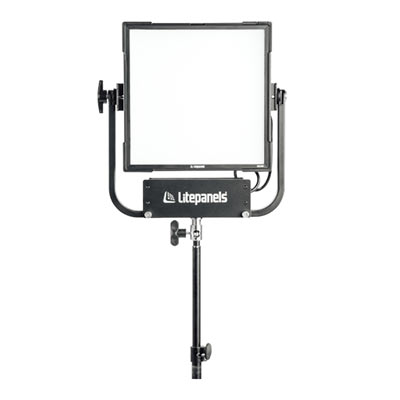 Litepanels Gemini 1x1 Soft Panel
Just Launched
The LitePanels Gemini 1x1 Soft Panel delivers full spectrum, accurate daylight and tungsten light with the ability to dial in any colour imaginable and a wide selection of lighting effects. The lightweight, quick-to-rig, and easy to control Gemini is the ultimate no-crew lighting solution for image makers on the go.
£2,100.00 View