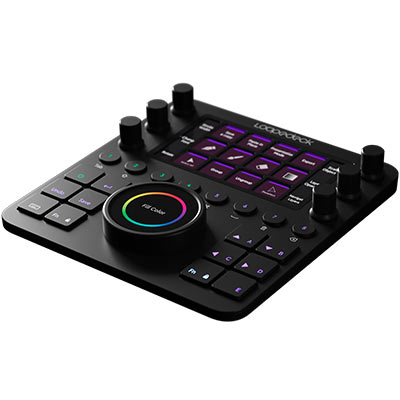 Loupedeck CT Photo Video Editing Console
The Loupedeck CT is a fully customisable photo editing console created with professionals in mind. What we mean by fully customisable is you, the user, having free reign over customising any brushes and any tools. All of the necessary design and editing software tools have been conveniently made accessible at your fingertips. The console offers complete freedom allowing for the setup of as many ...
£469.00 View

Top Seller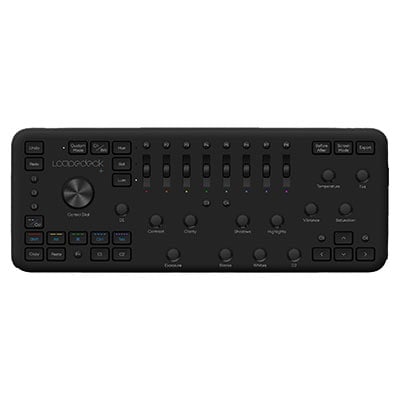 Loupedeck + Photo Video Editing Console
Edit and fine-tune your images with ease on your Mac or PC computer with the Loupedeck+ Photo & Video Editing Console. This handy editing accessory brings intuitive buttons, dials and sliders straight to your fingertips, allowing you to command multiple editing functions at the same time. It's compatible with Adobe Lightroom Classic CC, Premiere, Final Cut and Skylum Aurora HDR.
£219.00 View