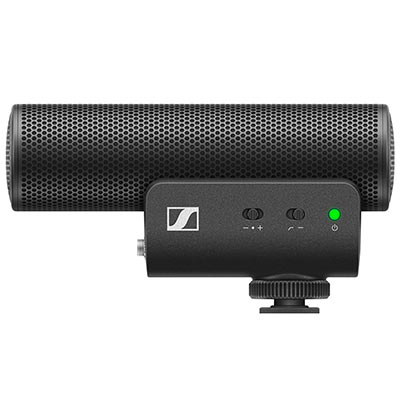 Sennheiser MKE 400 Microphone
The Sennheiser MKE 400 Microphone is a highly directional shotgun microphone that features an enhanced super-cardioid polar pattern that will capture clear, crisp and high-quality audio recordings with next-to-no unwanted background noise. It's fitted with built-in wind protection and an internal suspension mount which together reduces wind and handling sounds. To combat poor acoustics, the MKE ...
£179.00 View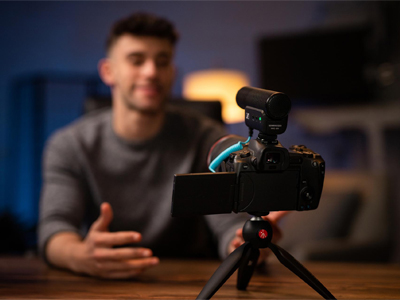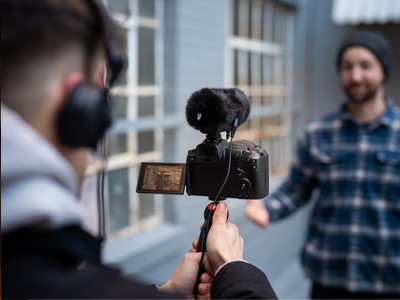 Precise Monitoring Sound

When you think of high-performance headphones, you think of Sennheiser. The IE 100 PRO In-Ear Monitoring Headphones are no different, featuring a 10mm dynamic broadband transducer for high-resolution sound reproduction with warming tones. The IE 100 PROs consist of an ergonomic earmold design with a stylish flat profile. You have the ability to connect to mobile devices, making use of the built-in microphone for phone calls and music control. AptX Low Latency reliably ensures pin-point synchronisation with video, with a significant reduction in acoustic stress via the accurate, dissonance-free reproduction of audio. This means that even at maximum volume levels, you are guaranteed high-quality sound on the road, in the studio, and on the stage. Available in black, clear, or red, in a wireless or wired version.


Top Seller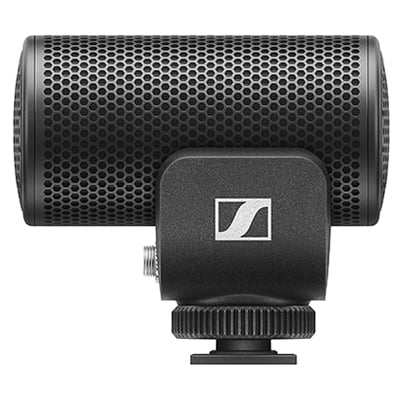 Sennheiser MKE 200 Microphone
The Sennheiser MKE 200 Microphone is a directional mic that supports both isolated and in-camera audio recording. Great looking video can be recorded easily these days, even phones offer good video recording capabilities; however, this can't be said for audio. That's where the MKE 200 comes in. This microphone is ideal for vlogging and reportage style videos where you need to talk to the camera ...
£87.00 View