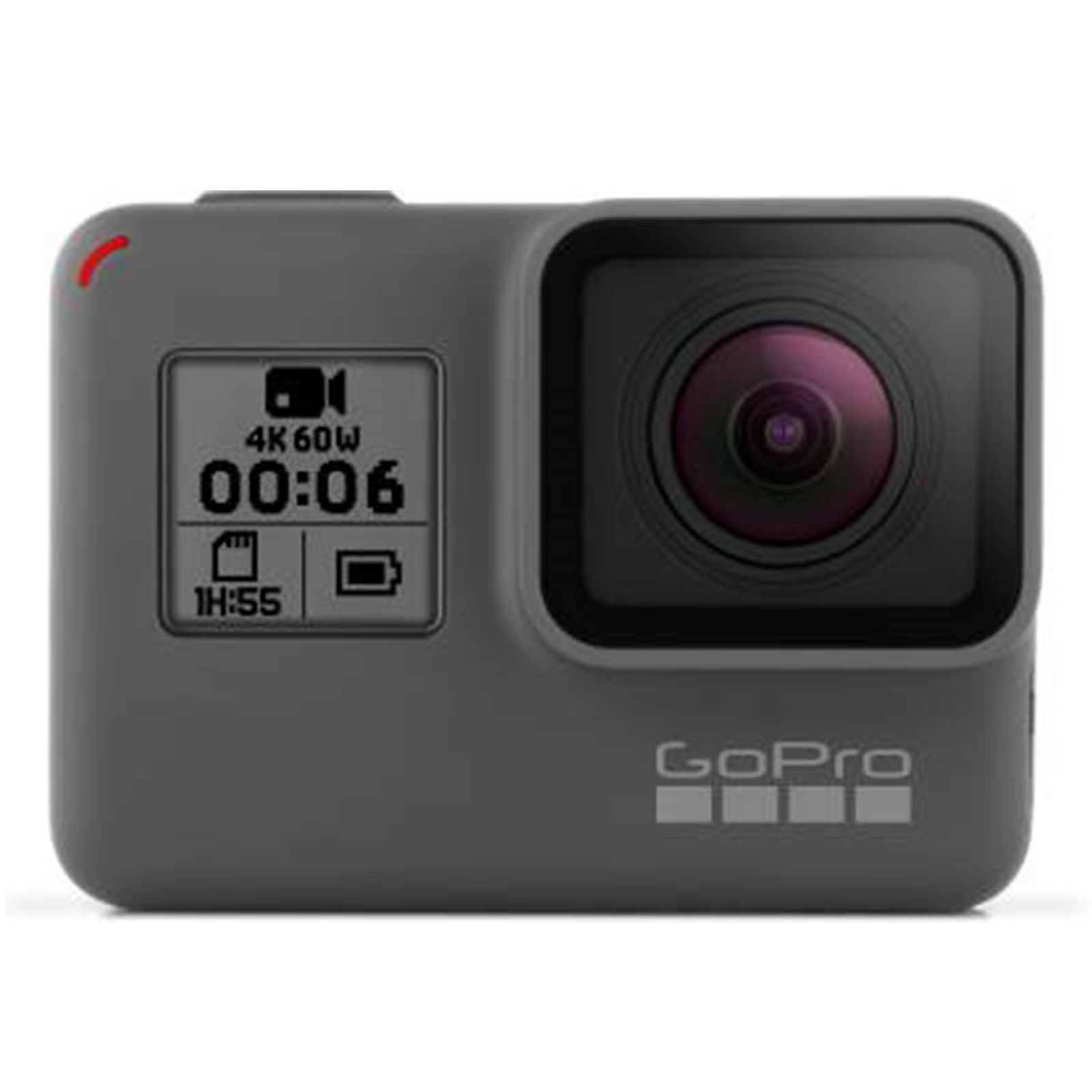 GoPro HERO6 Black
The GoPro HERO6 Black arrives with an all-new GP1 processor that enables 4K/60p recording and 1080/240p slow motion video, as well as improved stabilisation and better low-light performance. It also supports 5GHz Wi-Fi for faster file transfers, burst shooting and time-lapse. There is also a new QuikStories mode, which allows you to send footage to your phone and transform it into an edited video.
£399.00 View
PowerVision Drones
360 Cameras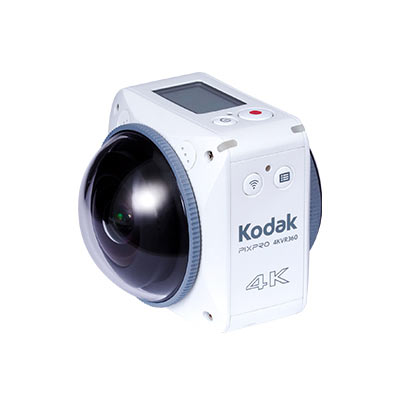 Kodak PixPro 4KVR360 4K VR Camera
Now in stock
The Kodak PixPro 4KVR360 4K VR Camera is a 360° 4K VR camera with dual 20-megapixel CMOS sensors, and dual integrated lenses with angles of 155° and 235°. Designed to capture life's special moments, it produces 360° interactive photos and videos that can be instantly shared on social media. It's never been easier to capture clear, sharp detail in clear 360°.
£399.00 View
DJI Drones