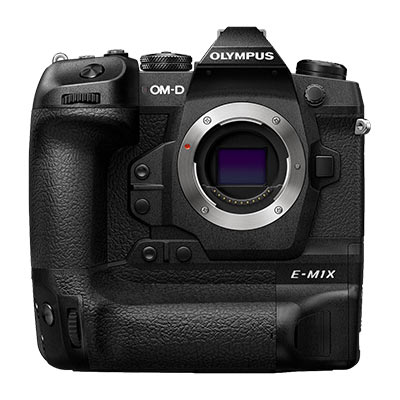 Olympus OM-D E-M1X Digital Camera Body
Free strap worth £149.99
The OM-D E-M1X from Olympus produces pro level quality with in a consistent, reliable, and intuitive package. The camera has been designed with ease-of-use and user ergonomics in mind with an integrated vertical grip for improved usability in both horizontal and vertical mode. Powered by a 20.4MP Live MOS sensor, the E-M1X also contains a 50-MP hand-held high-resolution mode, as well as an 80MP ...
£1,799.00 View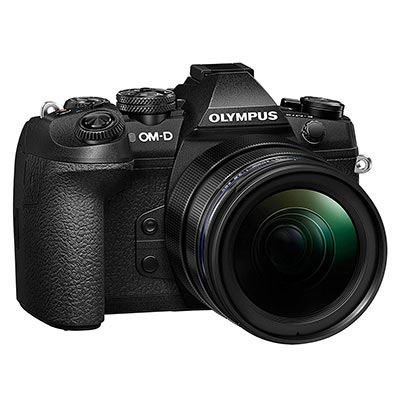 Olympus OM-D E-M1 Mark II Digital Camera with 12-40mm PRO Lens
The weatherproof Olympus OM-D E-M1 MK II advanced compact system camera is an upgrade to the popular OM-D E-M1. It features a 20MP Live MOS sensor, 121 Cross-Type On-Chip Phase Detection AF points, and a 5-axis image stabilisation system. Weighing just 600g due to its lightweight magnesium alloy body, the versatile OM-D E-M1 Mark II with 12-40mm PRO lens is perfectly suited for a variety of ...
£1,699.00 View