Latest New Products and Offers on Video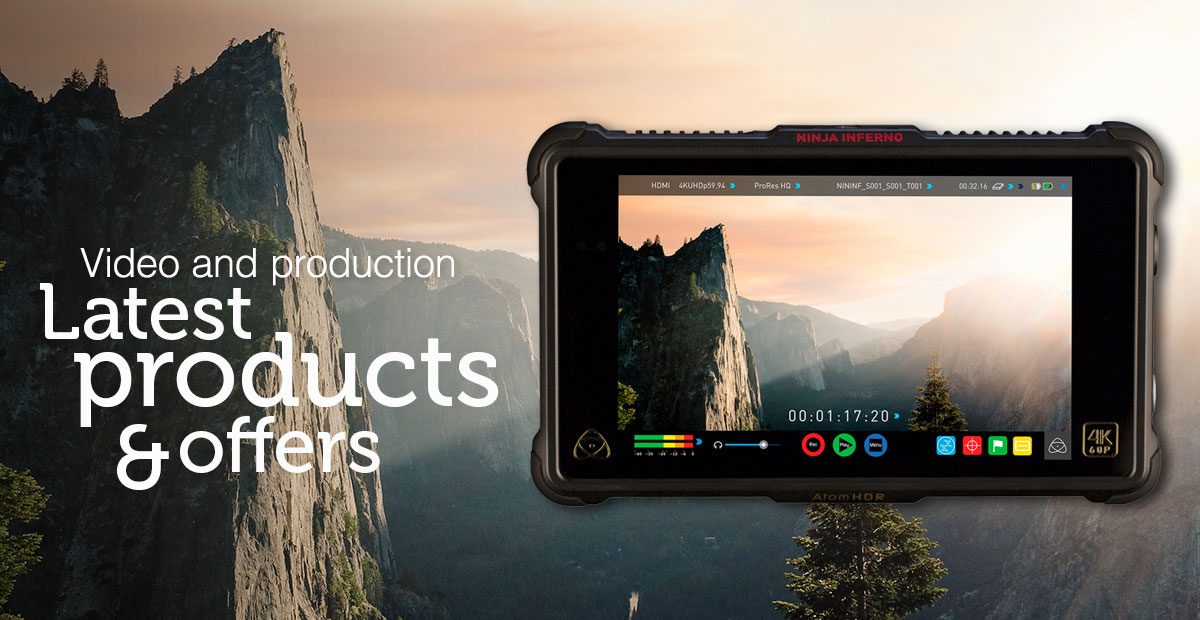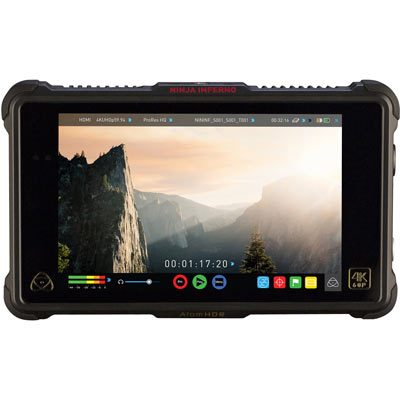 Atomos Ninja Inferno
NEW
The Atomos Ninja Inferno is a professional 7.1", 1920 x 1200 on-camera field monitor designed for 4K video cameras, such as the Panasonic GH5. Bypass internal recording limitations and take full advantage of your sensor by recording to the camera's maximum colour accuracy, colour resolution, and dynamic range.
£859.00 View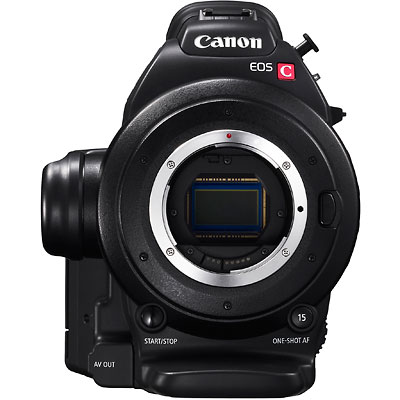 Canon EOS C100 High Definition Camcorder
Save £357, Was £2529
The Canon EOS C100 is a video production camera offering a unique combination of professional HD imaging, compact design and lens versatility. The C100 brings true cinema quality for videographers and delivers superb high-resolution with a beautiful shallow depth of field. This versatile camcorder records MPEG-4 AVCHD/H.264 files at 24Mbps (4:2:0) to two SD/SDHC/SDXC memory cards - with relay and ...
£2,172.00 View




Canon XF100 High Definition Professional Camcorder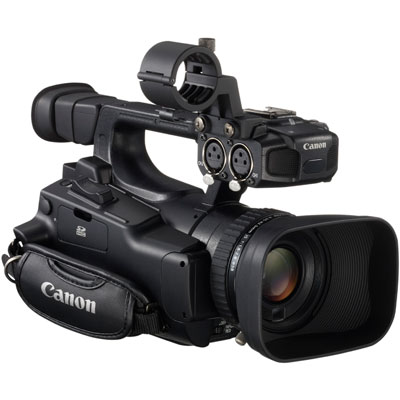 The Canon XF100 High Definition Camcorder is Canon's smallest camcorder to include an MPEG-2, 50Mbps, 4:2:2 Full HD codec. It records MPEG-2 MXF (Media eXchange Format) files – up to 1920 x 1080 Full HD at 50Mbps (4:2:2) – to relatively inexpensive and widely available CompactFlash (CF) memory cards. Relay Recording across two card slots allows filming to continue without interruption, whilst ...
£1,699.00 View
Canon XF200 Professional Camcorder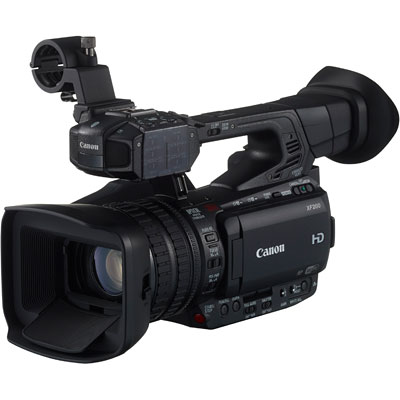 The Canon XF200 Professional Camcorder delivers powerful features, professional functionality and high levels of image quality for a wide range of camera operators. The XF200 is built around an HD CMOS Pro imaging sensor, DIGIC DV 4 processor, a 26.8mm wide, 20x optical zoom lens with 3 separate lens rings (focus, zoom and iris) and wireless connectivity for instant sharing.
£2,049.00 View
Canon XF205 Professional Camcorder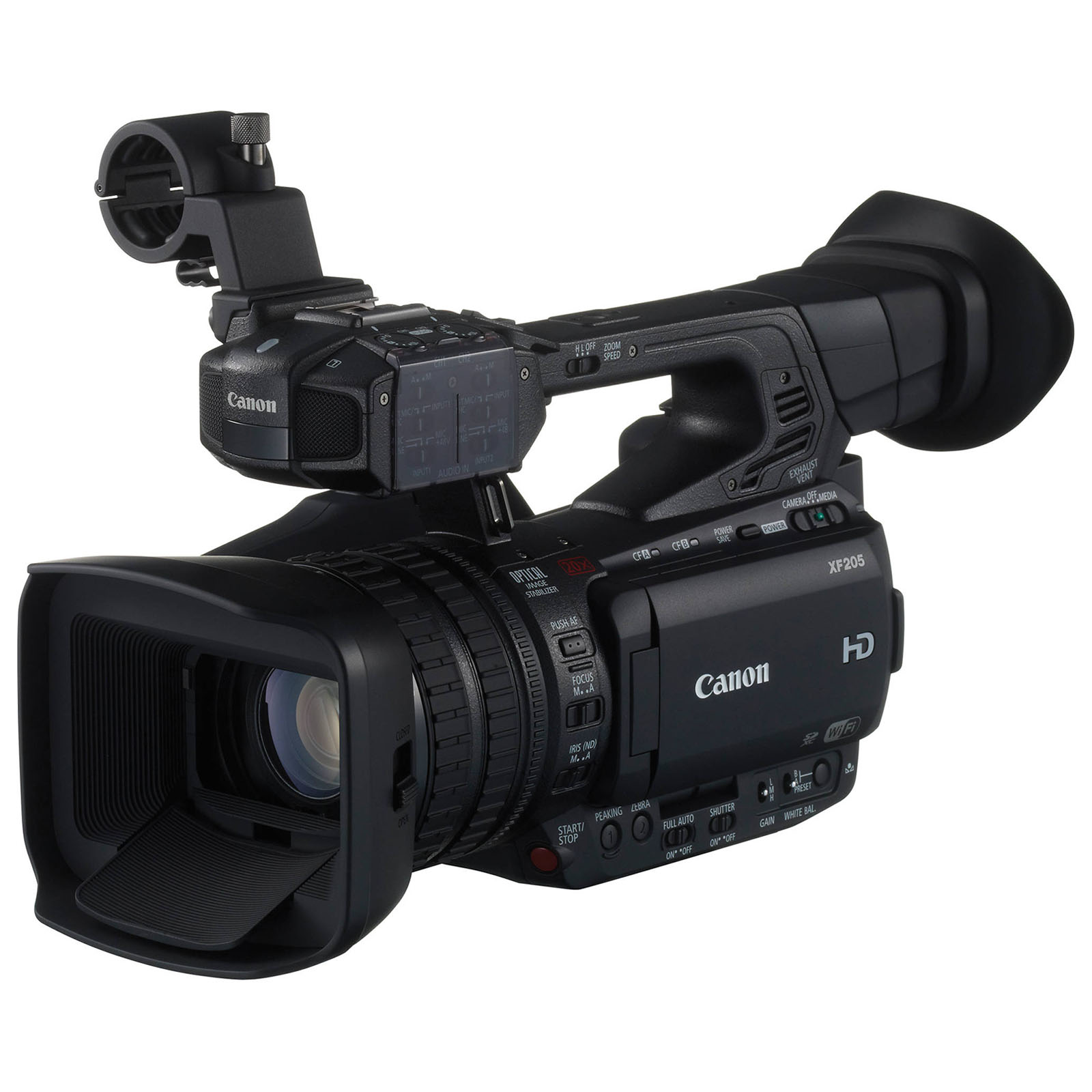 The Canon XF205 is a compact, fully-featured professional camcorder aimed at newsgathering, documentary and independent filmmakers. Designed to support the growing and diverse requirements of camera professionals, the Canon XF205 features the very latest in Canon camcorder technology, including a HD CMOS Pro imaging sensor, 26.8mm wide, 20x optical zoom lens with three separate lens rings ...
£2,499.00 View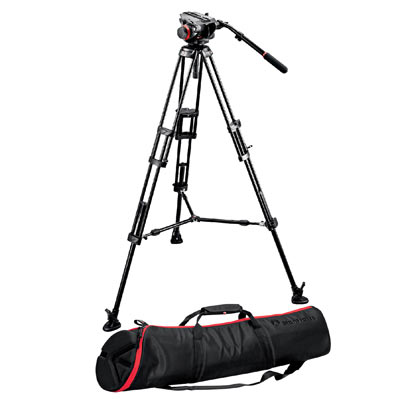 Manfrotto 546BK Video Tripod with 504HD Head
Save £320, RRP £849.95
The Manfrotto 546BK Video Tripod with 504HD Head kit is the combination of the professional 504HD system with the middle spreader 546B tripod, creating an extremely rigid and stable two-stage system that is able to counterbalance equipment weight up to 7.5kg. The 504HD,546BK has a die cast aluminium crown with a built-in 75mm bowl. The tripod's telescopic mid-level spreader helps set leg angles ...
£569.00 View

*Credit is subject to application and status. Warehouse Express Limited acts as a credit broker and not the lender. Warehouse Express Limited only offers financial products from Barclays Partner Finance. Barclays Partner Finance acts as the lender. Barclays Partner Finance is a trading name of Clydesdale Financial Services Limited, a wholly owned subsidiary of Barclays Bank PLC. Clydesdale Financial Services Limited is authorised and regulated by the Financial Conduct Authority (Financial Services Register number 311753). Registered in England. Registered No 2901725. Registered office: 1 Churchill Place, London, E14 5HP