Finance available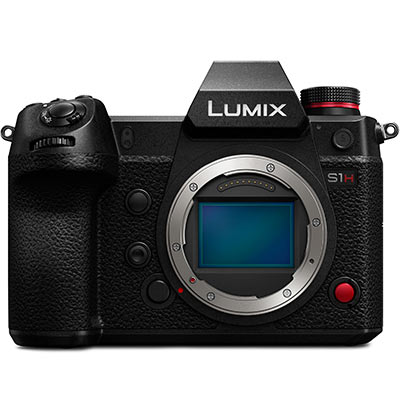 Panasonic Lumix S1H Digital Camera Body
Save £600 with code S1H600
The Panasonic Lumix S1H full-frame mirrorless digital camera body comes with the ground-breaking, world's first 6K/24p (3:2) recording capability! Pro-level video quality has been combined with the high portability of mirrorless system cameras providing the best of both worlds. The S1H offers its users 24.2-megapixel full-frame imaging sensor with an improved version of Panasonic's Dual Native ...
£3,598.00 View
ASCEND | A Lumix S5 film by Keenan Lam
ASCEND | A Lumix S5 film by Keenan Lam
Just Launched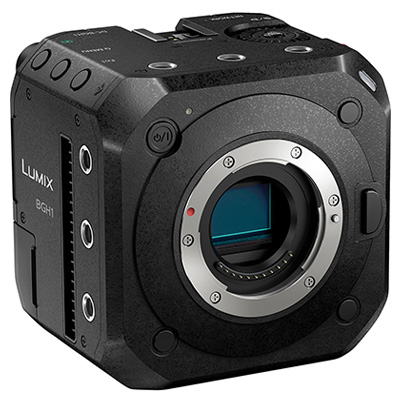 Panasonic DC-BGH1E Professional Camcorder
Free XLR Adaptor Worth £360
Panasonic's DC-BGH1E is an ultra-compact professional camcorder that is designed for enhanced low-light performance and is suitable for applications requiring a "camera head" form-factor such as studio set-ups, gimbal shooting and drone work. The Micro Four Thirds 10.2 Megapixel Live MOS sensor is coupled with intelligent Dual Native ISO technology that allows the capture low-light footage with ...
£1,899.00 View