Pentax Instant Discount Vouchers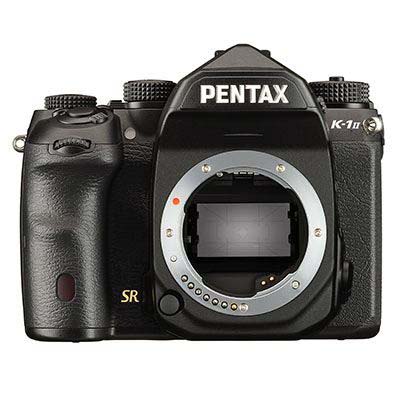 Pentax K-1 Mark II Digital SLR Camera Body
The Pentax K-1 Mark II features a 36.4-megapixel full-frame CMOS sensor, Prime IV image-processing engine and an improved Dynamic Pixel Shift Resolution System. The weather-sealed K-1 comes without an anti-aliasing filter that priorities image quality, and also features an improved ISO range of up to 819,200, improving this flagship camera's low-light capability.
£1,799.00 View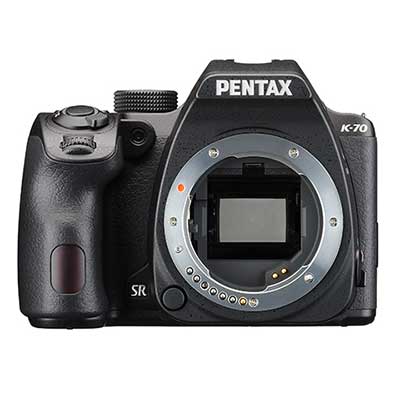 Pentax K-70 Digital SLR Camera Body
With a dustproof, weather-resistant, cold-proof construction, the Pentax K-70 Digital SLR Camera is designed to be an all-weather camera suitable for outdoor photography. The Pentax K-70 offers a vast amount of advanced, user-friendly features to optimise image quality, including: a large state-of-the-art 24 megapixel CMOS sensor; an optical viewfinder with almost 100 percent field of view; the ...
£599.00 View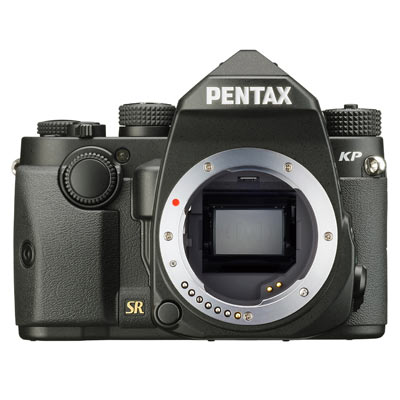 Pentax KP Digital SLR Camera Body - Black
With 24.32 megapixels, the Pentax KP DSLR in black is a high-resolution camera that boasts a new-generation APS-C CMOS image sensor and high-performance imaging engine. Dustproof, weather-resistant, and cold-proof down to -10°C, its magnesium-alloy body is compact and lightweight. It features a 5-axis shake-reduction system, a maximum ISO of 819,200, 1080p video recording, and a 27-point ...
£920.00 View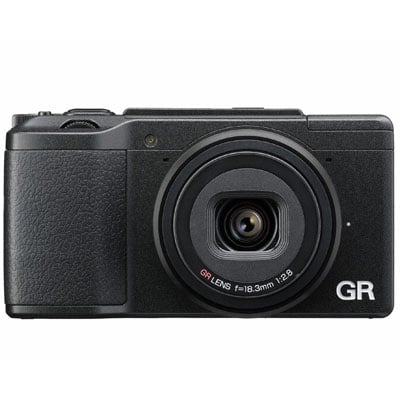 Ricoh GR II Digital Camera
Developed as the successor to the GR, the Ricoh GR II combines portable dimensions - perfect for travel and street photography - with high-resolution images delivered by a large16.2-megapixel APS-C CMOS sensor and high-performance 28mm f2.8 lens. The GR II is the first model in the GR-series to come with Wi-Fi and NFC to support smartphone operations, including wireless image transfer and remote ...
£559.00 View
Ricoh Theta V 360 4K Camera
Get involved in the brave new world of spherical video production with the Theta V 360° 4K Camera from Ricoh. Create immersive virtual reality content (4K, 3840x1920, Max 56 Mbps, 30fps), either recorded or livestreamed, with its updated image sensors and the Snapdragon processing engine.
£399.00 View