The latest post-production tools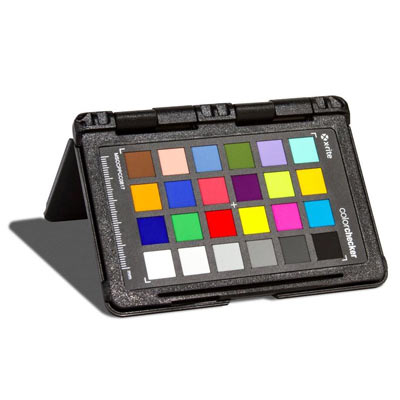 X-Rite ColorChecker Passport Photo 2
To mark 10 years since the original ColorChecker Passport, X-Rite have enhanced the original Passport. It now includes a new 18% Grey Target, providing increased functionality to also support a traditional grey balance workflow. This could also be used as a neutral balance to remove colour casts. It now also includes a lanyard, increasing portability.
£107.00 View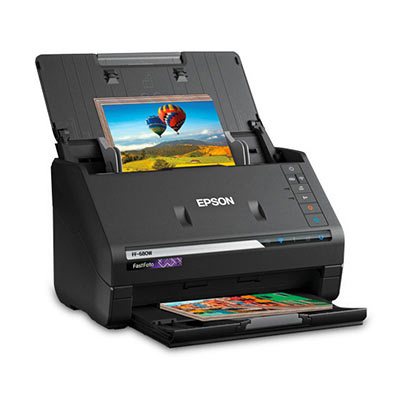 Epson FastFoto FF-680W Scanner
Now In Stock
Preserve what's priceless with the FastFoto FF-680W — the World's Fastest Personal Photo Scanner. Scan thousands of photos — as fast as 1 photo per second at 300 dpi. SafeTouch Technology offers worry-free scanning for virtually any size, including postcards and Polaroid photos. Second-generation Epson® FastFoto Software makes everything easy, with convenient photo editing and smart file ...
£489.00 View