Pro Video Cameras and Accessories for 2017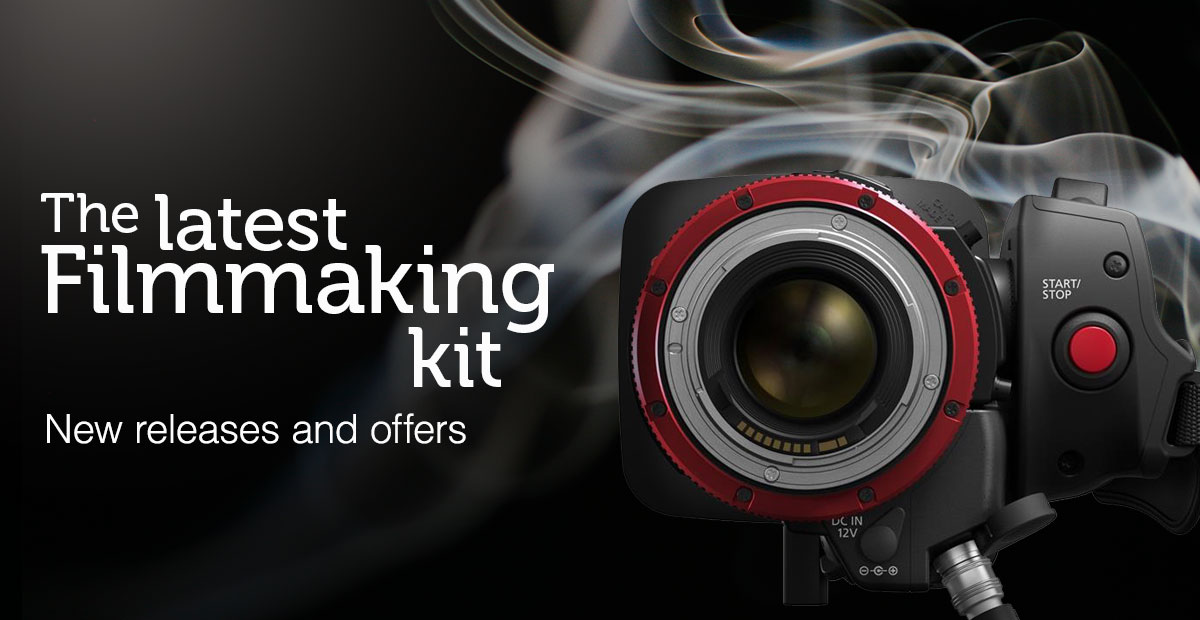 Latest Camcorder Offers
Sony PXW-FS7 4K Professional Camcorder (Body Only)
New Low Price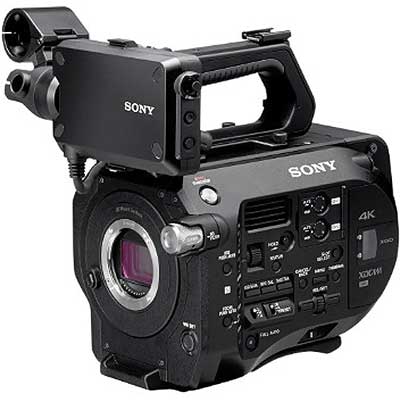 The Sony PXW-FS7 Camcorder is a flexible, semi-shoulder mounted Super 35mm XAVC camcorder capable of shooting broadcast-standard 4K images at 10 Bit 4:2:2 up to 60p. Ideal for documentary filming, the FS7 takes both E-mount and A-mount lenses, offers 4K/2K RAW and XAVC recording options, and can shoot a maximum of 180fps in Full HD with no sacrifice in bit depth.
£5,499.00 View
Sony PXW-FS7 II 4K Professional Camcorder (Body Only)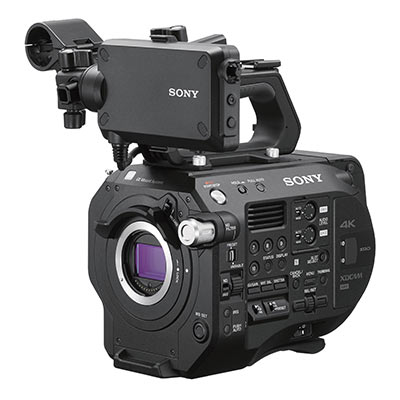 Building on the popular PXW-FS7, the Sony PXW-FS7 II 4K Professional Camcorder (Body Only) features a handful of enhancements, including Electronic Variable ND technology, 10 customisable buttons, a lever lock-type E-mount, and improved ergonomics for better handling. Designed for documentary and independent filmmaking, the Super 35mm FS7 II delivers uncompromising image quality for 4K and HD ...
£7,999.00 View


New Products Available for Pre-Order
Pre-Order the latest products from Wex - no deposit required. Completing an order will place you on a waiting list, which is fulfilled on a first-come first-served basis. Whilst we will pre-authorise your credit card or debit card at the point of ordering, no payment will be taken for this item until we have contacted you to confirm that we are in a position to despatch the product.
Fujinon MK 18-55mm T2.9 Cinema Zoom Lens - Sony E Mount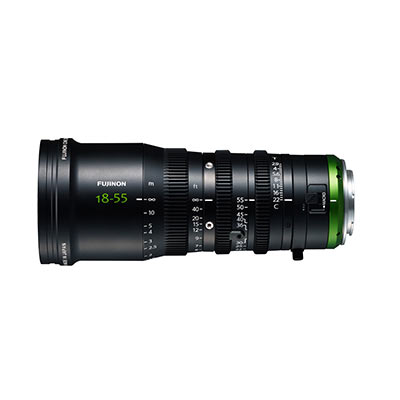 Presenting a new zoom lens from Fuji, boasting high optical performance with low distortion in an ultra-compact body that weighs less than 1 kg. The reliability of this lens is enhanced by its suppression of focus and optical axis shift when zooming as well as its ability to control 'lens breathing'.
£3,558.00 View
Canon CN-E 70-200mm T4.4 L IS KAS S Cine Lens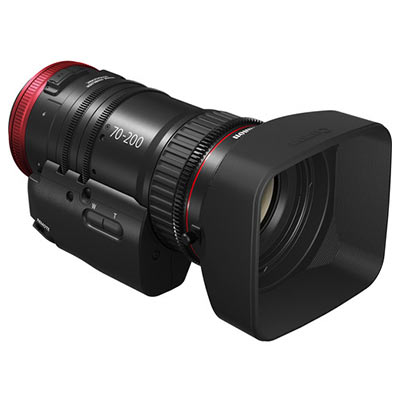 Designed for professional and advanced amateur videographers using large-format, single-sensor cameras, the new Canon CN-E 70-200mm T4.4 L IS KAS S Cine Lens ensures that movies, documentaries, weddings and corporate videos can be captured with the upmost precision and quality. Offering an impressive focal length of 70 – 200 mm in the Super 35 image circle, this versatile lens joins the ...
£4,299.00 View

Atomos Sumo HDR 19 inch Monitor-Recorder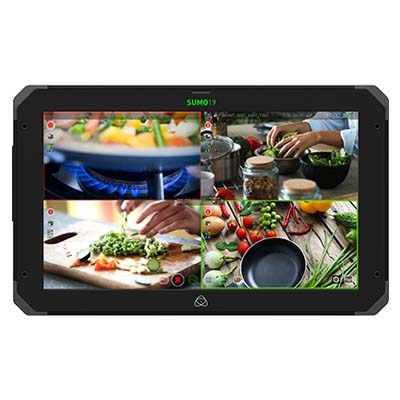 The first production monitor that also records 4K 12-bit Raw, 10-bit ProRes/DNxHR, plus 1080p60 live switching and recording. This highly innovative and flexible monitor is High Dynamic Range (HDR) capable, records dailies, proxies, or 4Kp60 masters, and takes your playback controls wherever you are on the shoot, independent of your camera equipment set-ups.
£2,389.00 View
SmallHD Focus 5 inch Monitor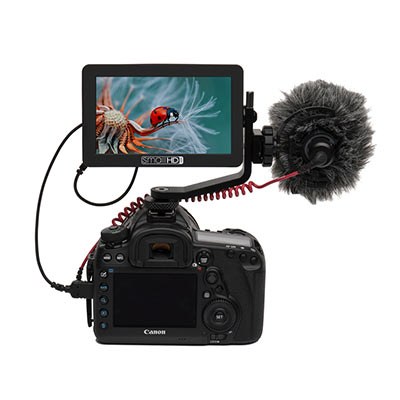 The SmallHD FOCUS is a 5" micro monitor for video use. Featuring a 1280x720, touchscreen, daylight-viewable screen, HDMI input and pass through power, the FOCUS is an extremely useful tool for any videographer. The display is 2-3x brighter than most LCD screen, making it easy to see even on the brightest of day, and also features a TILT ARM to mount onto your camera's shoe.
£439.00 View

Latest Video Offers