Pro Video Cameras and Accessories for 2017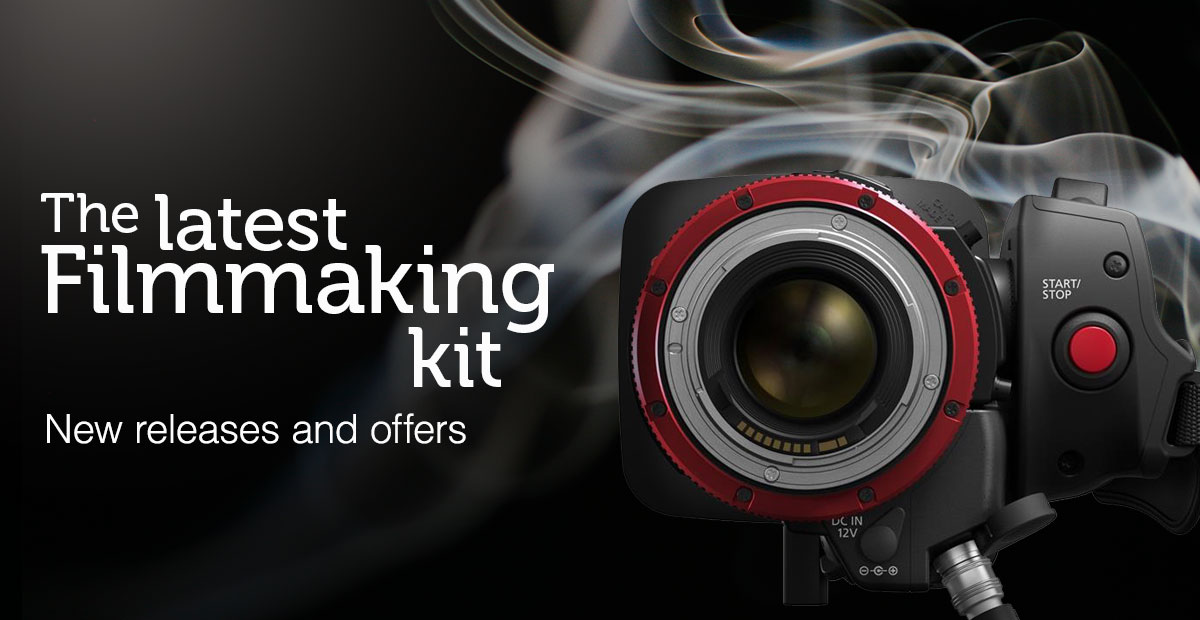 Latest Camcorder Offers


New Products Available for Pre-Order
Pre-Order the latest products from Wex - no deposit required. Completing an order will place you on a waiting list, which is fulfilled on a first-come first-served basis. Whilst we will pre-authorise your credit card or debit card at the point of ordering, no payment will be taken for this item until we have contacted you to confirm that we are in a position to despatch the product.
Fujinon MK 18-55mm T2.9 Cinema Zoom Lens - Sony E Mount
Presenting a new zoom lens from Fuji, boasting high optical performance with low distortion in an ultra-compact body that weighs less than 1 kg. The reliability of this lens is enhanced by its suppression of focus and optical axis shift when zooming as well as its ability to control 'lens breathing'.
£3,558.00 View
Canon CN-E 70-200mm T4.4 L IS KAS S Cine Lens
Free Zoom Grip worth £489
Designed for professional and advanced amateur videographers using large-format, single-sensor cameras, the new Canon CN-E 70-200mm T4.4 L IS KAS S Cine Lens ensures that movies, documentaries, weddings and corporate videos can be captured with the upmost precision and quality. Offering an impressive focal length of 70 - 200 mm in the Super 35 image circle, this versatile lens joins the CN-E18-80mm launched in 2016 and completes Canon's compact cine-servo lens line-up.
£4,679.00 View


Latest Video Offers