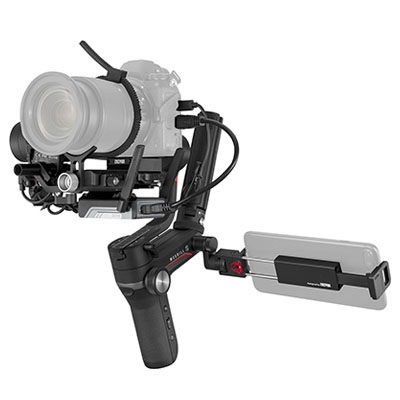 Zhiyun WEEBILL-S Standard Gimbal Set with Follow Focus,Transmitter + Mount Kit
Introducing, the Zhiyun WEEBILL-S Gimbal Set With Follow Focus Kit. This gimbal has been designed to be lightweight, compact and to provide endless filmmaking options for you whilst on set or out on location. Tailored for use with mainstream mirrorless and DSLR cameras, the WEEBILL-S features a 300% improvement in motor torque and a 50% increase in responsiveness meaning that you will no longer ...
£499.00 View
New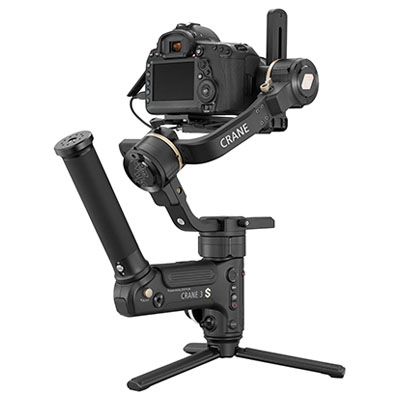 Zhiyun Crane 3S-E
Now shipping
The Zhiyun Crane 3S-E is a professional 3-axis stabiliser; thoughtfully re-engineered to support more ambitious camera setups. It offers flexibility and high-capacity for both studio filming and high-octane chasing shoots. Designed with videographers in mind, the 3S-E crane features a brand new modular design, powerful motors and the revolutionary SyncMotion functionality for a much wider ...
£659.00 View