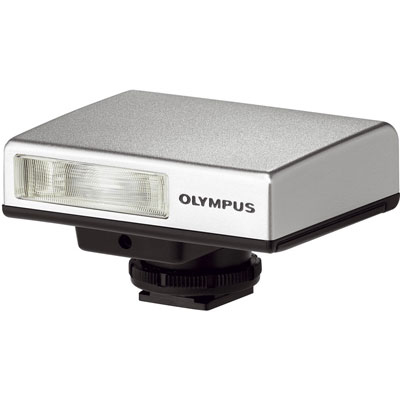 Olympus Flash FL-14

Usually available in 5-7 days

This product is not currently in stock, but is usually available from our supplier within 5-7 days of your order being placed.
Usually available in 5-7 days
The Olympus FL-14 flash has a simple but attractive design and stylish metal finish that complements that of the E-P1 camera. Despite its compact size and light weight, the FL-14 features a guide number of 20 (ISO200), expanding the photographic capabilities of the camera on which it is mounted and giving creative options in nearly every situation. More
1x Olympus Flash FL-14 Sorry, there are no more available.
Special Offer with this Product